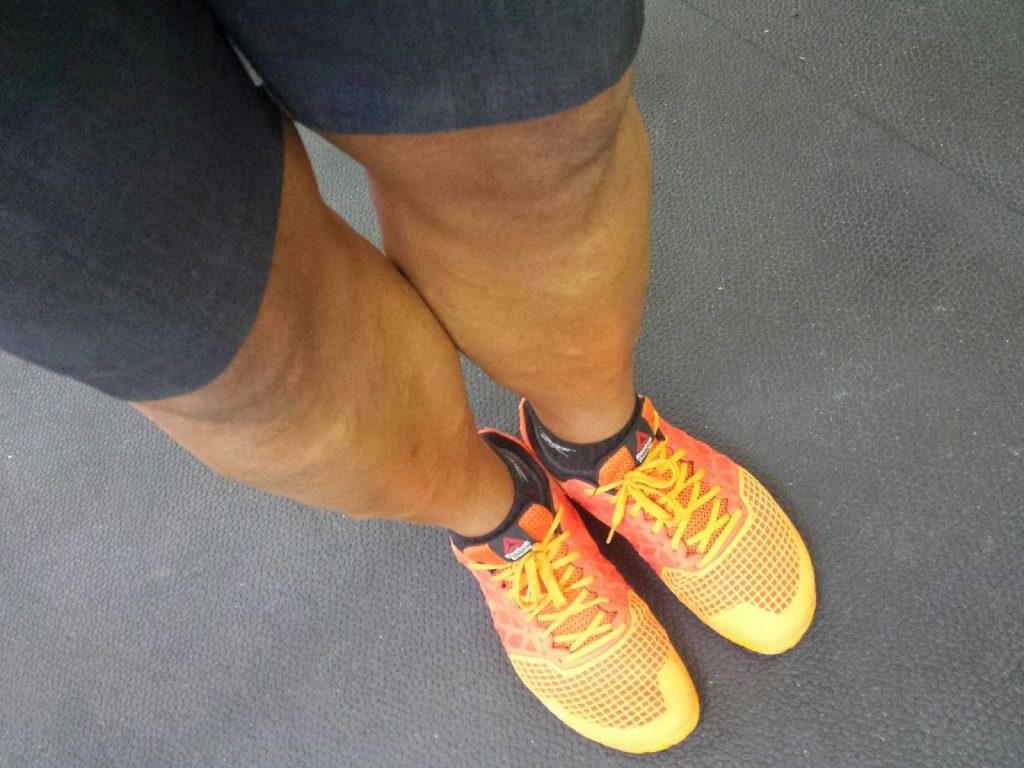 Something is missing…
Wednesday (May 6) – I don't know what the
heck is going on here, but I don't think that my parents purchased the extended
warranty when I was born. Literally the last few weeks, I am not recovering and
things are starting to break. OK, break is extreme, but it seems things just
are not coming back to where they should be (or where they started). If this
keeps up, @Savannahjessie better source a maintenance plan for this body of mine.
In an effort to try and get things back on
track I've been taking Curcumin (on the recommendation of @keilshammer) and
fish oil, but neither of these seem to be working. I also went back old school
to ProG Cocoon. Now the Cinnamon Cocoon is something you take before you go to
bed and your body uses it to rebuild. Can you say Cinnamon Toast Crunch!
Delish! The side effect is it does give you some messed up dreams. Wowza…
Warm-up
25 DUs
500m Row
Lat Stretch (Green)
PVC Pass Throughs
Shoulder Mobility (Green)
The crappy thing today is I forgot my
socks. Geez, it's like being in the box working out naked. Scary thought/image
isn't it? After coaching the #530Crew, Coach Z let me jump into the WOD section
of his class. Originally I was supposed to be in the 6am class (sorry Baz), but
the Cocoon knocked me out…
Cindy XX (15 minute CAP)
3 Rounds of
5 Pull-ups
10 Push-ups
15 Squats
Then…
20 Shoulder to Overhead (@95lbs)
20 Lunges
Then…
3 Rounds of
5 Pull-ups
10 Push-ups
15 Squats
This one was tough (see the warranty
section) and for some reason my triceps, lat and shoulder were frozen. I could
not loosen it up no matter what I did. It looks like I will have to reduce my
weights again and maybe go see Merlin (Ian from CoreStrength). Once my benefits
flip over on June 1, it will be time for my summer tune-up.
Is there a moral of this story today? I'm
not sure. I try and make sure to do the right things (ok, so my diet is better,
but still needs some work), but somehow the body just doesn't get it. More work
for me to do? You guessed it. Hopefully now that the weather is better I can
get a solid schedule on the bike (and maybe a bit of running).
Catch you soon…
Beez