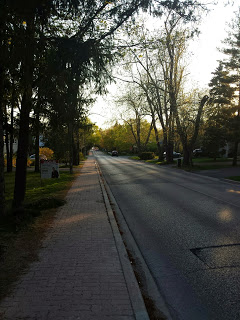 The Long Road…
Thursday (May 7) – Who says that all I ever
write about is CrossFit or Biking? The title of this blog is 'All You Can B:
Bikes, Barbells and Bacon' and this post has no Bikes, no Deadlifts or
Thrusters and sadly no Bacon. This is about dealing with the rat race and
remembering that sometimes you have to step back, breathe and just enjoy life.
Wait, this from the guy who has something going on all the time? Yes, even I
have learned that sometimes, you just have to put on your iPod and head out.
Today is that kind of day…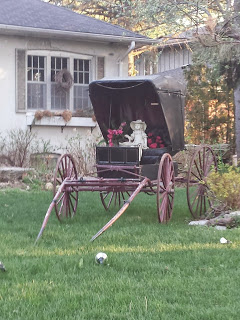 Things you see when out and about…
When I headed to bed last night it was time
for a @Muscle_Care rubdown. My knee was swelling and my shoulder and neck were
in a sorry state. When the alarm went off, I found out I had made it into the
#600am class at 430am. Who was WOD watching? I would have gladly gone, but I
was having doing anything that was going to be required for the days WOD. Ugh.
Sign-out.
When @Savannahjessie and I got home, my
only thought was 'GET OUTSIDE FOR A WALK'. Not a huge goal, but I saw a chance
to just get outside, enjoy the neighborhood (do some exploring) and decompress
the ol' grape. It was fabulous outside.
I took a nice little stroll through Mill Pond (my first time), and then
wandered trough some neighborhoods in the north. The sun on my face and the
wind in my… well… not hair… well, you get the idea.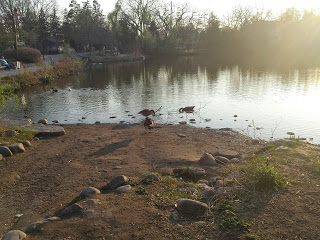 Hanging with the 'other' Canucks…
50 minutes of nature covering 4.63KMs. A
nice little jaunt that will hopefully loosen everything up without aggravating
anything, but I digress. If you have the chance, get outside and do something.
It doesn't have to be strenuous; it just has to be something. It will help you
clear your head and get focused.
Until I return with news or a workout, have
a great night!
Beez