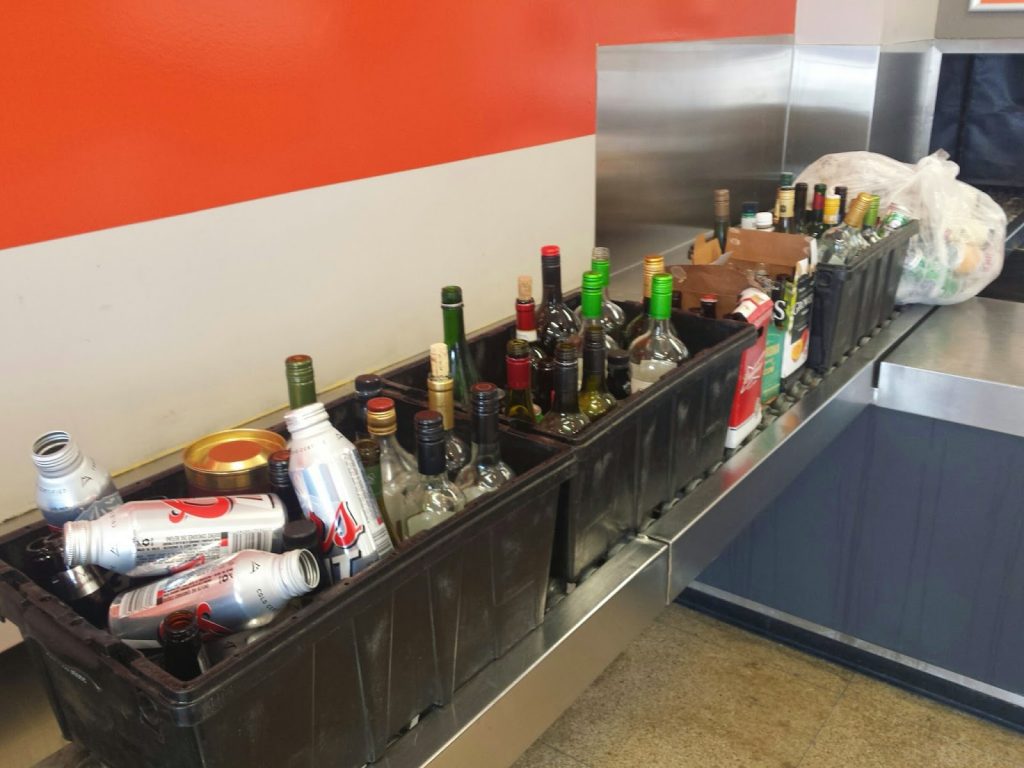 Drop off 1 of 4
Friday (April 24) – Now I'm sure when this was programmed,
Tavia was thinking, "the end of April should be warm enough". Warm enough for
what? Well since @CrossFitCanuck changed sides of the street, there is a whole
new world of running possibilities that have opened to us before, during and
after WODs. That was the case this lovely morning, an endurance test prior to
some heavy lifting and raising our heart rates. The only trouble, besides being
able to see my breath, was that it was SNOWING. Yes, I was willingly headed
outdoors to run a mile with the flaky white stuff pouring out of the sky. Disgusting
(and I actually like snow). It was frigid, but with all the running in preparation
for last years' Half Marathon I survived. Not my best time, but a good start to
another year of running.
Warm-up
Row
1 Mile Run
11m08s for the mile. Well, I guess it is safe to say that I won't
be winning the gold, silver or bronze at the Olympics with that time. I didn't stop,
but I really struggled to stretch out my stride (and keep my hands warm). When
we got back it was straight into Deadlifts. This Conjugate Method certainly
keeps you on your toes, but sometimes I wish we had a bit more time.
Strength
Deadlift every 90s for 5 min
5@50%
5@60%
2×5@70% (@295lbs)
Bench Press every 90s for 5 min
5@50%
5@60%
2×5@70% (@185lbs)
WOD (10 min CAP)
3 Rounds
10 Ring Rows
10 Ring Dips
10 Clean & Jerk (@95lbs)
20 Pistols (Box Step-ups)
Disappointing. The Deadlifts felt ok, but my Bench Press
just seems to be crawling along. I'm nowhere near where it should be, but I think
it will improve if I can get my shoulder flexibility where it should be. Ugh,
this list never seems to get any smaller. For the WOD, I kept the weight light
and used Coach Z's new mod for Pistols. Its crazy the difference from using the
ball. It seems that you have to stay engaged during the whole movement without
the chance to break.
So, did you notice the photo? No, there wasn't a giant party
that you missed (C'mon, I would have invited you), we ran a bottle drive to
raise funds for the Ride for Heart. It's been a couple of weeks since I've come
to you for donations, but the time is here again. The cause is very important
and I am riding 75KMs to help earn them. You get a tax receipt and a nice
deduction. Please, if you have some spare funds about, donate to my ride. Heart
disease and stroke will affect 1 in 7 Canadians.
Beez