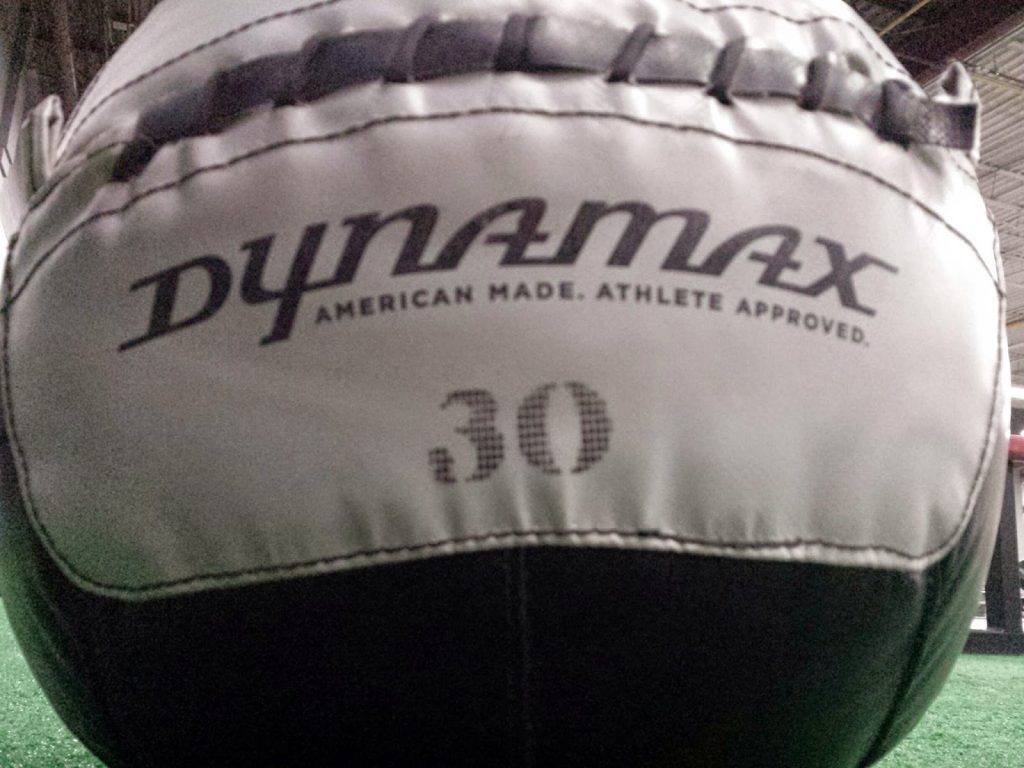 Monday (April 20) – Press the reset button, the weekend is
over and we are back to it. This Monday is a little bit different and I will
tell you why (really, you have no choice since I'm the one writing this, but I promise
it will be worthwhile). Today is another birthday at @CrossFitCanuck (geez,
there was a whole lot of loving at the end of summer), and today's is a big
one. By the time you read this, the birthday will have passed, but not the
respect I have for this person. Coach Z (@zlreyes) was one of the first people I
met after starting at @CrossFitCanuck and he was an interesting character. Here
was a young man (in relation to me), just graduating and throwing himself completely
into CrossFit. He wanted to do everything and soak up every single piece of
information he could. He would pick movements from a little bag AFTER he had
completed a WOD and would let fate create another for him. His motor never
stops and when the going gets tough he just seems to be able to find a way to
keep plowing on. He has been one of the people driving me to be better, always
challenging me to go a little bit further and to work a little bit harder to
reach my goals. I may not say it much (mostly because at the time you do it,
all the oxygen is being diverted to keep me from passing out), but Thank You
and Happy Birthday.
OK, let's get to business. Coach Z has created today's
activities and when combined with all the Conjugate Method components, I honestly
contemplated pulling up the covers and hiding out for the day. Thankfully that
only lasted a minute and it was out the door at the crack of stupid to get going.
Along with coaching 2 classes for the first time on own, I was fully back on
schedule, hitting the box 3 times a week. TAVIA IS BACK!! Surprise, surprise our
leader is back and teaching the 6am class. It was such a nice surprise that it
helped me shake off the last bit of sleep and get pumped for the work.
Warm-up
150m Row
Bear Crawl
20 Jumping Jacks
Crab Walk
150m Row
Duck Walks
20 Jumping Jacks
Inch Worms
150m Row
Strength/Weightlifting
Every 90s for 6min
2 Split Jerk @100lbs
Then…
8min EMOM
3 Shuttle Runs
1 Power Snatch @95lbs
1 Hang Snatch @95lbs
My shoulders and wrist are still squaking so the Squat
Cleans originally on the menu got replaced by Jerks off the rack. This lack of
healing is really frustrating (probably as frustrating as @keilshammer having
to listen to me bi*ch about it). Is this the way it's going to be now that my
next milestone birthday is around the corner? If it is, then it is BS (and no
that does not mean Back Squat).
Zach is Unbroken
Buy in – 23 Calorie Row
Then 5 Rounds for Time
1 Rope Climb
2 Clusters (@95lbs)
3 MU Progressions
4 Knees to Elbow
5 Deficit HSPU (Box, 2x45lbs)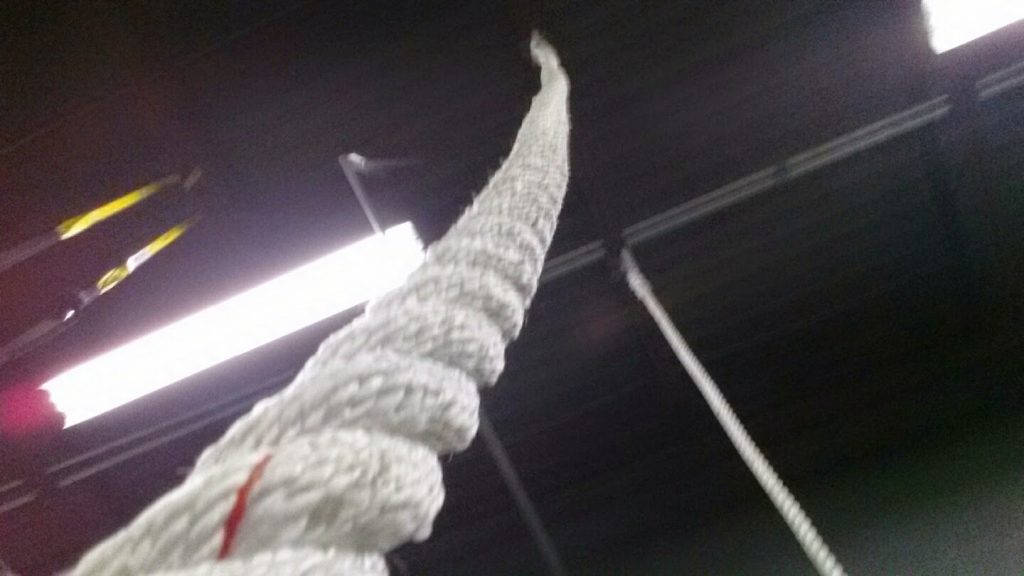 Not so bad? Wait, penalty if you break at any point? 10
calorie Row. Nasty. I went super light (and slow) in an effort to complete the
Clusters and I paid for it by the second round. Oh well, it's for a good cause
right? I finished 4 rounds plus 1 Rope
Climb (attempt). Attempt? Yeah, there are new Ropes at the box and I had some
difficulty getting used to them. To me they seem slippery, but that could be my
mind trying to find a reason not to defy gravity. I will have to give them
another couple of goes to be sure.
Cash-out
5×5 Wallballs (@30lbs) – Yes, you read that right, 30lbs!!!!
BWOD
Shoulder Mobility (Band)
Lat Stretch
3 Deficit Pull-ups
Hip Stretches
Samson Stretches
Back Stretches
Glute Stretch
Lots of mobility after this one. I need to really focus on
getting back into the BWOD habit, just to make sure I'm getting everything
done. The focus is slowly coming back, but there are still lapses every once in
a while. It's all about getting better.
Beez