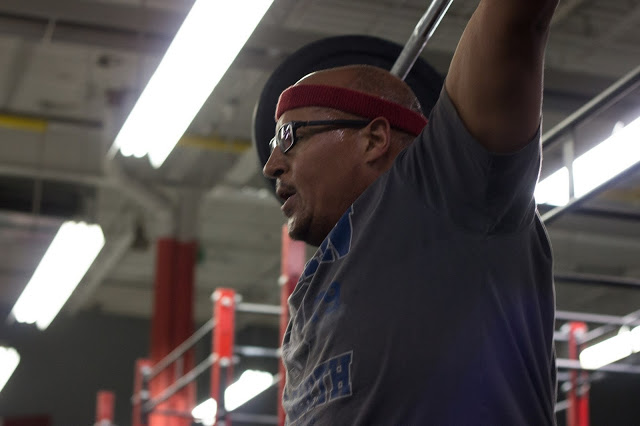 Unlocking Potential.
February – People will roll their eyes at me when I tell
them that I CrossFit. I don't get why. Sure CrossFitters talk about CrossFit, a
lot, but there is value in what we're doing. You just have to look past all the
excitement or the small group who look down their nose at you because you aren't
doing it. Anything that will get you off the couch is extremely important especially
with how much time we spend nowadays being stationary. We sit at work. We sit
to get to and from. We sit as we watch Netflix. All of it leads to all the
potential that the body can do being wasted.
Why is this important? Keep reading…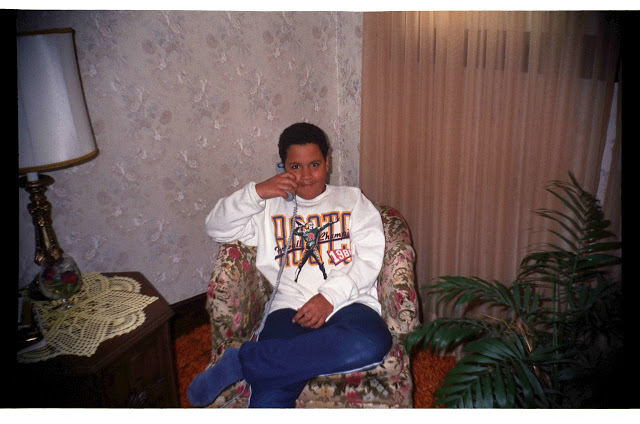 I miss the hair…
Growing up I had a happy childhood, but I was happier
sitting in front of a TV than I was running around outside. I liked to eat and I
loved food which led to an ever expanding waistline. I was always the biggest
in my class and while I wasn't the fastest, I was always stronger than most.
Now don't get me wrong, I wouldn't change a thing, but that sedentary lifestyle
made the struggle to get healthy later in life a little more challenging. The
struggle is very real some days, but I'm never alone on this journey. My road
runs next to and crosses many others and I get to be a part of some incredible
things.
The CrossFit Open.
Ever hear of it? Unlike most sports, everyone on the planet
has a chance to go to the 'Superbowl' of CrossFit. For 5 weeks @thedavecastro releases
a workout to the public and you have 5 days to complete it (while being judged)
and submit a score. You are ranked at your box, in your age group, your region
and the world. It's pretty cool. The workouts are tough though and every year I
hear someone say that they won't be able to do something. Until, with their
@CrossFitCanuck family cheering them on they give their all and hit that big
lift, their first Toes to Bar or the their first Muscle Up (The Holy Grail in
CrossFit).
I was that negative Nancy two years ago, thinking I couldn't
until I tried. I hit my first Chest to Bar Pull-up and my first Toes to Bar
that Open. The feeling was absolutely indescribable. You are shell shocked for
a second, wondering if it just happened or were you dreaming.  The Open and the community that goes with
CrossFit are amazing, as is the human body.
There is all this potential locked inside screaming to be let out and we
just have to figure out how.
The Open started the last week of February and when the
workout was released I wasn't sure I would be able to do it. Various lingering
injuries have stolen my ability to squat pain free and I was convinced that I wouldn't
be submitting a score this year. Still, I can't scream encouragement at someone
if I'm not will to at least try.   Just before my heat was set to start I finally
was able to get a walking lunge. It hurt, but if I could get through the 'catch'
in my knee I could stand the weight back up. One Chest to Bar attempt and it
was time to start. My goal? Get to 100. Work hard for 20 minutes. Don't stop.
Don't quit. The Open. Crazy things happen. With people cheering me on and Coach
G gently prodding me to keep moving, the reps ticked by. It was a struggle but
at 20 minutes, 105 reps were in the book. It took some time before I could
move, but when you realize it's over and you have done what you weren't sure
was possible it's a great feeling.
4 more weeks. 4 more WODs. 4 more stories.
Beez