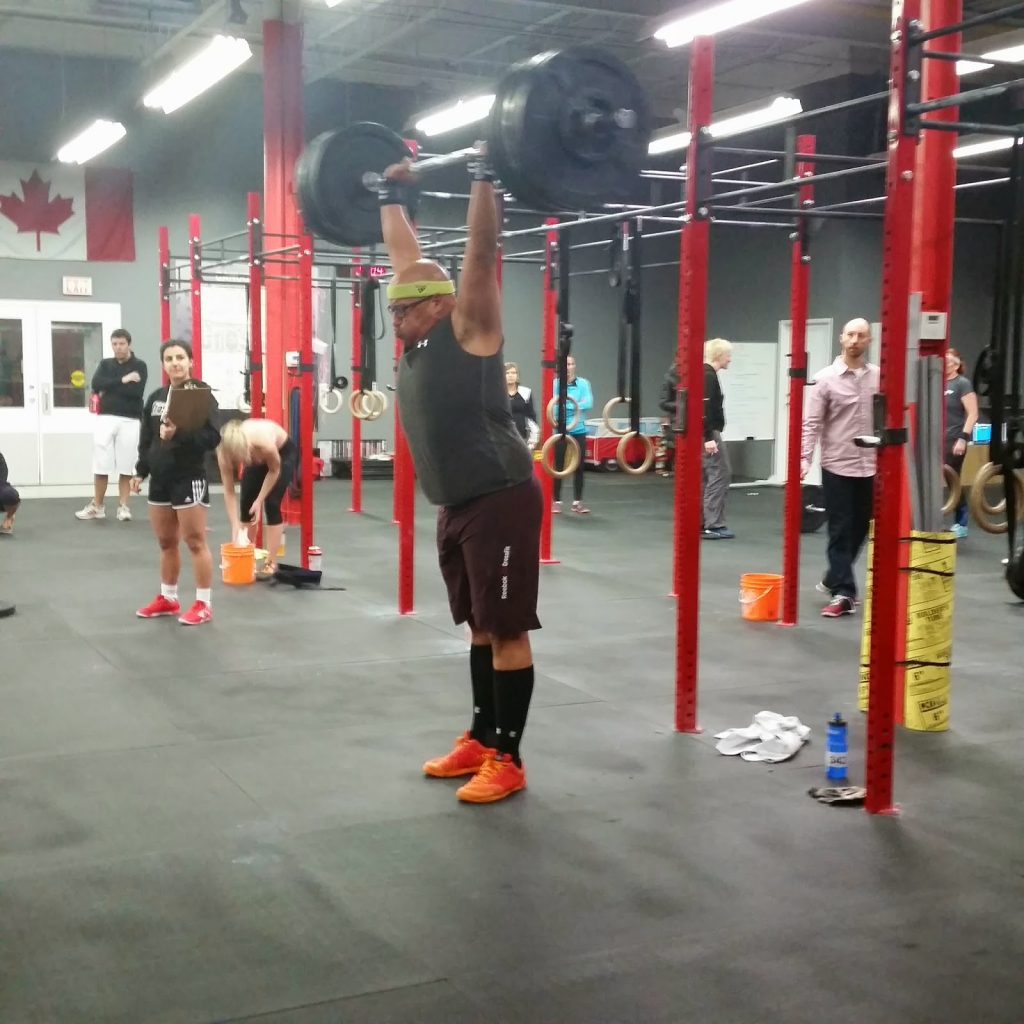 Weak wrists… Boo…
Thursday (Feb 27) – It's here. OMG (Oh my
god for those who aren't down with the short forms). The 2015 CrossFit Open
starts tonight at 8pm with an announcement and a throwdown involving the 4-time
CrossFit Games Champion Rich Froning. Now @CrossFitCanuck we have a little
tradition on announcement night involving viewing the announcement and then
having some Canucks complete the workout right away. Now thinking, no
preparation, just warm-up and get to work. Now I've always been a cheerleader
on the sidelines until now, but fate and a cruise have forced me to throw my
hat in the ring. @SavannahJessie and I are saying goodbye to -40C windchills
and heading on a Caribbean cruise with @Wardy_ and @Keilshammer.
Warm-up
500m Row
Shoulder Mobility
Snatch (@75lbs)
I'm nervous. I haven't WODed regularly for
over 2 months (with coaching training, work and the house) so I am nowhere near
tip, top shape. Now I'm getting ready to throw down with Tavia, @SarahBassels
and some other brave souls willing to hit 15.1. What the heck was I thinking?
Oh, right, if I don't do it now before we leave, I won't be able to compete in
the Open. Well, that makes the decision easy.
15.1 (9 minute CAP)
15 Toes to Bar
10 Deadlifts (@115lbs)
5 Snatch (@115lbs)
Then…
15.1A (6 minute CAP)
Find 1RM Clean & Jerk
Welcome back to the @BigBrnz school of
running at the rig. When the question was asked if I was doing Scaled or RX,
Tavia stated that I was doing RX. I would have selected that anyway, but the
vote of confidence is appreciated. With Daryl B judging and a whole bunch of
Canucks cheering, I managed to get through 3 full rounds (without tearing my
hands before the trip). With the barbell already loaded and a strategy to hit 6
lifts in the 6 minutes I worked up and hit 205lbs with lift number 5. I failed
at 210lbs, but after time expired I hit the lift out of spite. New PR!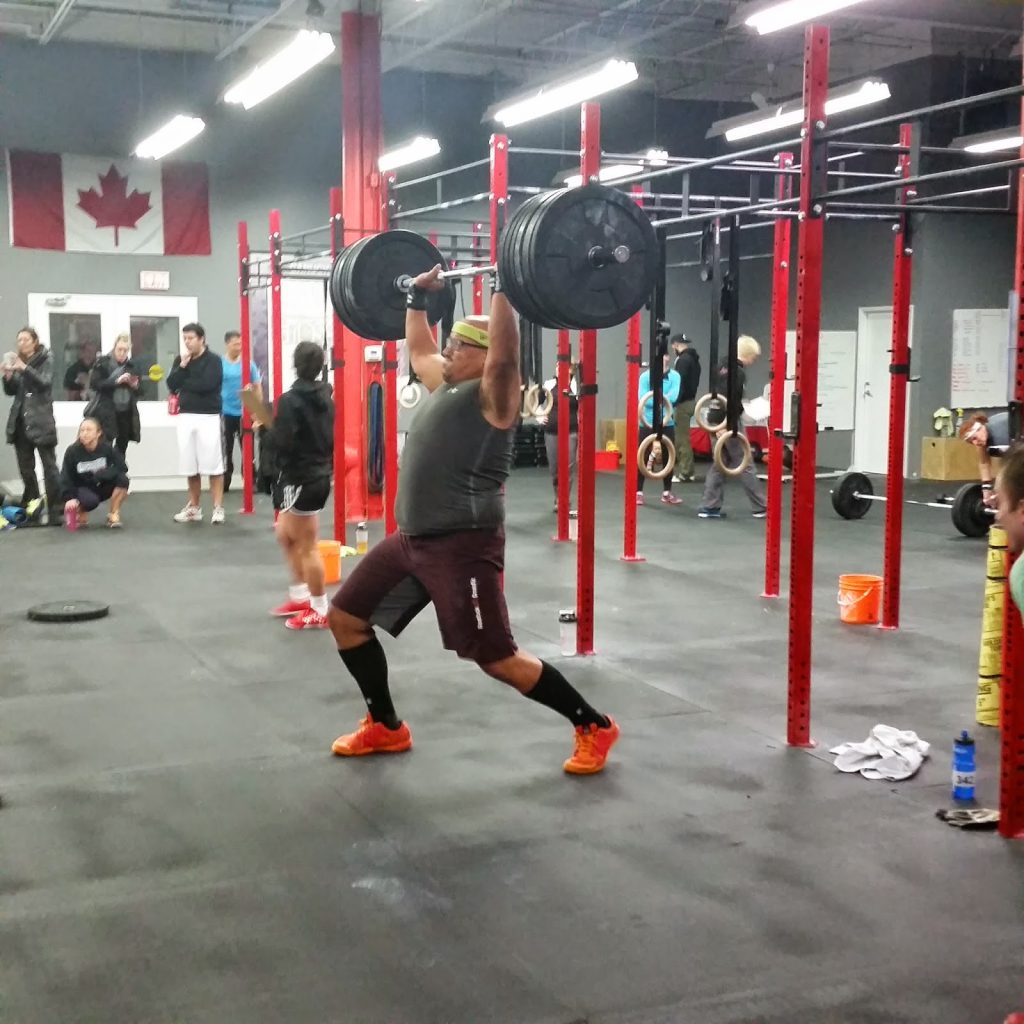 I'm happy to be done and leaving the cold,
but I am a bit disappointed that I didn't hit the 210lbs when it counted. That
is the way it goes sometimes, I gave it my all and that was where I ended
up. Funny side note, I almost forgot to
post my score before I left Miami for the cruise. Thank goodness I got that in.
Next post will be from a boat… or at least
after I got off the boat…
Beez