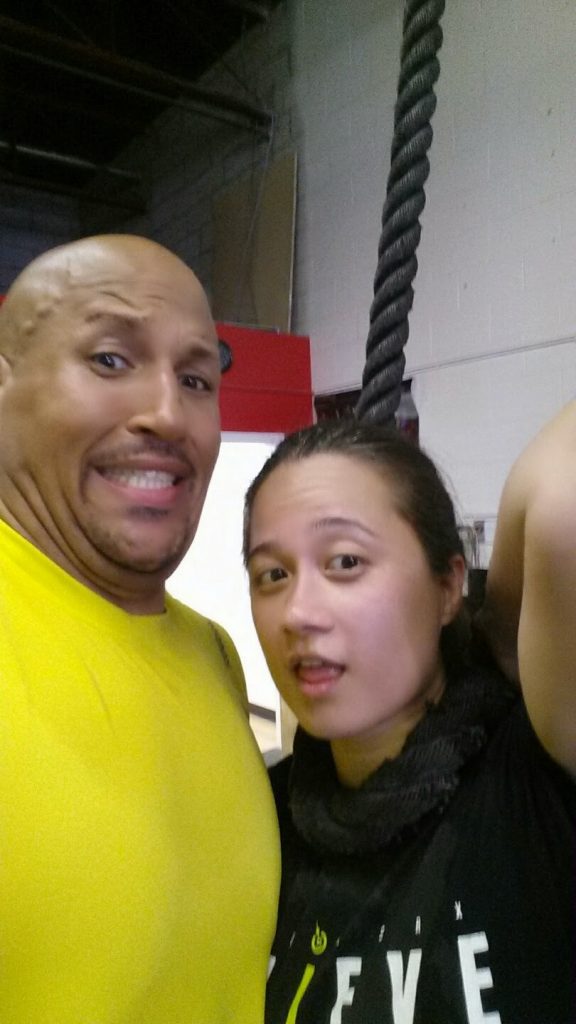 The countdown is now in minutes, about 90 of them. I'm sitting
in the Air France – KLM Lounge courtesy of Dr. Spin, sipping a Jack and Coke
and trying to finish this post before boarding. I was going to take it easy
today, finish packing and get ready to travel, but @SavannahJessie suggested I
go to @CrossFitCanuck and WOD so that sleeping would be easy. Sounds like a
winner to me. Then we started to WOD…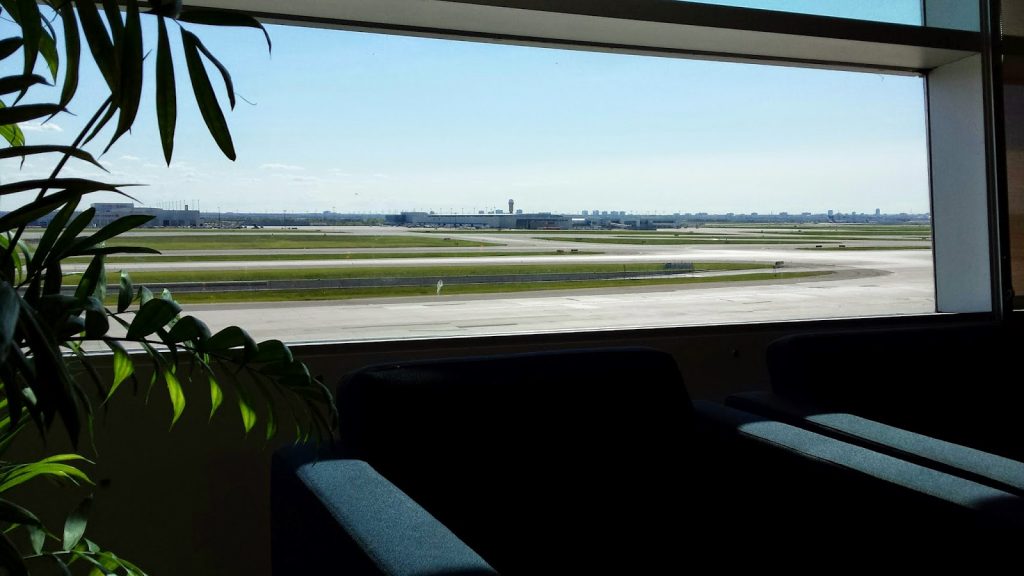 Warm-up
400m Run
20 Lunges
20 Squat
20 Wallball (@14lbs)
20 Deadlifts (Bare Bar @45lbs)
Today was a bit of a different format, no strength, just the
WOD. Well not just, it's a Saturday so it's Hero WOD time. Well that and Squat
Therapy. Sooner or later my hips are going to realize that I am way more
stubborn than they are and just accept that Squats are now a part of my life
and they will have to learn to live with it.
The Ultimate Viking
10 Ground to Standing (Rope)
20 Deadlifts (@250lbs)
100 Sledgehammers
20 Stone Shoulders (@65lbs)
100m OH Lunge (15lb plate)
1 Mile Run
1000m Row
Well there was a 45 minute CAP on this beauty and it was hot.
I modified the Rope climbs because I'm still feeling the gonger that was Thursday,
but the whole #1030Class brought the noise.
High 5's to @SarahBassels who worked hard to finish, even though she
wanted to puke on the Row. I finished in 41m46s, which wasn't bad considering
the issues I was having.
Well, France awaits. Lots of love to you peeps, keep
everything working until I get back in a week. If you haven't donated to my
Ride for Heart yet, please think about doing it now because the total KM's for
this week (including the 75KM Ride for Heart) should be near 500. That's gotta be worth at least $20…
Cheers,
Beez