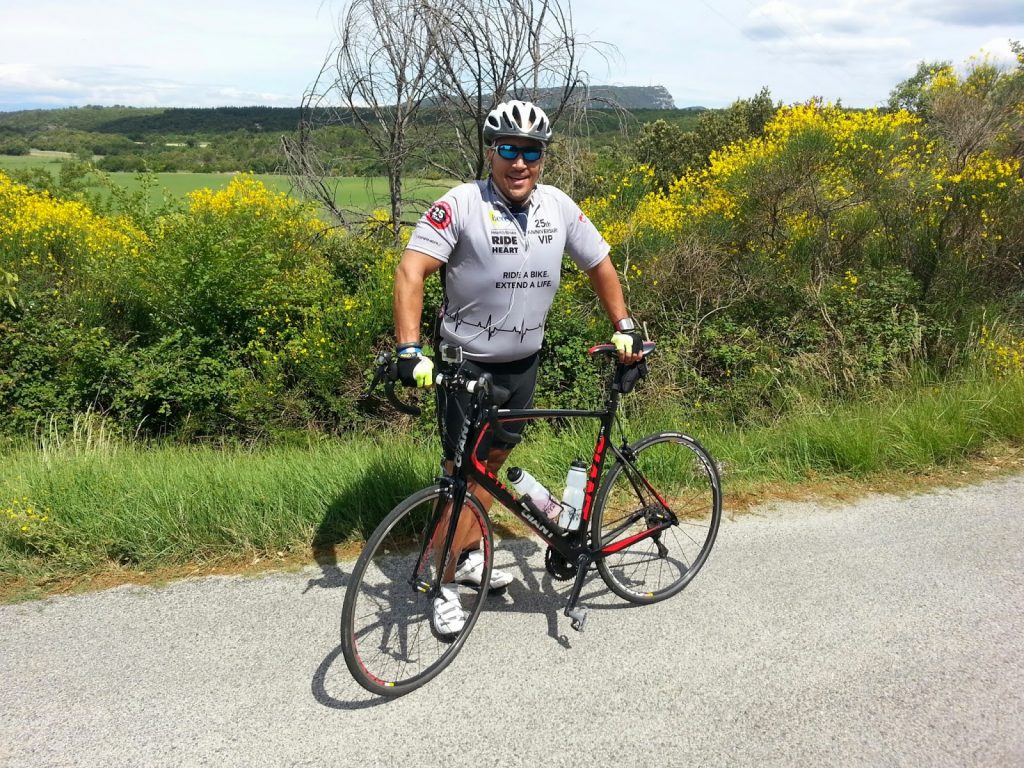 Welcome to my first posting from another continent! Very
exciting n'est pas? I think that's the French that works there (if not, well
I'm sure someone will correct me). Now I'm not sure who designs planes, but
even with my reduced size, 8 hours is the absolute limit for me in economy. I
was stiff and sore when we landed in Paris,but our travels were not over. 3
hours on the TGV (high speed train) brought to Avignon where we were picked up
by our host the lovely Susan. After a quick lunch at a chain steak fast food
place (I know, steak fast food? It was fab) we headed to Uzes which would be
home base. We fought to stay up until 10pm to try and get acclimated to the new
time zone (the wine helped) and when we crashed, it was lights out.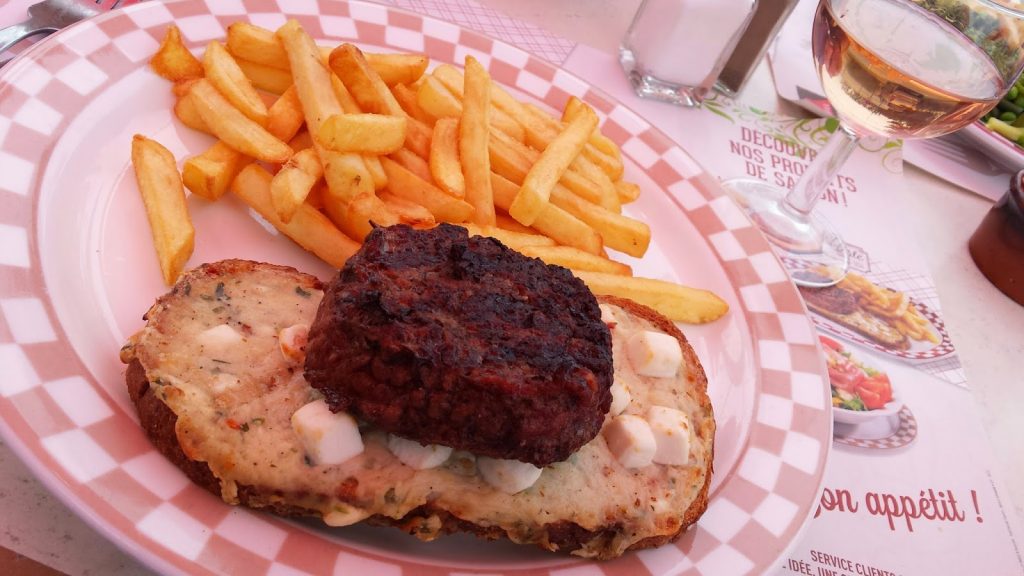 My 'burger' open faced with honey and goat's cheese… NOM NOM NOM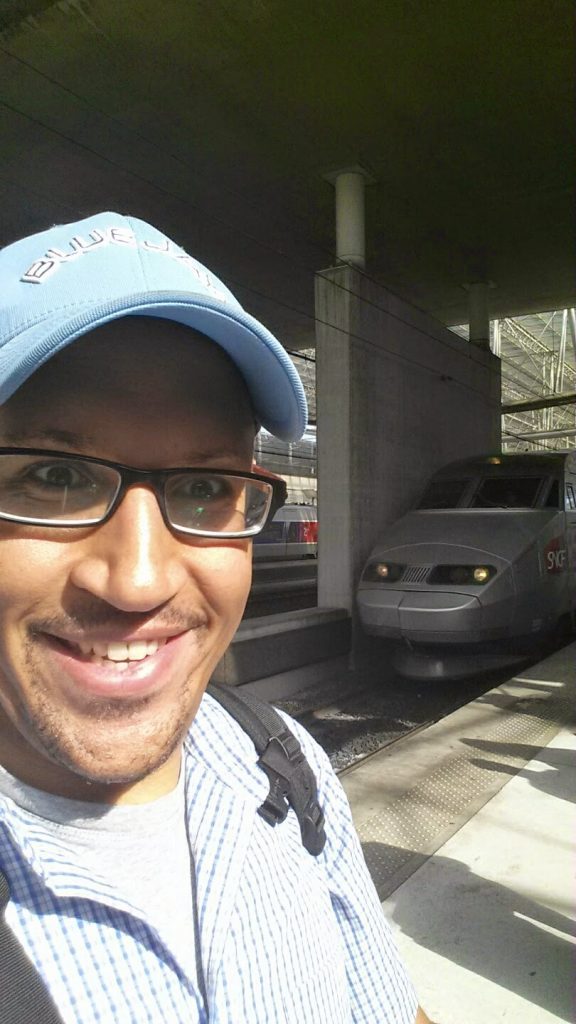 TGV Coming into the station in Paris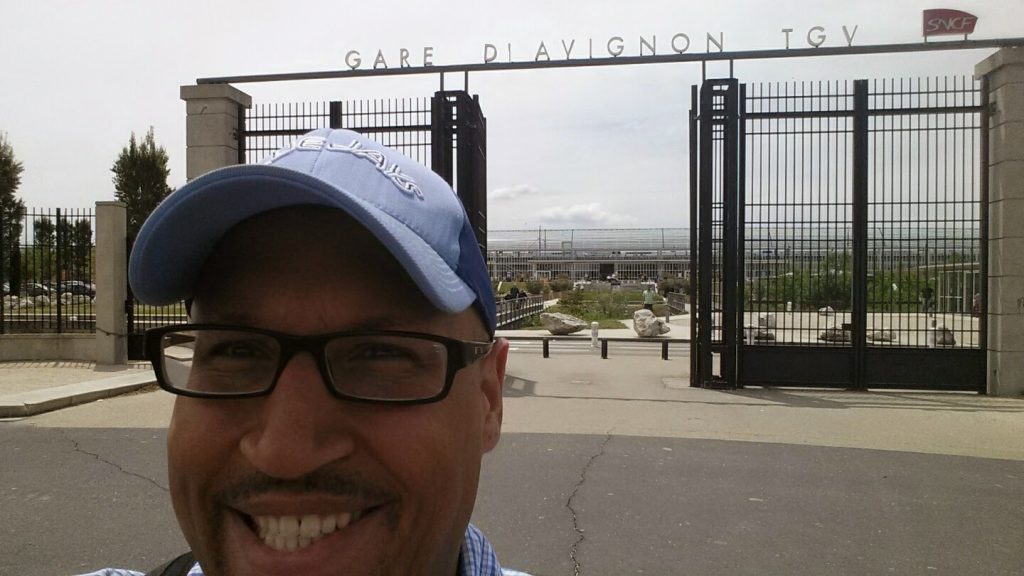 TGV Station in Avignon
At an almost civilized hour (just before 10am) I
awoke and went to get ready for today's first ride. I figured we would be out for a couple of
hours maybe hit 50Km, but Dr. Spin had other plans. Riding a sweet Giant Defy 2
(Carbon), we headed towards Ales and from there up into Cevennes National Park
Languedoc-Roussillon. Well thank the good dude that these bikes had 3 chain
rings on the front because we were doing some serious climbing. TV doesn't do
the Tour de France or the Giro d'Italia justice when it shows these guys biking
up these vertical mountains.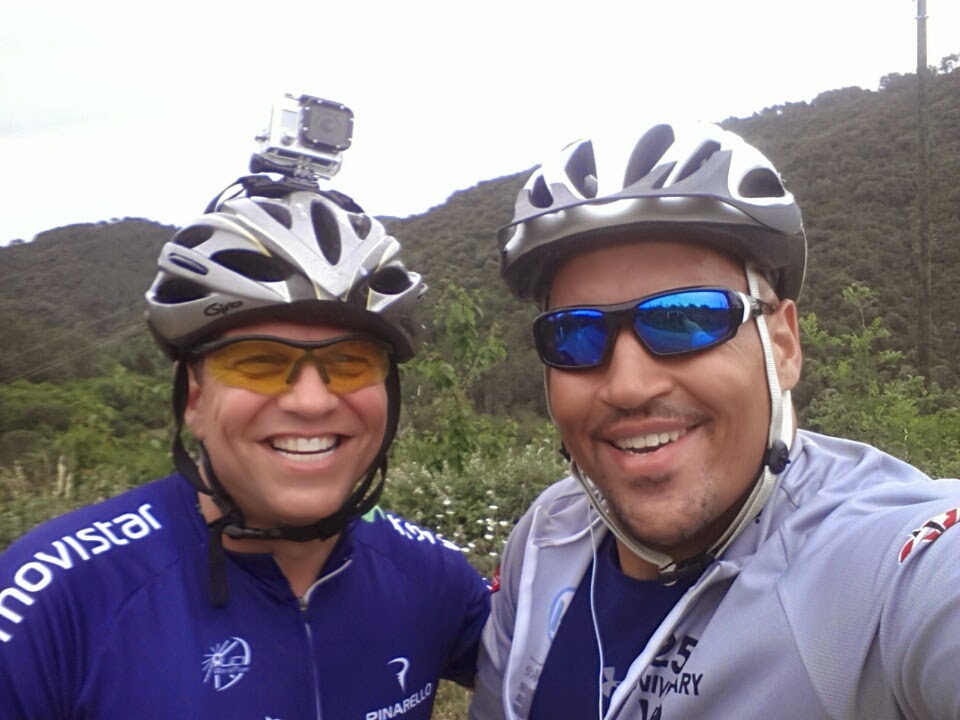 The scenery was absolutely breathtaking (the video
will have to wait until I get home), but there was lots of work to be done. We
travelled 80Km (est, the Garmin had some trouble in the mountains. Yes, they
were friggin mountains) and over the course of it we climbed 1,146m. Just so I
can put that in perspective for you, the CN Tower is 553m tall. We were up
there. At this point I almost had to slap Dr. Spin because he had me believing
we were climbing over the very top, but the road crested at a paltry 540m.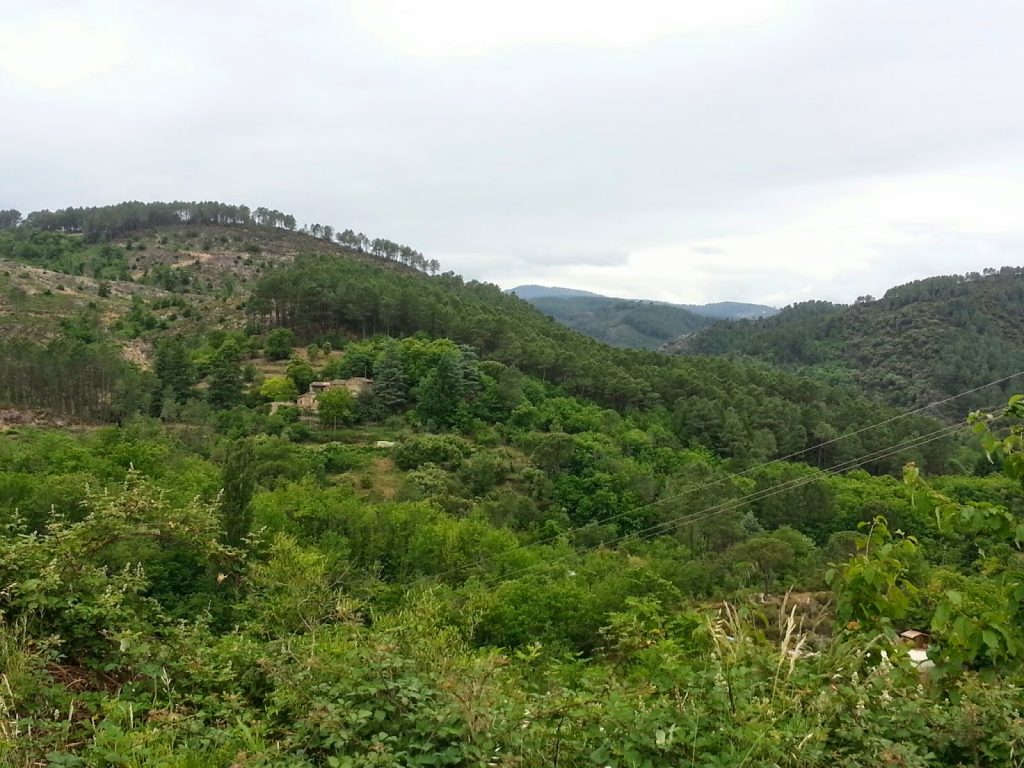 The decent was quick, but restrained because the
roads were twisty and tight, but we still touched 50KM/h. The brakes did get a
good workout though. I struggled a bit from 50-65Km because I didn't fuel
properly (only had 1 gel and 2 tabs), but Dr. Spin gave me some gummies and a
power bar and I started feeling better.
We ended up in this cute little town (we passed a bunch) and Susan
picked us up for the ride home (with a stop for a croque monsieur sandwich and
a wine tour).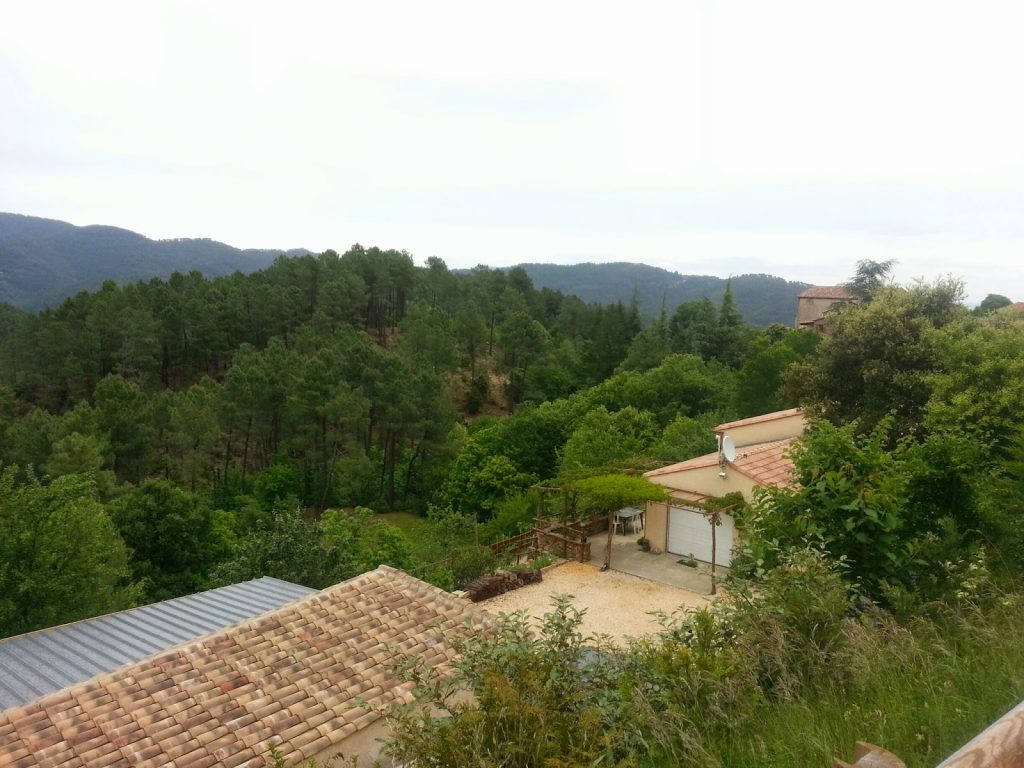 Garmin says we rode for just over 5 hours, covering
78.97KM (closer to 81 based on the bike computer and the fact the Garmin lost
signal) burning 5,169 calories (yay!) we had an average speed of 18.7KM/h (low
because of the climbs) and hit a top speed of 51.7KM/h. We had an elevation
gain of 1,146m (loss of 1,094m and they were all fun) and hit a max elevation
of 542m. My heartrate was really good,
averaging 134BPM ad maxing at 166BPM.
It will be interesting to see what my recovery is
like for tomorrow because we have rides for the next 5 days, culminating in an assault
on Mount Ventoux (1,912m). Yikes.
Talk to you soon,
Beez