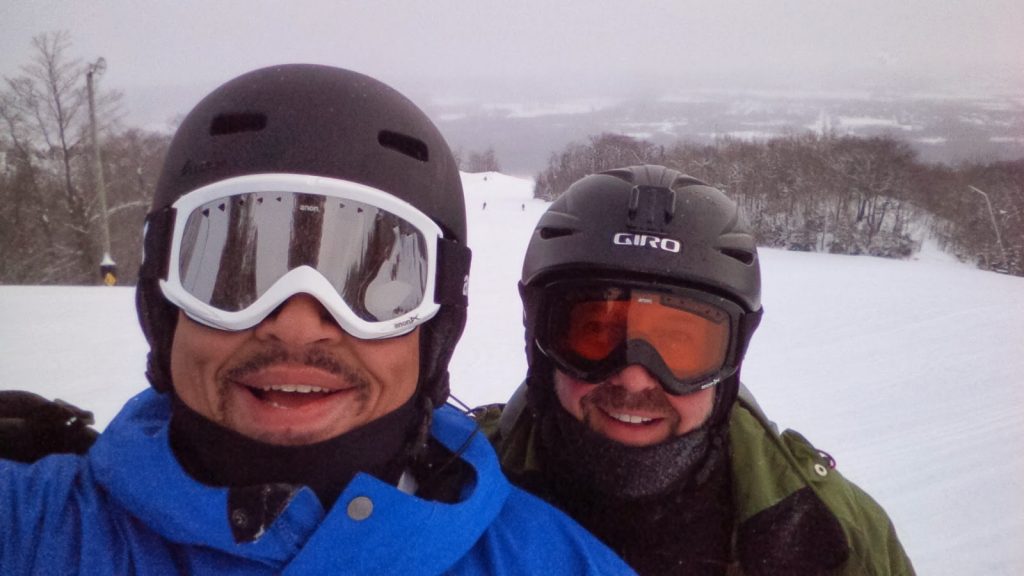 Surely Beez, that is not true. The CAP is a line in the sand
that a CrossFit Athlete dare not cross. I say sure it is, sometimes. One of the
huge things that differentiate CrossFit (when compared to a regular gym) is the
drive that CrossFitters have. There is a
fire that is raging out of control deep down and they seem to harness the 'burn'
and use it to complete a WOD. Now in a competition, the CAP is the CAP. That's
all the time you have to get done. However, when you are training to be better
and you almost finish, you have to find the fire for those last few reps. Sure
some of you may think this is rambling (and normally I would agree), but today
there is a point. Stick around, I will get to it.
Warm-up
2 Rounds of
19 Squats
63 Skips
Then
10 Kettlebell Swings (@50lbs)
5 Beat Swings
1 Burpee
Coach Z (@zlreyes) was getting creative with the warm-up,
incorporating @Keilshammer's birth year and age (You have to do some
arithmetic). Today we would be
completing 'DT' which is a Hero WOD and named after a soldier who passed away
on Feb 20th. Before we get
there, we have some serious basics to complete first. 3 ME attempts at Strict
Pull-ups, Chest to Bar Pull-ups, Kipping Pull-ups, HSPU, Kipping HSPU, Strict Ring
Dips, Kipping Ring Dips and finally Muscle-up Progressions. Holy. I wasn't
feeling really motivated when I got to the box, and staring at this list didn't
help, but if you want to do the fun stuff, you have to do the other work too. I got to the Strict Ring Dips before I started
feeling some pinching in my shoulder and I shut it down after that.
DT (15 minute CAP)
5 Rounds for Time
12 Deadlifts (@155lbs)
9 Hang Power Cleans (@155lbs)
6 Push Jerk (@155lbs)
OMG, is it my birthday? I get a WOD with Deadlifts and Power
Cleans (Beez doing a virtual cartwheel). Now don't let my excitement fool you,
DT is going to get heavy really fast. I was 100% confident in the Deadlifts and
the Power Cleans, but 155lb Push Jerks was some serious weight overhead. Well
the Open is here and there will be some overhead work. Time to take the bubble
wrap off the shoulder and see what I can do. Surprisingly the first 2 rounds
were steady and quick, but then I started having cardio issues (WTF?). I
couldn't seem to get enough air into my lungs. I kept pushing though, I had to
get done.
Remember that Ramble… Pay attention.
By the 13 minute mark I knew I was going to finish outside
the CAP. I was pissed, but there was nothing I could do. I was lifting as quickly as I could while
maintain some semblance of good form. What to do? I've come all this way.
@zlreyes started another clock so I could get a time. 15m47s for a heavy WOD
completed at RX. I wasn't the only one who wanted to finish though. Hearing my
grunt on the last Power Clean, @Keilshammer realized that I was pushing to the
end. It was his birthday WOD and there was no way he wasn't going to finish
too. He slugged away and got it done. Now you might be thinking, big deal?
Shame on you. @keilshammer was sick all week, made it in for his birthday WOD
and then found the 'FIRE' to get it done. Great effort from him and the whole
1030 Class.
That's how the Canuck's roll. We get the job done.
BWOD
Glute Stretch
Hip Stretches
CoreStrength Homework
Hope you all have a great weekend and are ready for the Gold
Medal Hockey Game Sunday morning. The
Canadian Olympic Athletes have all be amazing this week, especially the Women's
Hockey Team who showed the World that if you work hard till the end, anything
is possible.
GO CANADA GO!
Beez