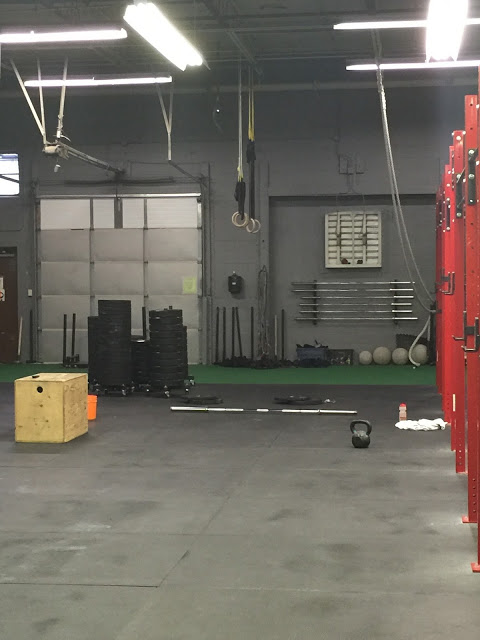 The setup for Wittman…
Saturday (October 24) – I'm slowly trying
to get myself going again, but I am really struggling. Motivation? Sometimes. I
just can't seem to get my body moving in the mornings and evenings I'm
exhausted. They say that working out will give you energy, but right now I need
some energy just to get started. Still, this is not a straight path and I know
that there will be twists and turns. In a perfect world, you start, you win and
you are finished. This world isn't perfect and there are lots of little starts
and stops. Maybe I'm missing something…
Well here it is. I've always said that
making a goal public is the best way to see it through. People will help keep
you on the path, but you still have to take those first steps. My new goal?
2017 I will be running the Chicago Marathon.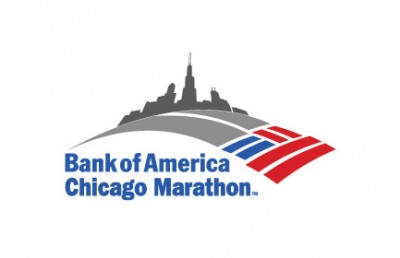 Goal for 2017!
Still with me? Pick your jaw up off the
floor. I know I said I had no interest in ever running a marathon, but I needed
something to shoot for. So the work needs to be done.
Warm-up
500m Row
Wittman 5
15 Kettlebell Swings (@50lbs)
15 Power Cleans (@95lbs)
15 Box Jumps (24")
I came in early today to make sure I got
some kind of workout in. It's tough to get motivated by yourself sometimes, but
today I was really feeling it. I put on the heavy metal and then got to work. I
averaged about 3 and a half minutes per round for all 5 rounds and finished
with a time of 18m47s. It was only at that point that Tavia came in and told me
that the 'Official' Wittman is 7 rounds. Crap. I didn't have enough to keep
going after my small rest (and I was pressed for time) so I got a quick stretch
in and headed home.
BWOD
Glute Stretch
It's a small recap today (and a little
late), but the goal for 2017 has been stated (publicly) and now it's time to
start working towards it. There are a couple of components that have to happen
before then (weight loss, endurance and running dynamics), but it's time to
start working towards it.
Beez