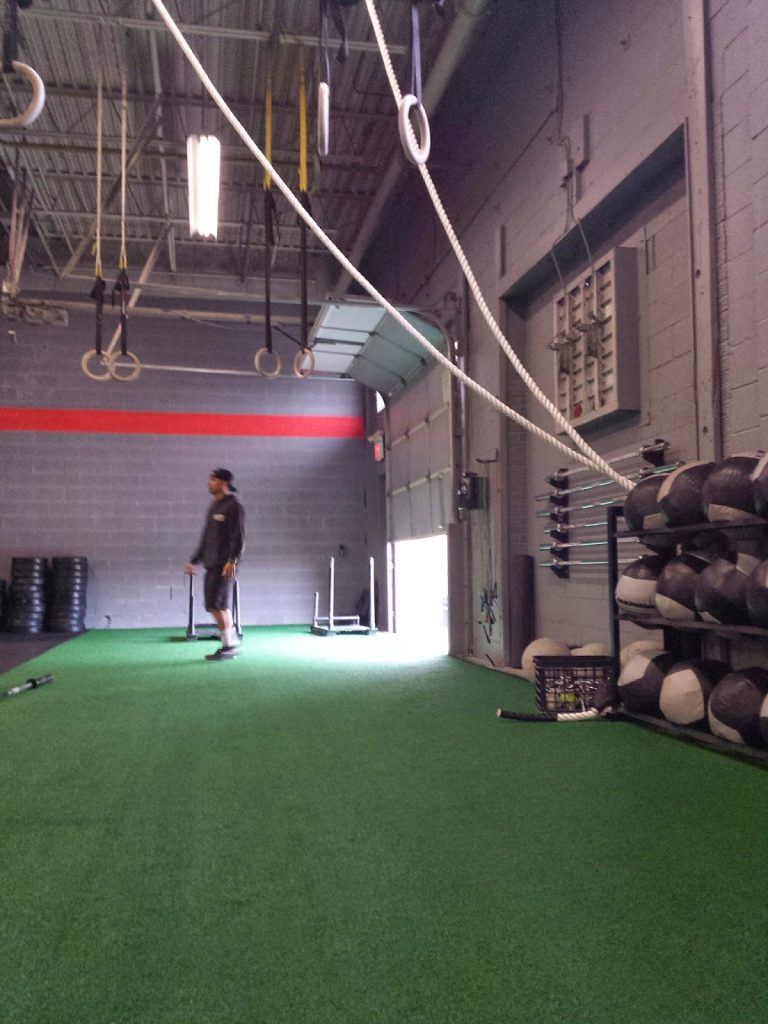 Sunshine streaming in!!
Wednesday (April 15) – OMG, OMG, OMG, Spring is in the air.
Crazy right? For the first time in 6 months the temperature was above 20
degrees Celsius and the BBQ season has started. Wait, BBQ season never really
stops so I should explain that we just bought our first BBQ and it will be BBQ
time year round. How many times can you say BBQ in 3 sentences? BBQ. Please
bask in the beauty that is our producer of flame and charbroiled meats. No name
yet, but I feel as if our friendship will last for years. With the removal of
the snow and ice for the next few months, the running itch has been starting
again. Not the crazy long distance (Half Marathon) one, but the get out once or
twice a week (and maybe after a WOD) and go for 5KM. Wait, did I just advocate
running without an end goal like a race? There must be something in my Recovery
Shake making me do this…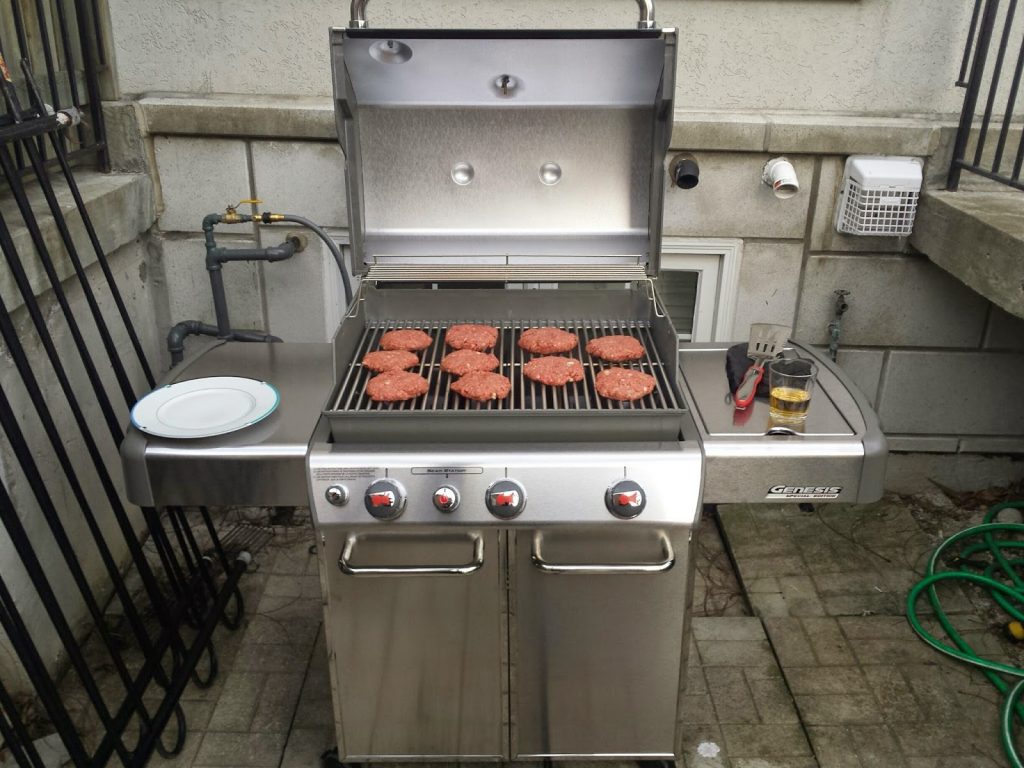 Homemade Burgers, #FirstMeat
Warm-up
EMOM
Shuttle Run
10 Scap Push-ups
10 Air Squats
Apparently I missed a doozy of a program yesterday, but
today we had a combo of strength and birthday WOD. . Flashbacks to
last week and the 12 Days of Kimiko (I'm still having nightmares about weighted
Pistols) we flying through the old grey matter, but a quick look at the board
settled any fears. A Row AND a Run. 'Well slap me silly and call me Susan', now
it's Christmas. We had 10 minutes to
find a 5RM Bench Press (Carm, don't think I forgot about us getting these by
the end of 2015) and I got to pair up with Coach D (@DefconRX) followed by an
EMOM at 90%. We both worked up to 185lbs and then completed part 2 at 166lbs.
Trente Trois de Karine (20 minute CAP)
500m Row
400m Run
33 Power Cleans (@115lbs)
500m Row
400m Run
33 Box Jumps (24")
500m Row
400m Run
33 HSPU
500m Row
400m Run
Oh Mon Dieu! See what I did there? Little French twist. With
the advent of temperatures above 10, we got to run outside our new home for the
first time and get the lay of the land. It was like NASCAR, all left turns. It
felt great to get outside again and even though I was nervous (I haven't run
since October), I managed not to crash into anything or stop. YAY! WOD-wise I completed
the Run right before the HSPU. Good thing too because I am fairly certain I would
have made it to the bottom. Quickly. Head first. That is all.
BWOD
Glute Stretch
Samson Stretch
Hip Stretches
Back Stretch
Shoulder Stretch (Band)
Lat Stretch (Band)
Some after work stretching to try and gain some flexibility
and then it was off to work. I have to say, now that routine is firmly kicking
in, I am a much happier person overall. I get to work and I am clear and
relatively focused and seem to have a fountain of energy. Sure, there are still
challenges with food (and the steady supply of chocolate treats located in our
HR Dept.), but I 'think' I'm winning the battle. Time will tell, but it feels like this one
will be tougher than the last (not sure why that is).
Beez