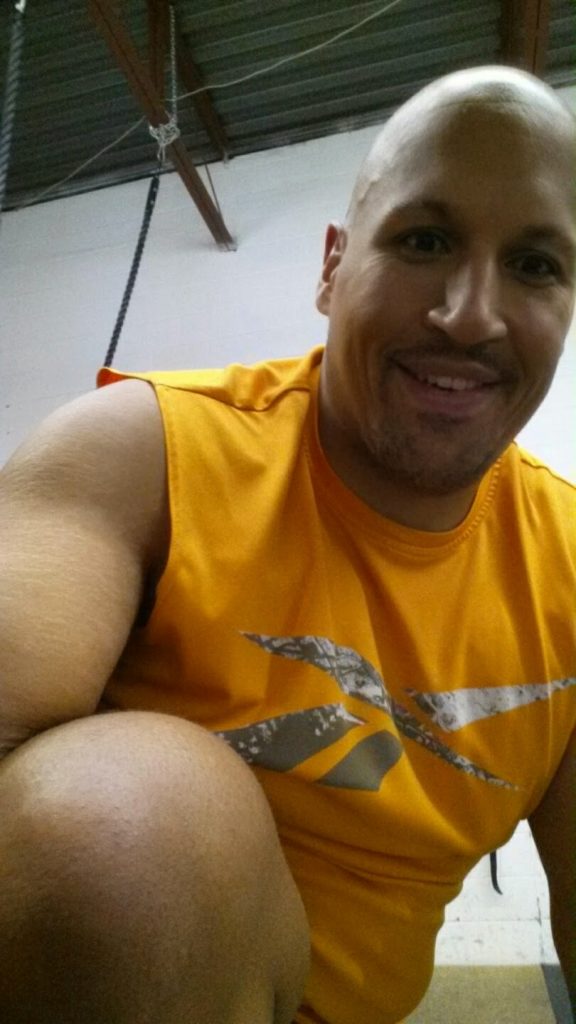 Stretching Selfie
There is so much to do right now and not
enough hours of being awake to do them. The body needs sleep (and protein,
calcium and other things) to rebuild and life works very hard to prevent me
from getting it. My hip and back have been squeaking and I went and saw
@Shiela_RMT for some work. Now the rule is that she can't work on my legs (I'm
a suck and they are super tight), but she went at my back, shoulders and low
back. It's not a good thing when your RMT says she's never felt Lumbar Fascia
that felt like yours. Yikes. I'm still tender right now, but everything feels
way better. One day off and back to @CrossFitCanuck I go.
Warm-up
15 – 12 – 9 – 6 – 3 Reps of
Beat Swings
Jumping Squats
Ground to Overhead (@10lbs)
With the treatment yesterday, I decided I
would take it super easy on the Back Squats just to keep it safe. 4 rounds,
lifting every 90s finishing with 5 @135lbs. It was tough, even though it was
light, but I felt pretty good at the end of it. We followed that up with
finding a 5 Rep Max Split Jerk from the rack. By the time we were done I was
@135lbs. Stripped the weight down to @105lbs and then went ME Split Jerks (for
a total of 15).
'Unbroken' (16 minute CAP)
100 Singles (unbroken)
20 Shoulder to Overhead (@145lbs)
30 Box Jumps (@24")
40 Pull-ups
100 Singles
40 Pull-ups
30 Box Jumps
20 Shoulder to Overhead
100 Singles
That was ugly. Originally it was supposed
to be 50DUs and if you tripped up, you rounded down to the nearest 10 for reps.
Basically I would have been doing DUs for the entire WOD. As it turned out the
Singles were ok and the S2O, while heavy, were 'easy'. Broken into sets of 5
and then off to the Box. I did not want to see the Pull-up rig after Saturday,
but that's the way the cookie crumbles. When the CAP hit I had completed 17 reps
in the second round of Pull-ups and I was tired.
Cash-out/BWOD
7,500m Run
Glute Stretch
Back Stretch
Hip Stretch
Quad Stretch
Hip Stretch
Hamstring Smash (Supernova)
Calf Smash (Supernova)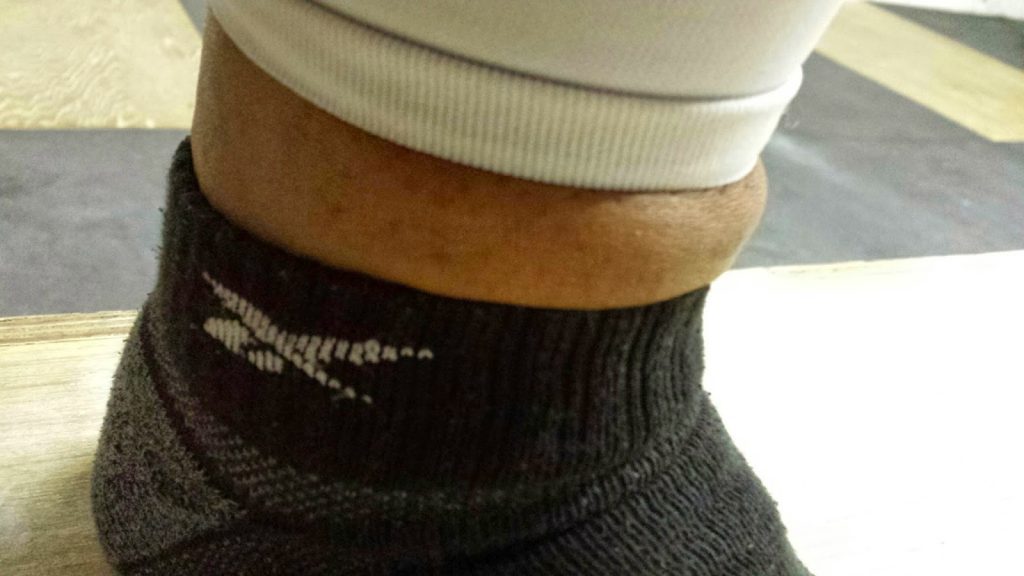 A Little Swollen
Since tonight's Cash-out was a 1 mile Run,
I thought it would be a good idea to roll that into my planned run for the
evening. I headed out with @keilshammer and Ms. Emily for a Bellamy loop. They were keeping the pace high (after
@keilshammer complained about how long it took for me to get ready), but I
started lagging as I needed miles, not time. When they turned for the box I
kept going, completing 2 loops of Bellamy and 2 loops of Consilleum for a total
of 7.5KM in 54m48s. I had an average pace of 7m14s/KM which is up from my last
few runs and closer to where I need to be for October.
The Garmin says I burned 902 calories with
an average heart rate of 137BPM maxing out 152BPM. It was chilly and I was
tired, but it was a good run. Average
run cadence was 156SPM with a max of 176SPM (which is down from my previous few
runs).
Tomorrow is another day,
Beez