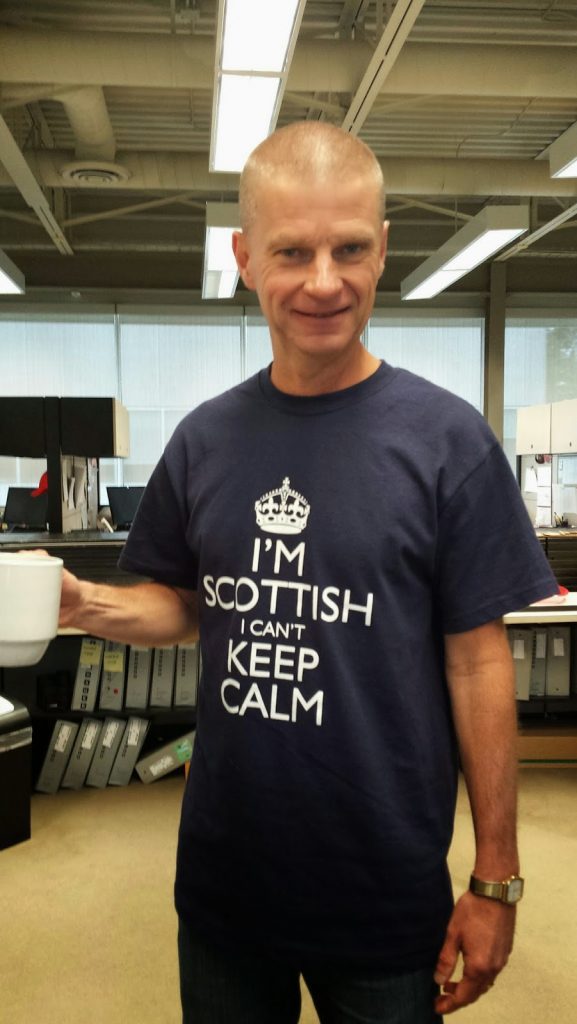 Mr. Bruce
Sometimes you have to do things that hurt.
Today was a perfect example of that.
With the weeks ticking down until the Half Marathon and packed weekends
between now and then, I had to find time for a long Run with Mr. Bruce. Now if
you've been following for a while, I ran with Bruce in the lead-up to last
year's Half Marathon. At the time, it was my longest Run (prior to the Half).
This year, Mr. Bruce will be running his first Scotiabank Toronto Waterfront
Half Marathon and I wanted to head up to 'God's Country' (Markham in his words)
to get a training run with him.
However…
This training run happened after the
wedding and reception for Mr. and Mrs. Costa. There was the potential for this
run to be ugly. In fact Bruce was waiting for the call from me telling him that
I was cancelling. No chance of that, if I had to barf on the run (sorry for
being graphic), I was going.
We headed out at 11am this morning and
while the body was a bit tight, we kept the pace easy until I got warmed up.
Good thing it didn't take too long, because it was brisk this morning. The
route Bruce chose was similar to last years', but we would end up covering
13.80KM in 1h41m49s. Considering the route was pretty rolling, my 10KM split
was only 4 minutes slower then the SportingLife10K (which is all downhill). We
had a pace of 7m22s pace (which is near where I want to be) and it was solid
running (with conversation) for the entire duration of the run.
Thankfully Bruce had a GEL for me on the
run because in the rush to get out the door this morning I forgot mine and I'm
not sure if I would have made it the whole run. We ran for the whole time (with
stops for 3 traffic lights and 3 quick stops for GEL and water). My average
heart rate was 146BPM and I maxed out at 167BPM. The average cadence for the
run was 156SPM and I maxed at 200SPM.
Overall I felt really good, but even with
how everything went, I still need to be better. My pace is short of where I need
it to be and distance-wise, I'm still worried about KM #17. If I can get
through that one, I can make it. No doubt. Congrats to my Virtual Training
Partner (@JessyR1978) on the long run she got in the books today, we're almost
ready.
Beez