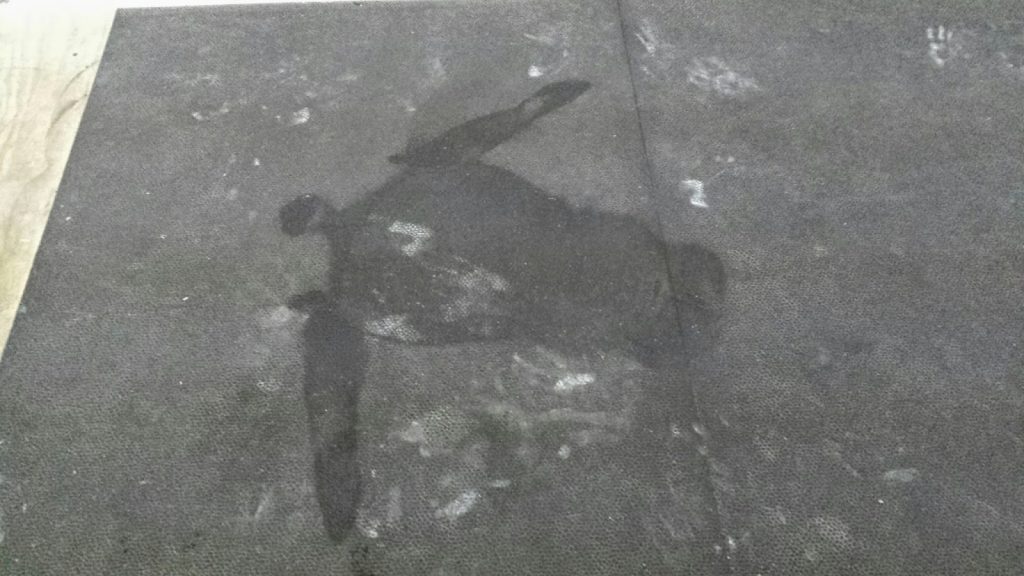 I'm just going to rest here… Until tomorrow…
We are saying goodbye to a Canuck today as
she heads to Team Canada's U-18 Basketball Camp and then to the University of
Memphis. Before Cheyenne leaves though, we're doing a farewell WOD. Think
birthday WOD but with more Burpees. Burpees just seem to make everything worse.
I think the thing that chaps my ass most about Burpees is that they are almost
the perfect movement. They work almost every single part of the body and then
you start throwing in Boxes and Bars and things get crazy. So much variety can be created with Barbells, Boxes and the Rig. All those positives, but I
still don't love them.
Warm-up
250m Row
40 Jumping Jacks
2 Rounds
20 Squats
10 Push-ups
5 Inch Worms
I don't get Thursdays. The #530Crew was
going to be a class of 1 until Coach D let @SavannahJessie play along. Welcome
to RX! We started tonight of with Front Squats, all of them. 5 Rounds of 10
lifting every 2m30s, finishing at 185lbs. I was actually feeling really strong
and even though the 50 Squats was tough I feel like I rocked them. We then had
time to work on our Muscle-up homework and since I did Day 2 yesterday, Coach D
let me work on Day 3. Big News! I strung
2, that's right 2 Pull-ups together from the hang with no kip. That's right,
STRICT!!!! Super exciting.
Bye Bye Chey Chey (14 minute CAP)
10 Burpee over Bar
21 Power Cleans (@155lbs)
15 Wallball (@20lbs)
9 Ring Dips (Purple)
10 Burpee over Bar
15 Power Cleans
12 Wallball
9 Ring Dips
10 Burpee over Bar
9 Power Cleans
6 Wallball
3 Ring Dips
10 Burpee over Bar
Holy moly! That was a hot and fast
one. It would have been really easy
without the Burpees, but there is no way that Tavia would let us do it easy. I
managed to finish this one in 13m33s and I will tell you, after that last
Burpee, I didn't do a lot of moving. Just look at the Sweat Angel above, I was
on the floor for a while. Once I did manage to roll over and start crawling, it
was time to work the Cash-out and the BWOD.
Cash-out
4×15 Med Ball Russian Twists (@15lbs)
3×1 minute Weighted Planks (@25lbs)
I almost crashed on the Plank when my
forearms slipped on the mat, but I got them all finished. Considering how the
body felt, today's BWOD is just going to be stretching and a bit of a cool
down. Now the key will be recovery, getting the early morning walks and runs in
and finally getting ready for Saturday's WOD.
BWOD
Trap Smash (Supernova)
Lat Smash (Supernova)
Hip Smash (Supernova)
Glute Smash (Supernova)
Glute Stretch
Hip Stretches
Back Stretch
Next week is going to be a big one, Monday
is pinch test day. I thnk she is pretty excited to get the calipers into me.
Me? Not so much. I know that I'm not at the numbers I was last time (270lbs,
12% bodyfat), but I know that's where I need to be. If anyone can get me to
that 250lb mark, it's her (and her programming). Gracias Coach! I also have a 'Big
Thank' you to Coach D (@DefconRX) who took the time to write out a Deadlift
warm-up program for me. 425lbs I am coming for you.
Beez