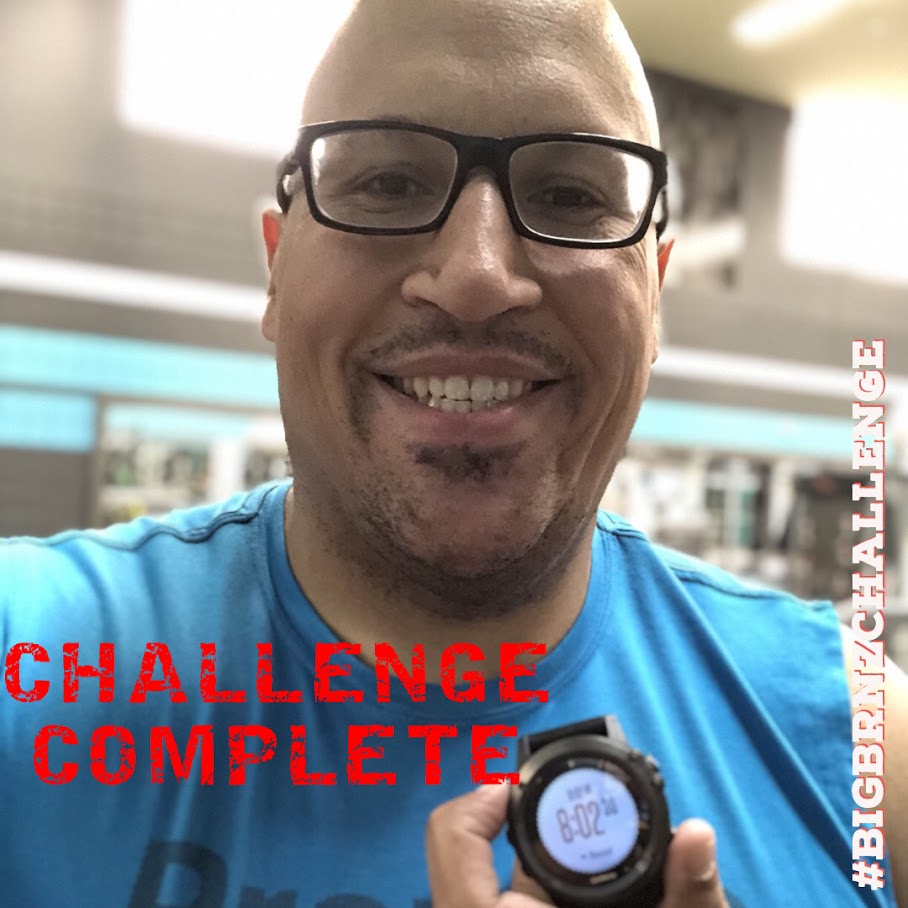 Happy New Year! How did you finish up 2018? Did you get through the Challenge? 60 minutes in the Plank position, high or low before you ring in 2019. As always, I seem to have left it until the last possible moment, but with some encouragement from @SavannahJessie I managed to log some serious minutes in the final week. So how are we going to ring in the New Year… well we'll get to that in a second.
Running
In preparation for the absolute butt-load of running that will be coming in the opening few months of the year I got out and about for a little run. With the Star Wars Virtual Half Marathon window opening on the second of January, I need to get moving. My pace has been horrible reduced due to lack of… well lack of training. So Saturday was encouraging because my mile pace crept nearer to my normal. I covered 3.14mi (5.01KM) in a 12m01s pace. Not blistering, but definitely on my way back down to my goal of 11m30s pace.
No Resolutions
Like my tradition, there will be no resolutions. I don't like the idea of waiting to make a change. I am Heavy. I am Angry. I am Anxious. I am a lot of things, but I haven't waited to make a change. I've been working on all of these little things to try and make myself better. I've been working with @energytreeanne, @canuckcoach and working on my own to try and be better. It doesn't take a lot, just be nice. I've even made an effort to say hello to people I see on my runs (thanks @JessicaR1978).
Challenge
Here it is! The January Challenge is 30 minutes of Activity (Run, Walk, CrossFit, Yoga…) every day in the month. That's 31 days worth of activities. Just find something to do and post it. Use the Instagram hashtag #BigBrnzChallenge. Just remember it has to be something active and you have to do something every day. Good luck!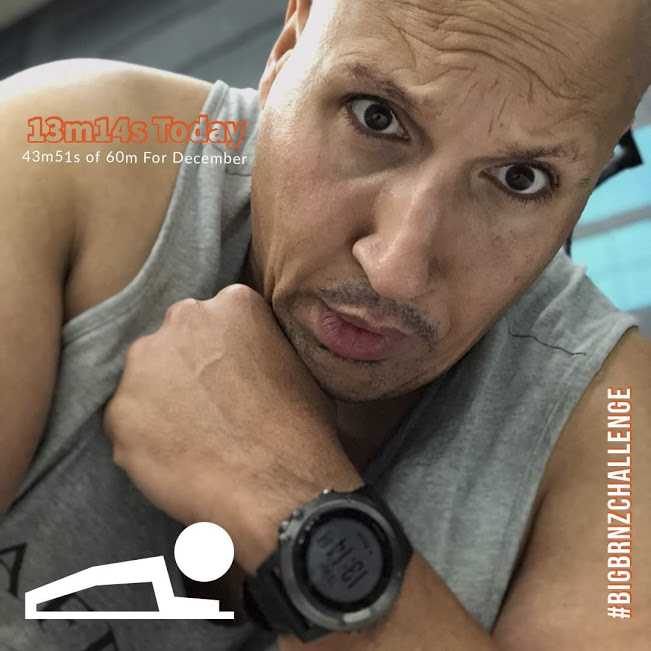 Wrapping up the year, I hope 2018 was healthy and prosperous for you. May 2019 be even better for you. Pick some big goals and go get them! Play the Challenges, work hard and have fun.
Beez