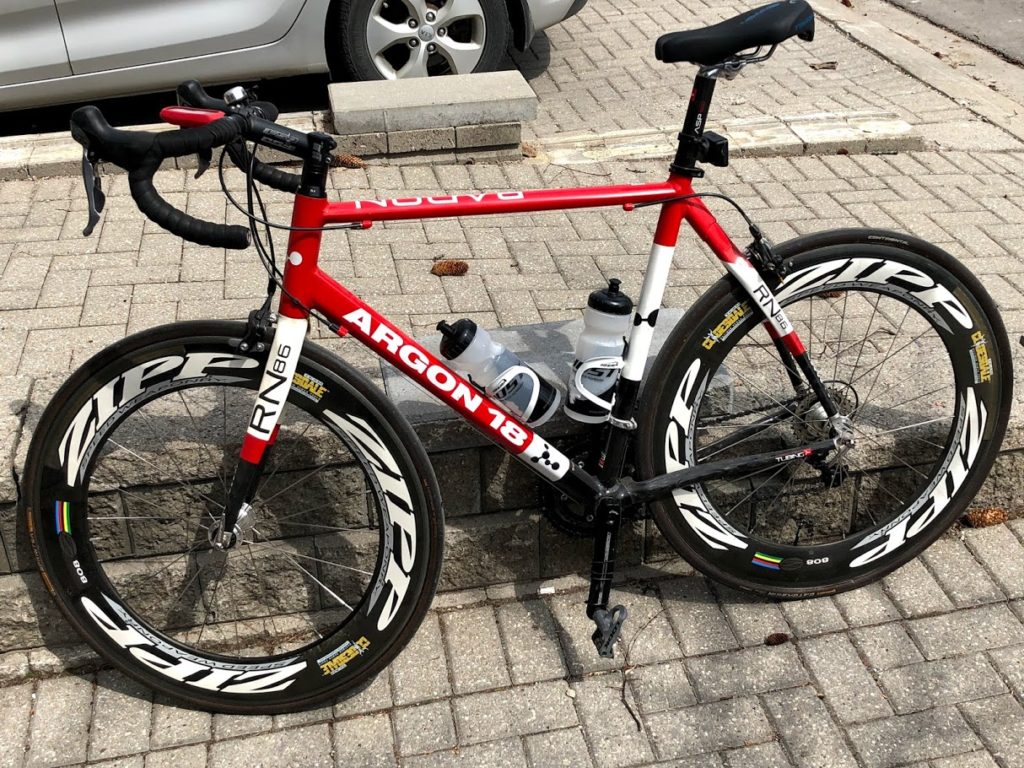 On the open road. Wind blowing through what little hair I have left (kidding… not really), sun shining down and drivers being unbelievably courteous on the open roads. I mean sure, I'm not cycling up Bathurst or across Bloomington Sideroad, but overall, considering it's early in the season, the drivers have been amazing. Having gotten out to test the Red Rocket and the 'Unnamed' mountain bike and then spending an afternoon out with @savannahjessie training for her Ride to Conquer Cancer, I've now equaled my entire riding season of 2017… And it's only MAY!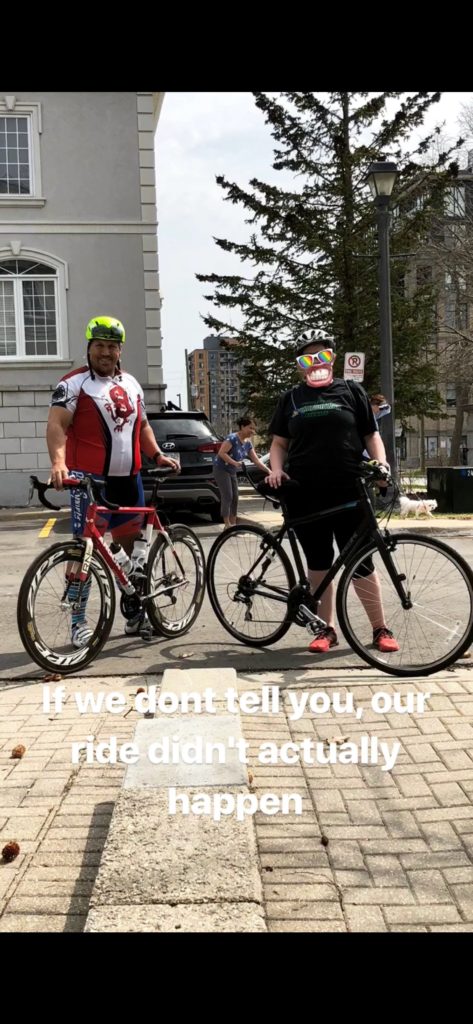 This is the post @savannahjessie made after our ride…
I guess that's what happens when you get too focused on one thing.  For me, last year was all about getting ready for Chicago. That didn't leave a lot of time for getting out on the road, between the actual running, recovery and trying to squeeze everything else in. Now there is a problem with this approach (as I discovered, much later on). It makes you one-dimensional.
Now that is the reason I love CrossFit and specifically @CrossFitCanuck, you never have the opportunity to be one-dimensional. This year has reminded me just how tough it is to be a three-dimensional object. As I have been ramping up the CrossFit and #Sweat60 attendance, I have been feeling me age and the various aches and pains of a lifetime of being not so nice to my body. Still, as the days go on I am slowly starting to feel more like myself (the me of circa 2014) and I know that as I start bringing more elements into my regime (I'm planning on re-introducing running sub 10K distances) it will get easier.
So where was I going with this?
Well as the seasons change and we finally wave goodbye to winter (I hope) and I'm spending more time in the great outdoors, the beauty that surrounds us never ceases to amaze me. That was one of the best parts about being out first thing in the morning. The quiet, the sunrises and the cool connection to everything.  Being on the bike is that same kind of feeling (and with the doors open at the box you get a little taste of outside too), just being 'out there'.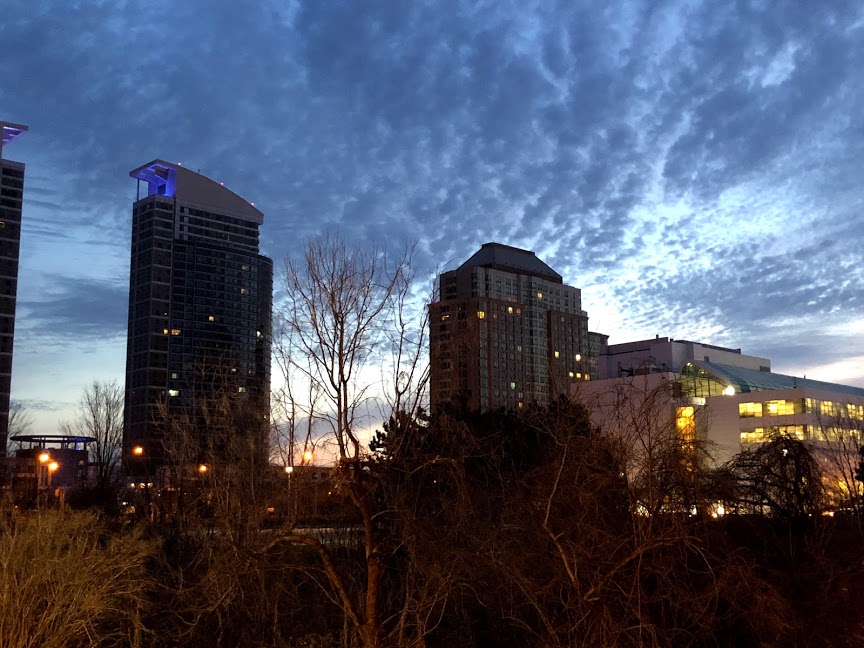 Do yourselves a favor over the next few days and especially with the long weekend coming, get outside.  Do everything and have fun doing it. That's all.
Beez
SaveSave
SaveSave
SaveSave