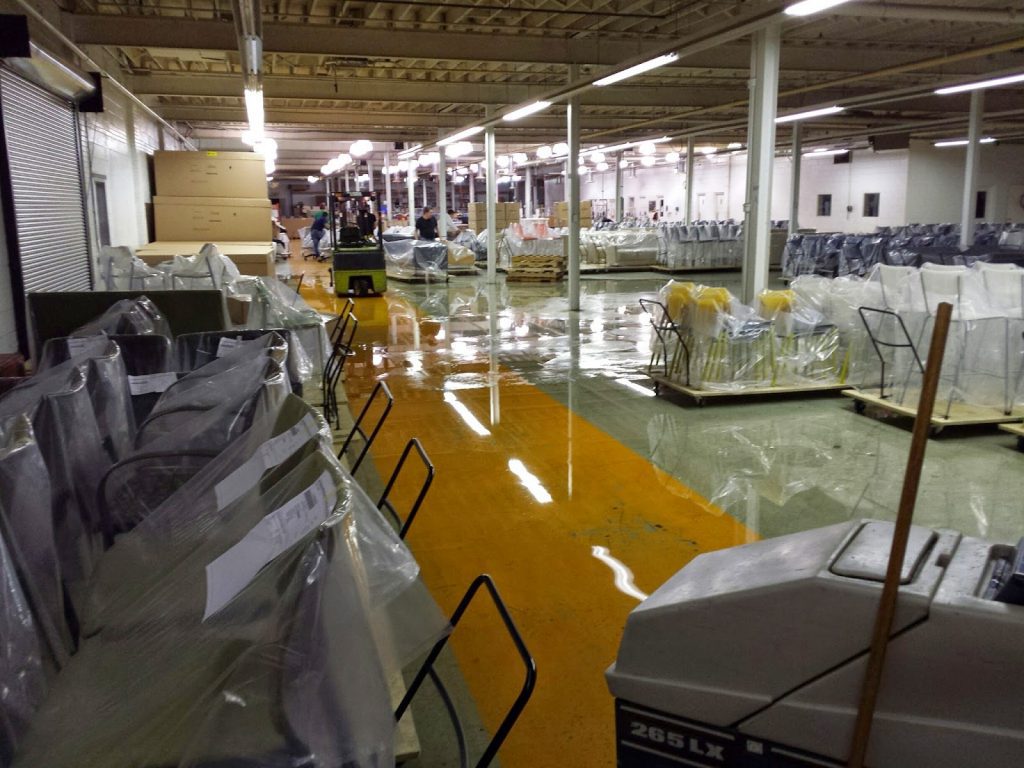 That's a lot H2O…
Friday (Jan 16) – What an unmitigated
disaster. A line I hoped I would never have to write, but which came to
fruition on Friday morning during Coach G's (@girmantitov) #6amClass. Sorry G,
I was a hawt damn mess. I couldn't focus, I had no power and was generally just
terrible. Mostly this was because of the absolute train wreck that the week at
work was. There is no feeling like being mid episode of American Horror Story
when the call comes in from @phillyk007 that one of the Big K's buildings was
flooding. Greeeeaaaatttt. At 230am Thursday morning I got home and reloaded for
a full day. IT Geek projects kept us working till well past 130am Friday so by
the time I got to @CrossFitCanuck I was wasted.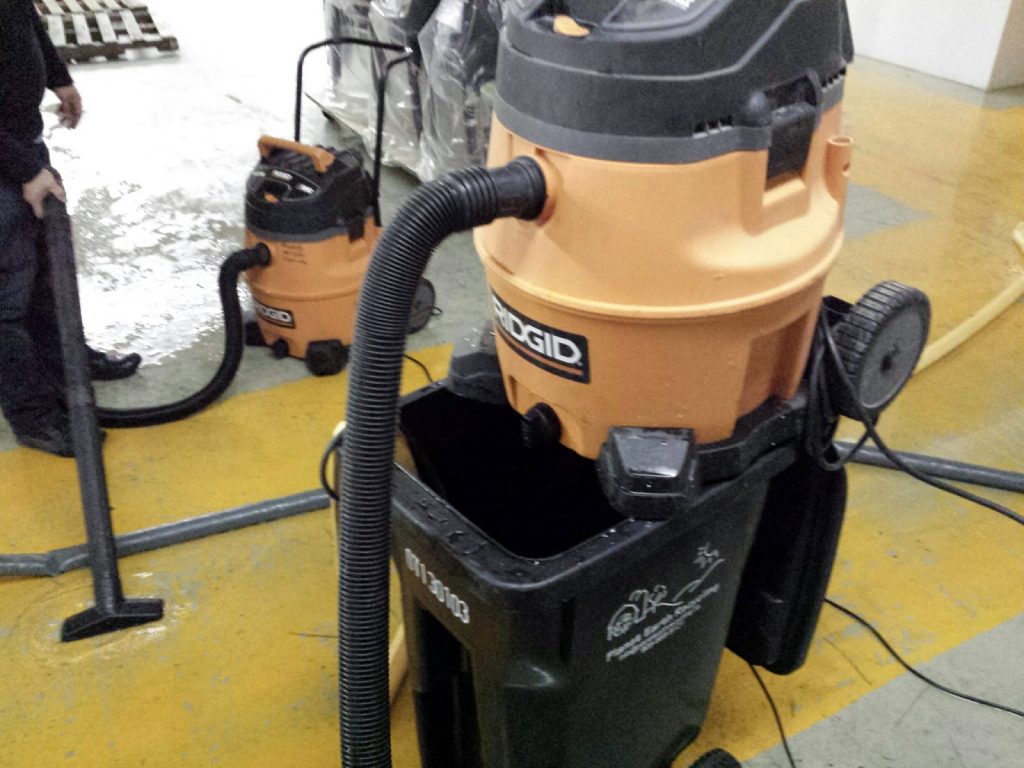 Sometimes you have to improvise…
Warm-up
Tabata (4 minutes)
Jumping Squats
Gym Widths
Close Grip Push-ups
Mountain Climbers
Oh Curtis P. You are a gem. 1 Hang Squat
Clean, Lunge Left, Lunge Right and a Push Press working up to a heavy weight
(105lbs). We then had a 6 minute session, lifting every 90 seconds of 3 Curtis
P's @75lbs. What a mess. My knee was not having any of the Squat Cleans so G
modified me to Power Cleans (Thank You). They sucked a whole lot and I'm not
sure how I managed to stay upright, but I made it. It has been a long time
being 'knicked' up and it is frustrating. These nagging injuries are affecting
not only my WODs, Coaching but also my day-to-day life.
Climb the Ladder (15 minute CAP)
Buy-in Before Each Climb
12 Knees to Elbow
9 Burpees to a @25lb Plate
6 Power Cleans (@135lbs)
1 – 2 – 3 – 4 – 5 . . .
Rope Climbs
Not a warm and fuzzy feeling after this
one, but at the very least I got work done. It's weird to say, but sometimes
when you get beyond the suck, the work is all you have. Every rep, no matter
what, will make you better. You just have to keep going. I managed to get 1 of
3 Rope Climbs. My total for the WOD was 4. Not outstanding, but get some work
done.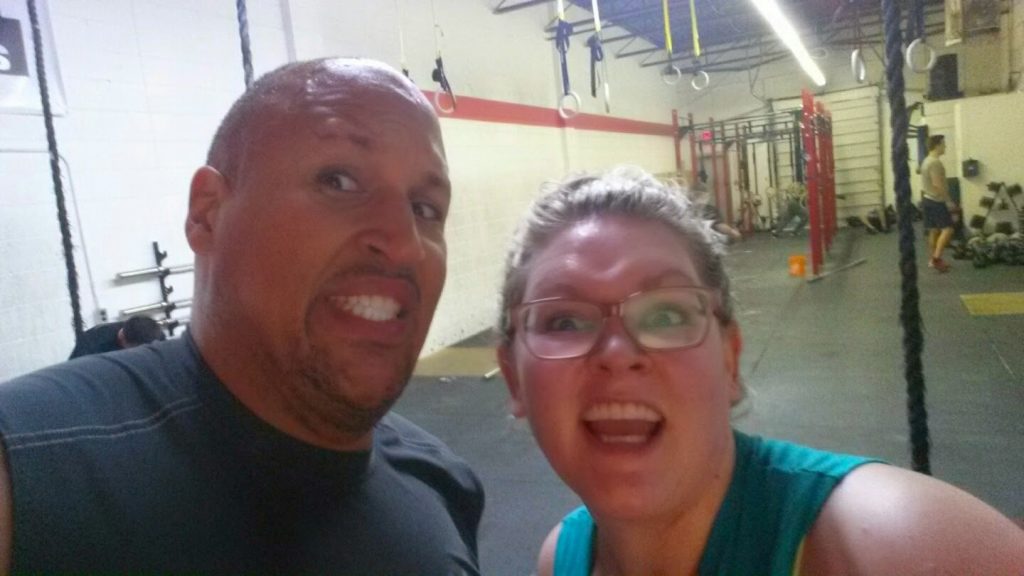 Post WOD
With the weekend coming up, it's time to
rest and recover.
Beez