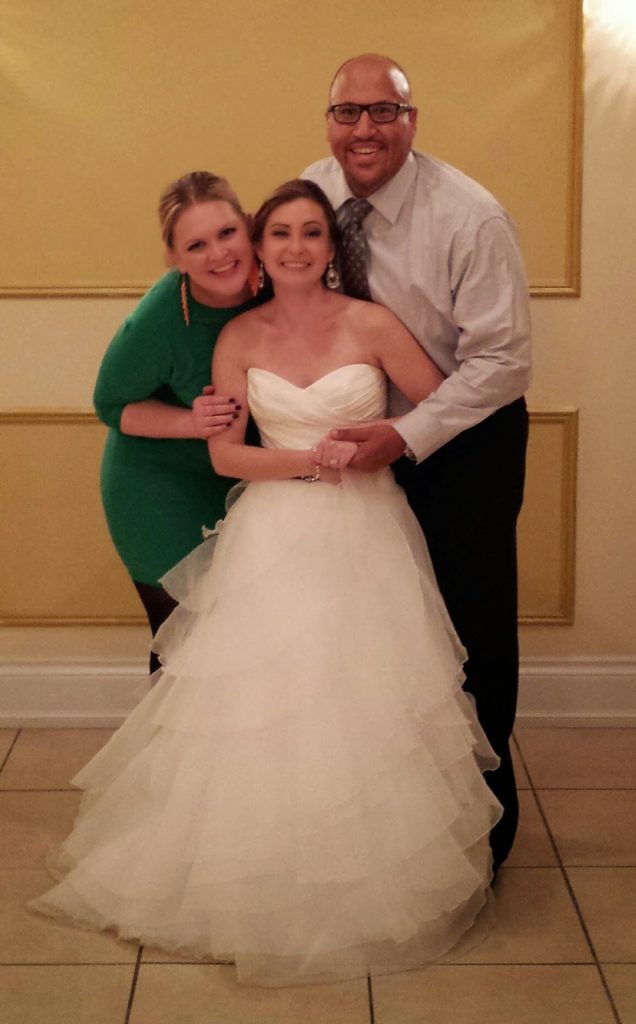 The Bride!
Now Stompin Tom sang about that good old
Sudbury Saturday Night and while we weren't heading that far, @SavannahJessie
and I had ourselves a busy little Saturday. We had a wedding to go to for
@little_muppet and we still have that little #hisnhers challenge with it's end
date looming. Like a normal weekend, we had a lot of things to cram into a very
compressed timeline (hey, is there really any other way to do things?).
We hit @CrossFitCanuck first for RX Your
Friend Day (you know, that magical event that got @SavannahJessie hooked on
CrossFit) where @SavannahJessie would be working out with a friend. I planned
to go for a run and try to get between 5-8KMs in and then try and complete my
Day 2. I got out and I was in trouble early. My right knee seems to be a bit
pi$$y after the OHS work on Thursday. I only logged 2.56KM in 20m01s at an
average pace of 7m49s/KM before I had to throw in the towel. The pace wasn't
quick and I just didn't feel right.
I made it back to the box and went straight
into Day 2 of Row Training. The Warm-up
was the same as Day 1, but today it was 6 rounds of 2 minutes ME 'On' and 1
minute Rest. I was wearing my Garmin just to get my heart rate information. I've
included the graphics so you can get an idea of what was going on.

BROW
510m Row
10/10/10/10/10 (Arms, Arms + Legs, Arms +
Legs x Slide ( ¼ , ½, Full))
5x100m Row
6x 2 minutes on 1 minute off
It's amazing how far you can get in 12
minutes of pulling. The Concept 2 (Rower) let's you setup this type of session
and it tracks your total distance travelled. 3,479m total. It was a pretty nice
day so I had the Rower outside (thank goodness) and just managed to get my head
down and go to it.
Packed up, fed and out the door to help
@little_muppet and her new hubby Mark celebrate their special day. What a
really great ceremony, great food, great people and a rip roaring good time had
by all. Thanks for having us and congratulations!
Beez
'Garter Catcher Extraordinaire'