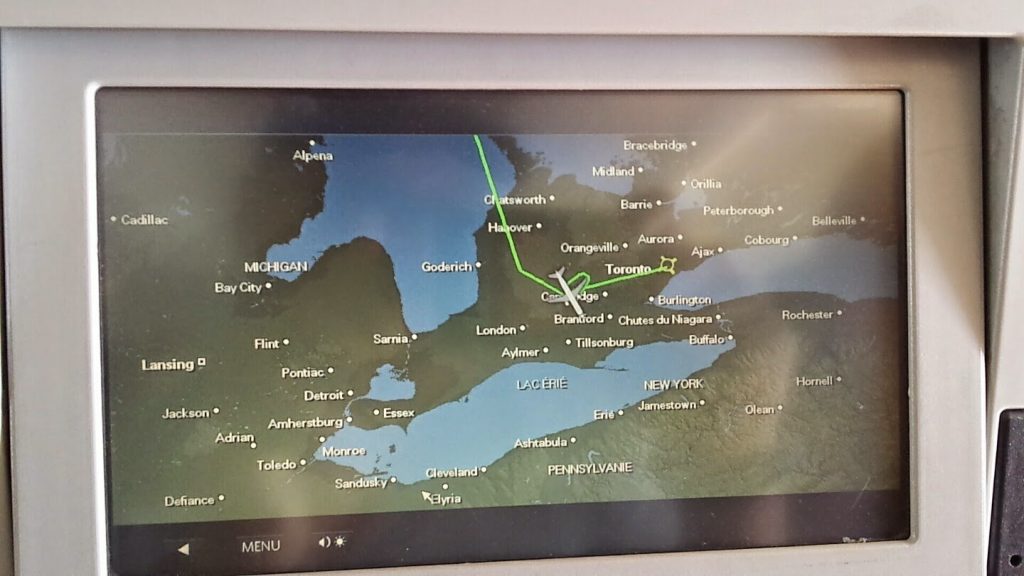 This was us, not pointed at home and visiting Kitchener…
I am so happy to be back home! I think…
I met some really awesome folks, had some
great times (relearned how to 5-pin bowl, @LeighNaturkach would be proud),
pulled my glute playing badminton (it's hard work being a winner) and had the
worst customer service (provided by @AirCanada). Thanks to Everyone we got to
visit, to those that we stayed with (Thank You), those we partied with and
those that I got to meet for the very first time (and I think the West liked
me!).
I did miss my bed and somehow I managed to
forget one of the big lessons from @CrossFitCanuck, don't miss WODs for 10 days
in a row (followed closely by birthday WODs will be the death of me). I tried
to find time to hit up a box in Calgary, but scheduling didn't work out. So
tonight it was back to work…
Warm-up
3 Rounds of
4 Twisting Lunges
3 Burpees
10m Sprint
MAT Pectoral Activation
MAT Ankle Activation
MAT Lat Activation
Today we started with or Muscle-up work for
12 minutes. I didn't finish it all before the time ran out, but I got 3×8
Strict Pull-ups (Purple Band), 1×8 Deficit Pull-up and 10 Ring Rows. I was a
little gassed, but looking forward to the next section, because for the first
time since Texas, my knee wasn't killing me. There were lots of reps again 10,
8, 6, 6 and 6+ and @CADPRO00 and I were teamed up. For the last set I finished
up with 10 reps @170lbs. There were a couple of reps where the knee twinged,
but Coach Z kept and eye on my form and it was ok.
Elizabeth (15 minute CAP)
21 – 15 – 9 Reps of
Squat Cleans (@135lbs)
Ring Dips (Purple)
Now I seem to remember doing Elizabeth (but
I can't seem to find my time), but for sure I was doing it at 95lbs, not in a
proper Squat Clean and using a Blue Band.
Today I was working at RX weight, in a Squat Clean and down to a Purple
Band. After all of the Squats today, I
was worried. Really worried. We started off and I linked 5 Squat Cleans out of
the gate. They felt really good and I just kept chipping away. Got a handy tip
on my pull and managed to get through this benchmark WOD in 13m32s. BAM!
BWOD
Glute Stretch
Hip Stretches
Back Stretch
Trap Smash (Supernova)
Lat Smash (Supernova)
Hip Smash (Supernova)
Glute Smash (Supernova)
Now sadly I had to bail on the Cash-out of
Shoulder Walks, but such is the state of my body on Day 1 back. I promise not to make a habit of it,
especially since Tavia is breaking out the calipers on me again in 7 weeks time.
Don't think it just stops there. The training program is almost complete for my
shot at the Rowing championships. Tavia wants to take 1 full minute off my best
2000m time of 7m06s (post WOD). I can't wait to get started.
See you tomorrow,
Beez