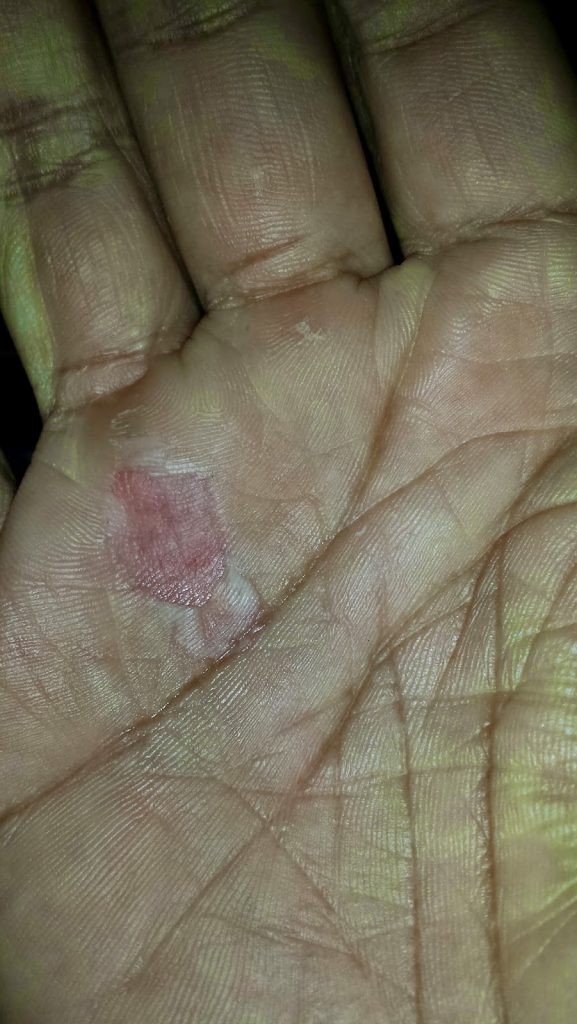 Break out the Natalie Imbruglia
Some people have a long weekend and some
(Me) get stuck working the Monday. Now let's be honest, if this was the US the
Canada Day Long Weekend would be 4 days long. Most of us though got stuck
working Monday (in body, but not necessarily in mind) and I got to hit up
@CrossFitCanuck for Max Out Week. Texas is OVER! This week is all about seeing
how much our numbers have increased.
Warm-up
800m Run
40 Jumping Jacks
20 Squats
10 Close Elbow Push-ups
30 Jumping Jacks
10 Squats
10 Close Elbow Push-ups
20 Jumping Jacks
10 Squats
10 Close Elbow Push-ups
Group Warm-up
Now when I got to the box I noticed one
glaring thing, no @SarahBassels to lift with me. Inside I was sobbing. OK,
enough picking on Baz. Today was the Front Squat. We started loading up for 20
minutes and when it was all said and done I had tied my PR due to some shoddy
record keeping. I hit 255lbs in a LEGIT Front Squat. No plates, full depth and
the whole 9 yards. I had 2 attempts at 260lbs, but I just didn't have it today
(could be that I missed a 4 week section of Texas with travel and injury).
WOD (15 minute CAP)
21 – 15 – 9
Power Cleans (@115lbs)
OHS (@45lbs)
Toes to Bar
Now the WOD originally was supposed to be
Power Cleans and OHS at the same weight, but I am sick of modifying. The MRI is
done, I'm waiting for the results and I'm sick of not being able to lift. So
today, instead of getting Tav to give me a mod I just loaded up a second bar.
Guess what? No, I did not make it worse. It did not feel terrible. Looks like it's
time to get strong. I made it to 3 OHS in the last 9 when I CAPPED out and in
Canuck fashion, if you make it that far, finish. It was a good idea, until the
8th Toes to Bar. RIP! So much for that large chunk of skin.
Cash-out
1 mile Run
Sore and torn we headed out on a new little
course as a group. It was a fun little
run down Progress Ave and I managed to record my best ever time for a mile
(with a final Sprint 50m) at 7m34s. Woot! Not bad considering my ankles still
aren't 100%. @keilshammer, that is a status update, not bitching just in case
you were wondering. Other then being
absolutely drenched because of the heat and humidity, it was a great day at the
box (except finding out Deadlifts aren't Wednesday anymore).
BWOD
50 GHD Sit-ups
50 GHD Back Extensions
Glute Stretch
Back Stretch
Hip Stretches
I hope everyone has a great Canada Day! I'm
just getting ready to get out the door for some Canada Day fun
@CrossFitCanuck. It should be a good day
(let's just hope the weather holds off).
Beez