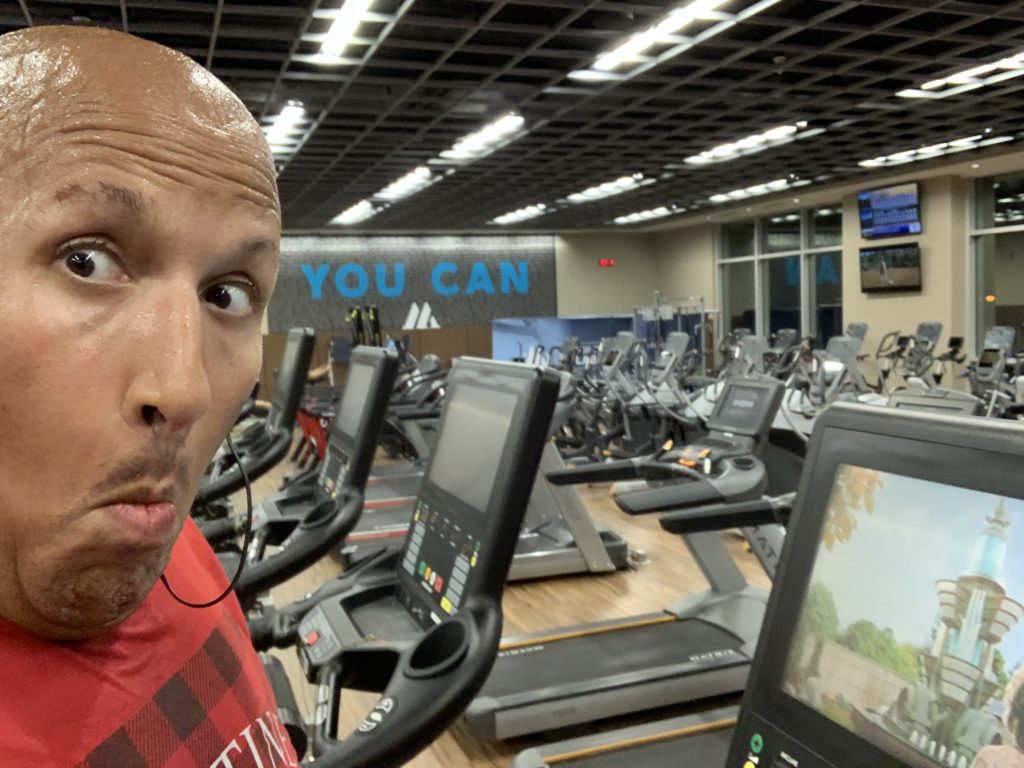 Hello friends! I know it's been quiet on the writing front, but that doesn't mean there isn't a whole lot going on. How did you enjoy the post from Jarrett? It was very good and I am proud of the work that he did to get in game shape for those Rugby matches. Even when he had a battle with gout, he found a way to adapt his training and still be able to get work done. In the coming weeks there will be some other posts coming from some special guests, but don't worry you will also get a healthy dose of me. So let's get you caught up with what has been going on for the last few weeks.
The Running
The last three months have been the picture of consistency for me, which has been pretty exciting. During May, June and July I managed to rack up at least 50KMs in Running distance which is a record. As the temperature has increased, it has been more difficult to get out, but I have pushed through to get the miles. The plan hasn't gone strictly to plan though. The long Runs on Sundays haven't materialized and there has been more treadmill work than originally planned. Still it's always good to be able to get some work in.
The Knees
It sounds like a broken record. These damn knees have started to act up and the only thing that I can put my finger on is me trying to get fast. See I'm slow. I am fine with that. It is a method that makes for very little stress on the knees and enough 'pump' action to keep the fluid out. I guess while I was trying to bring my times down the impact was a little more than usual. Combine that with being a tad out of balance and you have me taking it easier on the Run front for the remainder of the summer.
The Plan
Well since I have been doing almost ZERO lifting the last few months, I need to get back to my roots. I have started working from the High Hang for Power Cleans as well as Snatches and Jerks. This keeps me from exerting too much pressure on the knees when pulling from the floor. My Swim program will also be ramping up to help increase the cardio without the impact. I will be Running in Chicago in late August, but that will be more of a nostalgia Run then anything else. Finally @savannahjessie has got my working the Spin classes at Movati and as long as I don't try to push too hard it's a great workout.
Now that you are up to date!
Beez