There comes a time when you have to say goodbye. No matter all the things you've been through, all the things you've seen and all the miles you've travelled together. The relationship just wasn't meant to last forever. You've spent your time together and now it's time to break-up. If the picture hasn't already given it away, it has time to deep six my longest serving pair of running shoes. The pair that helped me take nine minutes off my personal best time for the Scotiabank Waterfront Half Marathon and train for the Chicago Marathon.
How will I know when it's time?
Well that depends on a whole range of factors and who you ask. If you check with popular running websites (and some experts) believe it should be in the 300-500 mile range (482-800KM range for us metric folks). There are also the physical ones. Irregular or completely worn tread, cushioning that doesn't seem to give you that same bounce or pain in your feet or arches.
I've been slowing down the mileage on my Asics Cumulus 15's for a while now. They were my primary training show leading up to Chicago, but even then I knew they were coming to the end of the road (strictly by distance and age). They have been serving as my inclement weather shoe since then. On a recent wet Run I was feeling like they were too small and when I pulled my feet out the arches were aching. My feet felt like they had been in a fight and that was new… The time has finally come…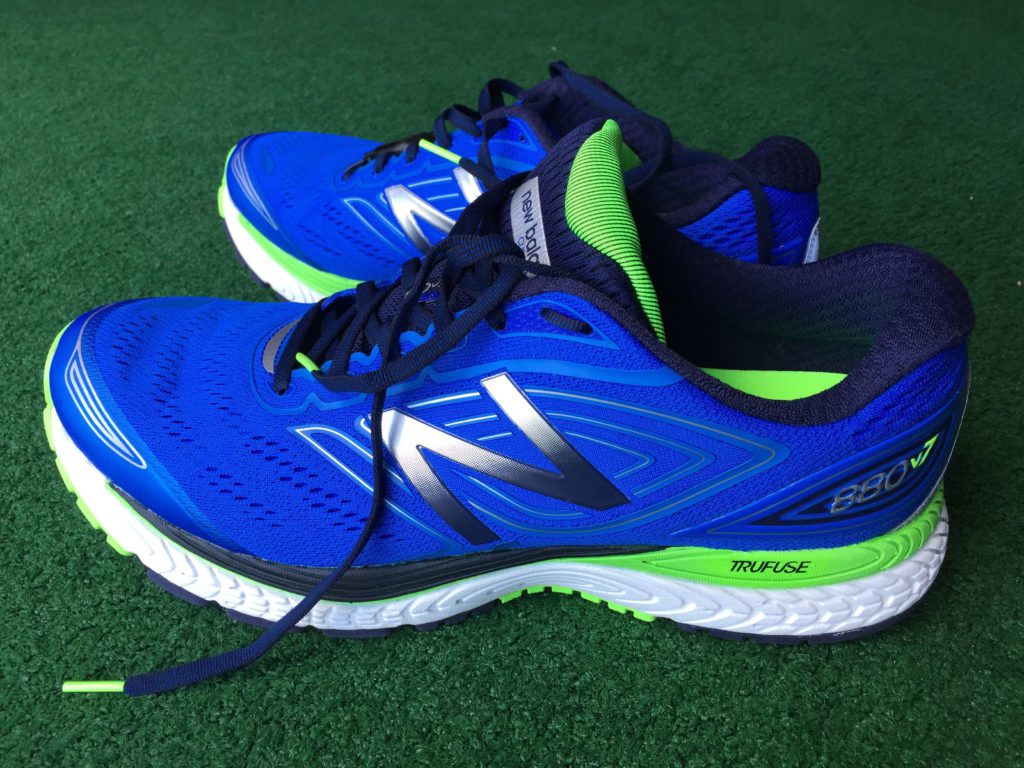 Now What?
Well now comes the hunt. I detest shopping in general and shoe shopping is right near the top. Do you go with a brand or style that you've used before and hope nothing has changed since the last time you bought them? What about if you are missing out on something new? Better? Faster? Ok, probably not the last one, but new and/or better for sure. @ASICSamerica, @SauconyCanada, @NikeCanada, @NBRunning and @BrooksRunning will all have a seat at the table. I have to start breaking a new pair in now because my New Balance 880's will be coming to the end of the road at the end of this season.
The challenge for me will be to find a nice stable shoe that can hold up to the pounding a big runner will dish out. I also over pronate so they will also have to correct for that. Did I mention that I also have a wide foot? Geez, that is quite the list of requirements. Does anybody have any suggestions? What's your favorite brand and style? How does it hold up or help make running more enjoyable? Drop a comment below and share with everyone!
Thanks,
Beez