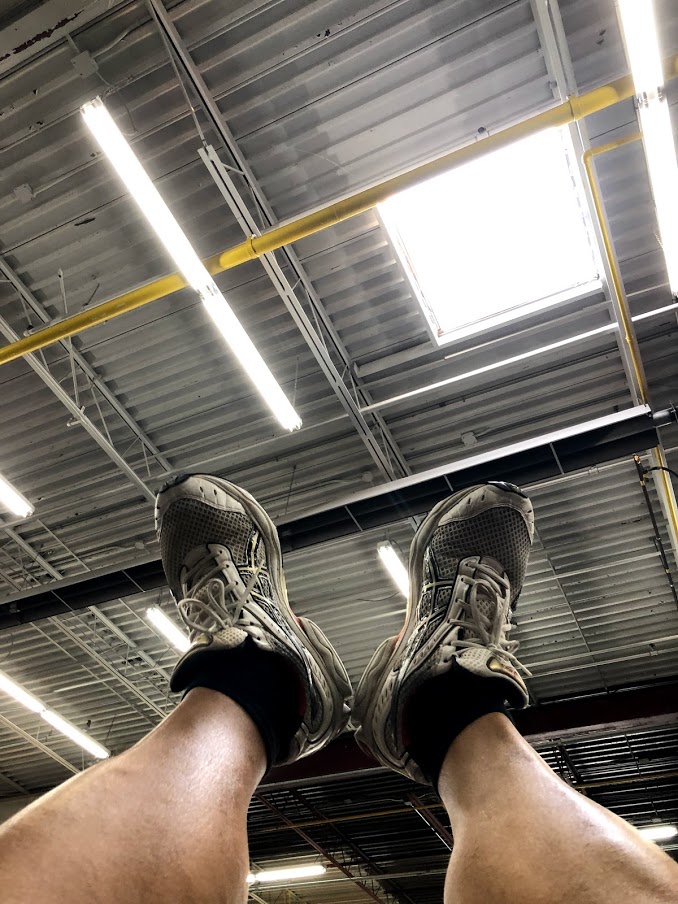 If I've said it once, I've said it a thousand times. I am a spectacularly huge KLUTZ!
EVIDENCE
Let's just take a second to evaluate my last adventure. Last Thursday I was @CrossFitCanuck working my way through the #Sweat60 class with @zreyes, @savannahjessie and the rest of the motley crew. We had just moved outside to complete our conditioning. Reverse Sled Drags and Farmer Carry (of Kettlebells). Add a little run and you have yourself quite the little burner. About midway through was dragging the sled and said to myself, 'be careful you don't trip on the Kettlebells'.  Fast forward to the last round and that warning was long forgotten.  Kettlebell, meet ankle. Ankle, meet Kettlebell. Beez, meet the pavement.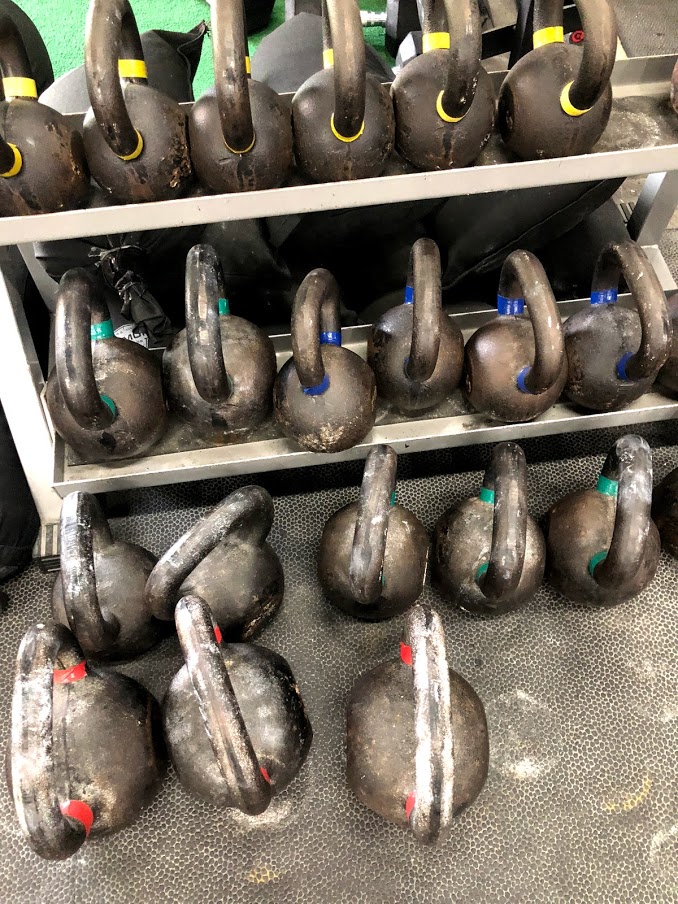 REACTION
Now, in any embarrassing situation, the measure that society gives us is how we react to it. I mean sure, I could have acted like a wounded soccer player during the World Cup, but that's not how we roll.  Get back to my feet (as quickly as possible), recover my glasses (which had flown off my head) and get on the Run. The first 100m were brutal, but you never let them see you sweat (or struggle). Finish the WOD in a flourish and collapse inside.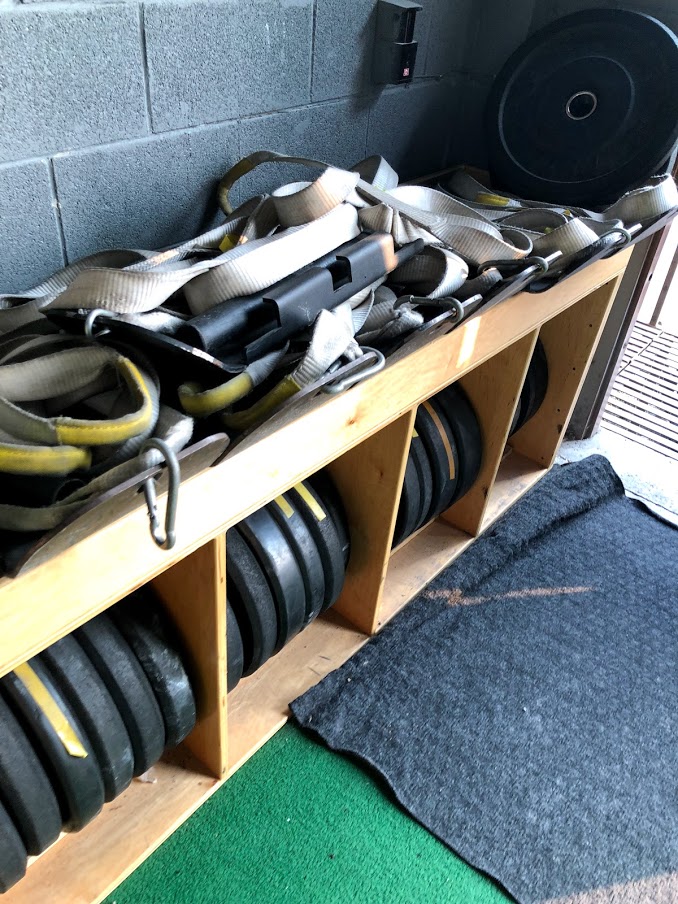 AFTERMATH
For the most part everything still worked. There was no serious damage, but I'm not a spring chicken anymore (and I might have knocked a rib out). Still what doesn't kill you. A little stiffness and a terrible night's sleep, but overall nothing worse. How do you handle these moments? For sure if it had been more serious I would have stopped, but in this case, it was just some jostling. Remember though if you have one of these moments, listen to your body. If you need to stop. Stop. There is no shame in playing it smart.
Live to play another day,
Beez