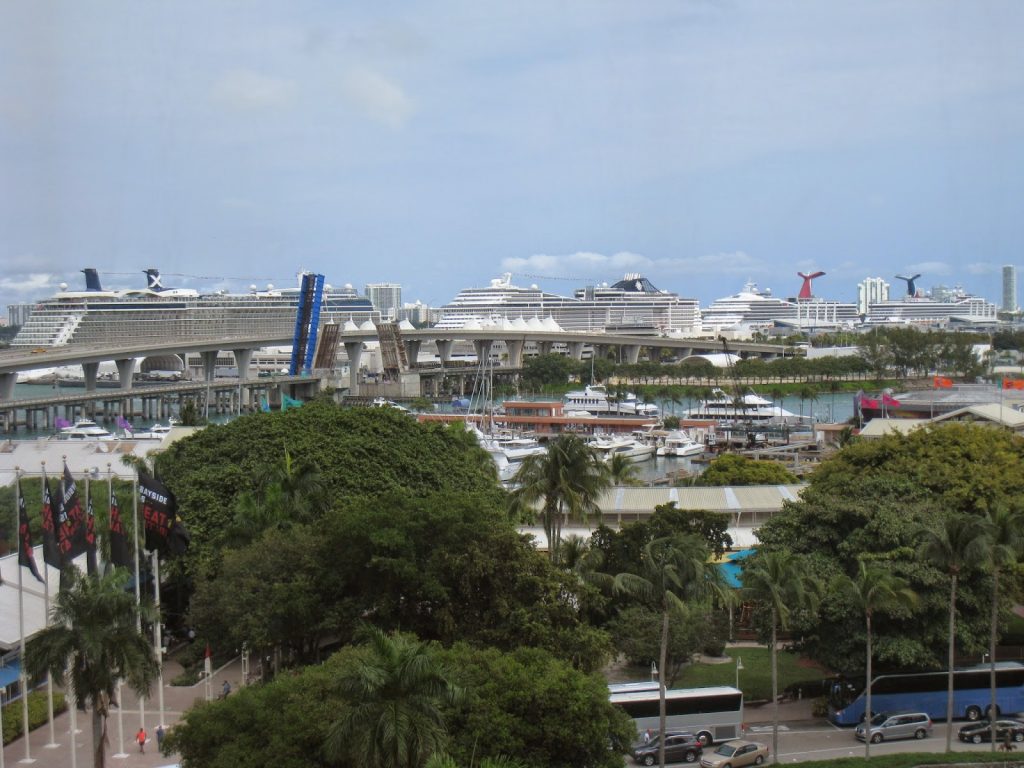 View from the hotel…
Monday (March 9) – All good things must
come to an end (I guess) and so has the epic cruise vacation. Sadly,
@SavannahJessie and I made the trek from warm (yet cloudy) Miami, back to
shockingly warm and sunny Toronto. Wait, say that slowly, warm and SUNNY. When
we left it was -35C with the windchill. We had a great trip and had an
adventure or two along the way. The catch, the Open is still on and I have to
complete 15.2 and post a score before 8pm EST. No big deal, but it's going to be a replay of
14.2 (Chest to Bar and OHS) and I only managed 17 reps (but I did hit my first
ever Chest to Bar).
Everyone put up your hand if you are
excited to go back to work after a vacation. Please note, my hand is not up.
Trying to dig out from a mountain of emails was not entertaining, but it did
help keep my mind off what was coming up at 530p. When I finally managed to get
to @CrossFitCanuck @Wardy_ and Robin B volunteered to judge my round. Thanks
Ladies!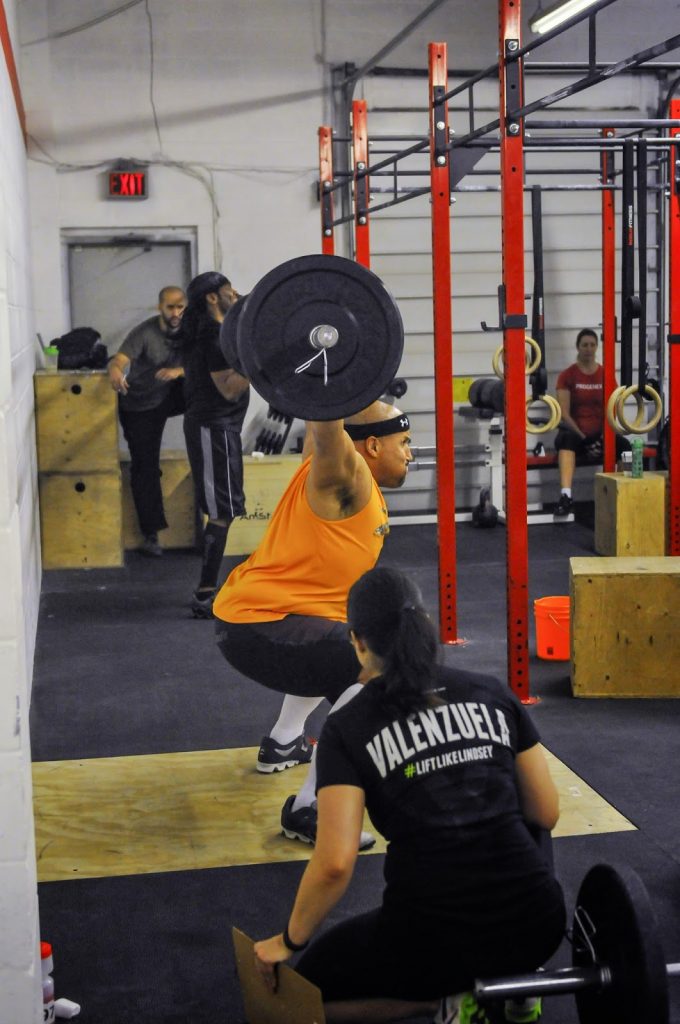 Flashback to 14.2…
15.3 (3 minute ascending CAP)
0 – 3 minutes
2 Rounds
10 OHS (@95lbs)
10 Chest to Bar
If both Rounds are completed…
3 – 6 minutes
2 Rounds
12 OHS
12 C2B
…
Efficiency. We have been preaching it and
today was an example of not doing it. The OHS are close to my 1RM and they were
tough, but I fought for depth and to stay locked out. I didn't complete the 2
Rounds in the 3 minute CAP and as a result I That's right DOUBLED. 34 reps. I
wasn't efficient with the Chest to Bar Pull-ups and as a result I wasted a lot
of energy and time. More work to do, but the beauty of measuring is being able
to see how far you have come. Today was a good day.
By the time I got cooled down and into
teaching mode, I was drained from all the travel. The goal for the week will be to get caught
up on sleep and then work really hard at getting back to WODding. It's been so
long since I've had a set schedule I'm getting the shakes. Soon, very soon we
will slow down. Well at least for a bit.
Beez