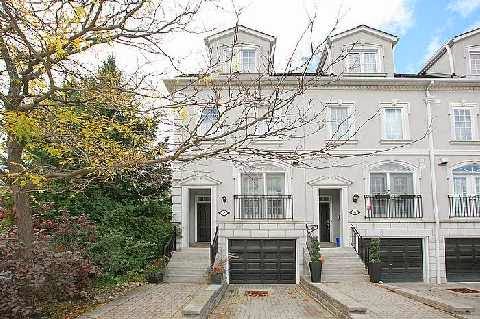 Friday (Nov 14) – Before I get to the
'Reveal', let's talk about the Friday activity. I know, that I haven't been
100% on top of posting, but it is tied into the 'Reveal', so be patient for a
few more minutes. The Row is fun, but it is always more fun when you have a
partner. This fine morning
@SavannahJessie was joining me for this early morning session and it was a
doozy.
BROW
516m Row
10/10/10/10/10
5x100m Row
20 min Row (4,947m)
Today was a beauty. With tonight's stag for
@ChrisMoncayo and this weekend's running around to Kitchener and Burlington,
this was the only workout I would be getting. Well, that is if you don't count
me impersonating an Indy Pit Crew and changing tires for the Little Sis. Everything
was tight and slow to warm-up, but I eventually got moving. It was a tough start
though and none of my 5x100m were below 16.5 seconds. 20 minutes. Pulling hard
for 20, long and tough minutes. My
rythym was off and I was tired, but I managed to get through it. I was bummed that I didn't make it to 5,000m,
but those are the breaks.
Now… Here is Operation GrandSlam…
Are you ready???
Did the picture give it away?
Well @SavannahJessie and I bought a house.
An actual, 3 story town house in Richmond Hill. The condo was getting a bit too
small for the 2 of us so we are moving on up, to the north side… There is still
a lot of work for us to do, but we are really excited about the new space. Ok,
that's it. Well, not just it, there is still lots to do, but we are very
excited.
You can imagine that we have been busy and
when combined with shadowing and progressing down the @CrossFitCanuck coaching
path, my WOD schedule has been off. I haven't been able to WOD as often as I normally
would (or want to), but hopefully once everything settles down I will be able
to get back on track.
Until then, I will Row 3x a week and
hopefully WOD at least once.
Beez