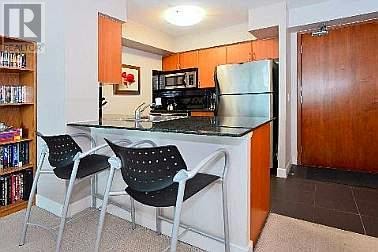 Looking For a New Owner
Thursday (Nov 20) – Looks like I still know
where @CrossFitCanuck is, but it has been a tough week to get there. Even
tonight for my normal Thursday session I got hung up at work working on IP
Routing. Exciting? I know right. As a result I missed the class, but I did make
it in to get Week 5 Day 1 of Tavia's Rowing Program in. I wasn't sure what was
going to be in store, but I knew it was going to be interesting. Now you see a
photo of a lovely living space, I will get back to it at the end of tonight's
post.
BROW
710m Row
10/10/10/10/10
5x100m Sprint
10x(40s Work:20s Rest)
In a weird spin, the time off seemed to
give my body a rest. Now it wasn't all peaches and sunshine (my diet has been
brutal), but you can't win them all. The 40:20 was a kind of double TABATA and
it was an interesting format. I managed to clear 200m in 9 of the 10 rounds and
covered 2,050m. The interesting thing was I had a composite 2,000m time that
was 24 seconds faster than my best time. After a little bit of recovery, I felt
a bit jealous of the #630Class so I hopped in and did the Cash-out/BWOD.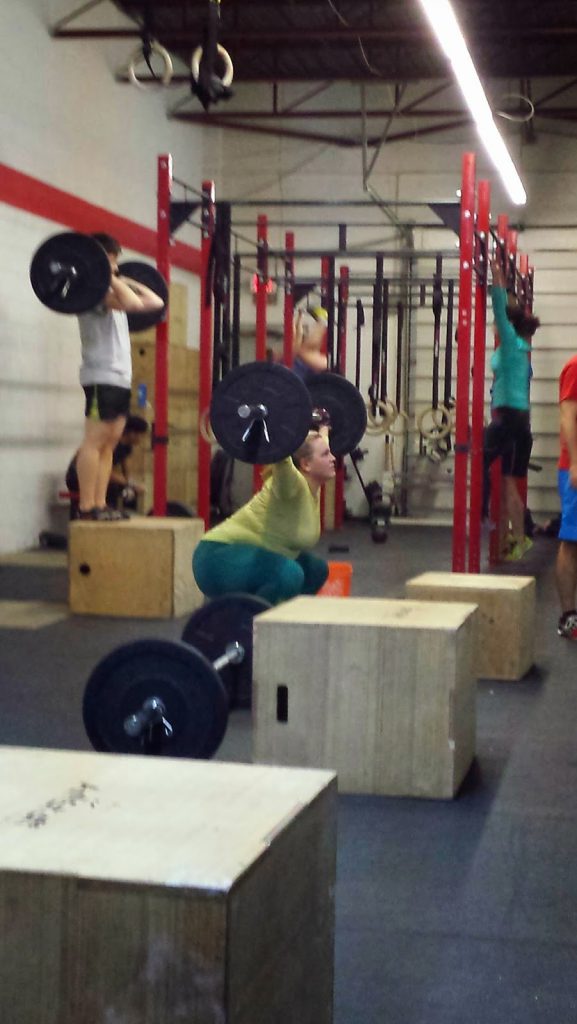 BWOD
50 GHD Sit-ups
50 GHD Back Extensions
50 Heavy Russians (@50lbs)
7 Pull-ups
Shoulder Mobility
Glute Stretch
Hip Stretch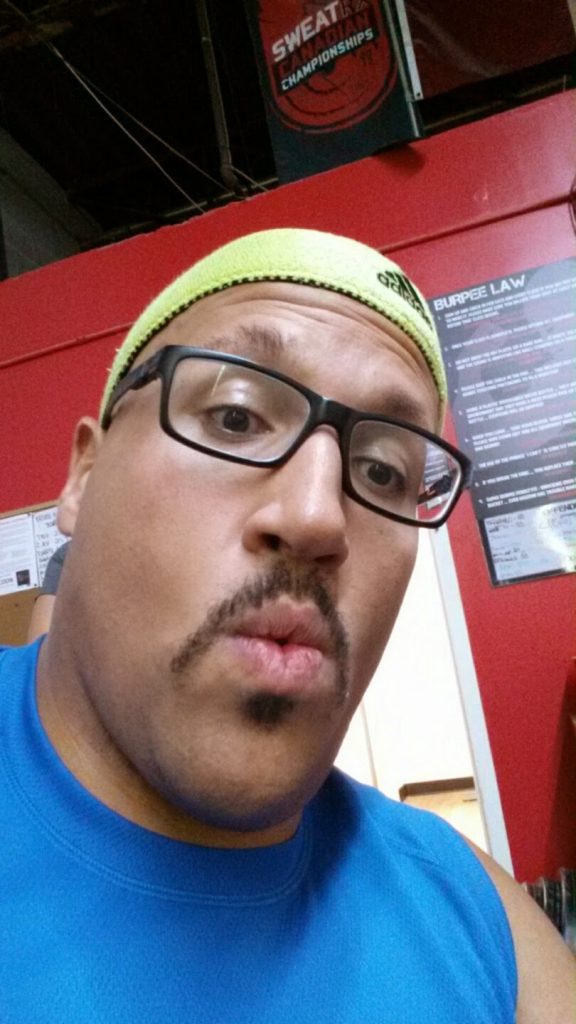 Handlebars For November… er, Movember…
Now if you've been following along, you saw
the big news in the last post. Now, I need your help though. My condo is up for
sale and I'm looking for someone who wants to move into a great condo in an
absolutely awesome neighborhood. Steps to the Subway, shopping and restaurants
galore. If you know anyone looking, please point them to the link below.
Gracias,
Beez