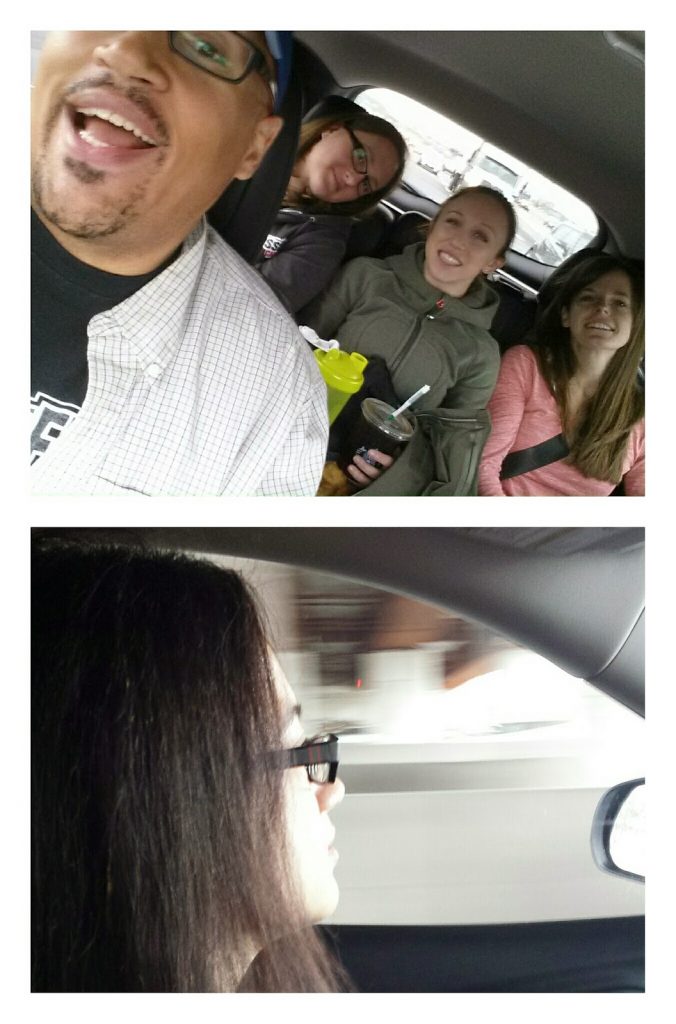 Our Driver and the Merry Band of Fools!
Well I hope this post finds you nice and relaxed after a
nice long weekend holiday. May 2-4 usually signifies the beginning of summer,
but this year it signifies the beginning of 3 weeks of chaos. France, Chicago
and year end at work. Oh and 3 days at the International Centre watching the
CrossFit Games Canada East Regionals. These are the top 48 men and women and 36
teams (as decided by the Open), competing for 6 spots (2 male, 2 female and 2
team) and a trip to Carson California for the CrossFit Games.
We started off bright and early Friday morning to watch
Heavy Snatches and Handstand Walks. There was also a healthy dose of shopping
the deals from the various vendors. I was joined by @SarahBassels, @missade3,
@melwes79 and Kris P and we made sure @CrossFitCanuck was well represented. We
were of course joined by others, but we established a section and defended it.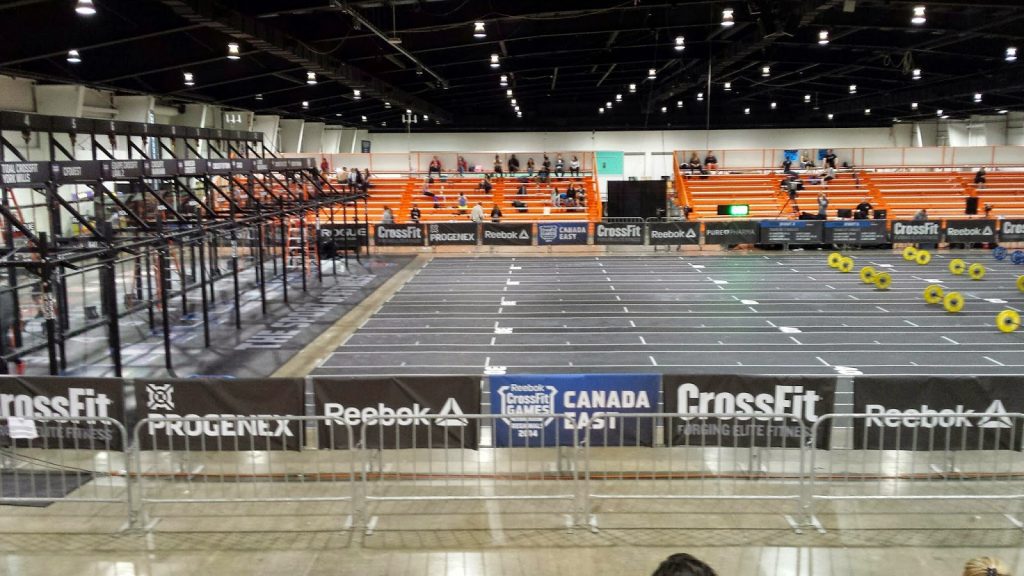 The beauty of CrossFit happened again as I watched these
elite athlete compete for a chance to go to the Games. It's inspiring to watch
how far they push their bodies (and knowing how far they had to push to get
here). I know that I will probably never be a games athlete, but that won't
stop me from working hard to get better. I need to work on Overhead Squats,
Double Unders and learning to do a Handstand Push-ups.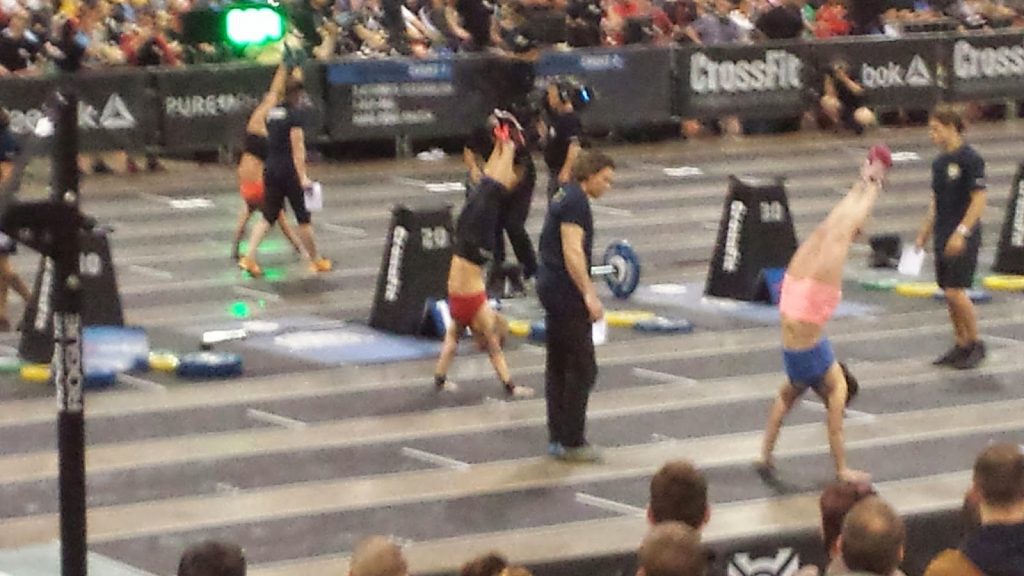 On Victoria Day, @SavannahJessie and I suited up, broke out the
bikes and went for a little ride. I was trying to shake the rust off because
this is the first ride of 2014. We weren't rolling fast, but we were out in the
sunshine enjoying the weather and the relatively quiet streets. We headed down
from the Casa through the York Mills and Bayview area and then hit the Leaside
Trail. We totaled 17.5KM in a bit over an hour. I probably won't be back
outside for a ride before Saturday, but maybe Spritz will get some work this
week.
Countdown to France = 5 DAYS (SQUEEE!!!!)
Happy Long Weekend,
Beez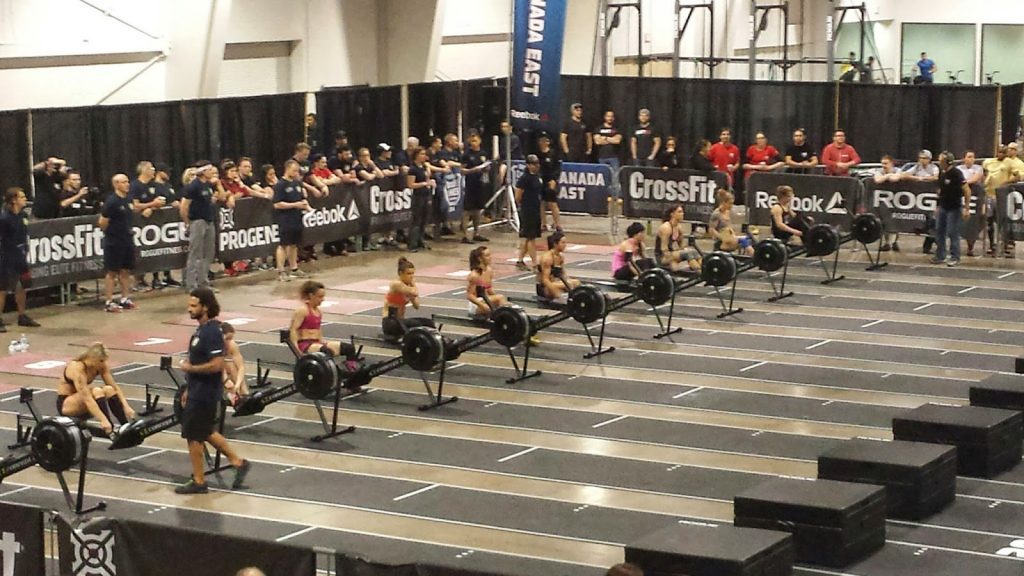 *The Ladies on the Rowers! It was really cool to have a Row in an event and to be able to compare myself to the Regional Athletes (in at least 1 event). I will try not to gloat to much, but my 60 calorie Row was the same time as their 50 (although to be fair, I didn't have to do the following movements).