Can you believe that we are already finished with January and the short month is just around the corner? The weather has been up and down and we're now trapped in the deep freeze. Throw in the largest snowfall in a single day in 50 years and it's been a challenge. Still, how did you do. January's Challenge was to complete 30 minutes of activity every single day for the entire month. Go for a Run, Walk the Dog or hit the Gym for a class or some weights. The goal of this one is to start a habit of moving. Didn't hit every day? No problem. As long as you were trying to get the activity in, mission accomplished.
So Let's Recap
The January Challenge was 30 minutes of activity every single day for 31 days. How did it look for you? For my friend @pambrozic it looked like a whole lot of cardio gym workouts (Nice work Paula!). For me it was a combination of Gym work and lots of walks with @RoRoFromMexico. Even when it was cold (see above) or late (also above). I finished with 26 of 31 days with at least 30 minutes of activity. It was tough, but I did have a goal thanks to Garmin and @CanuckCoach. I was challenged to also hit 10,000 steps and as of the 27th of January it was 60 straight days… So motivation can go a long way to getting out and moving.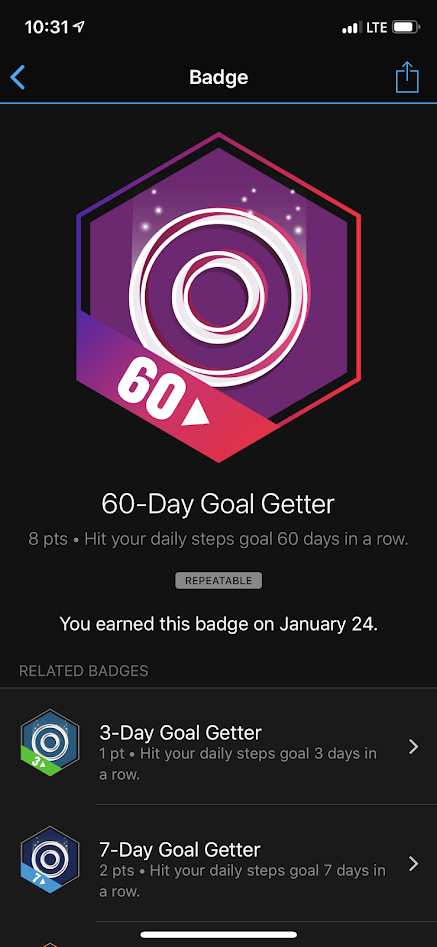 February
The Challenge for February is a movement that we haven't done before and is being demonstrated by Joel. 1,000 Bird Dogs (500 Left and 500 Right) before the 28th at midnight. Starting with your knees under your hips and hands under your shoulders you extend your right arm and left leg fully. Hold for a second and return to their starting position. Then extend the left arm and the right leg in the same manner. The goal is to keep a nice flat back and your head in a neutral position (not wrenched to look up).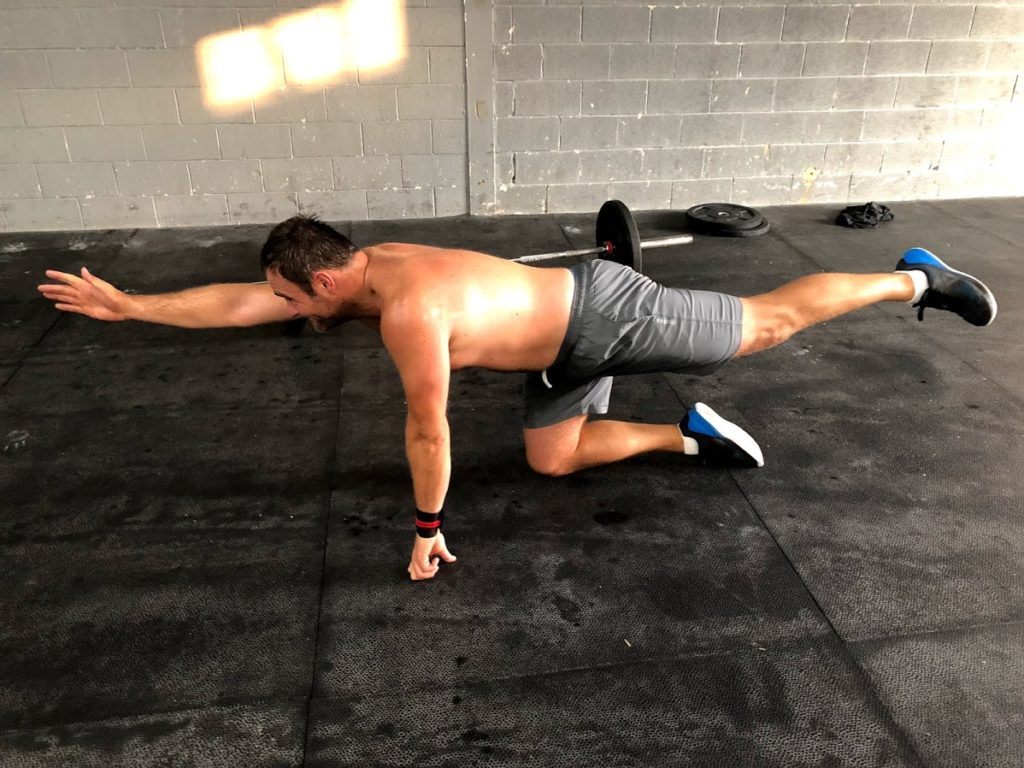 Good Luck!
Remember to post your progress on Instagram with the hashtags #BigBrnzChallenge and #itBrnz to be featured in the gallery on BigBrnz.com (your profile must be public).
Beez