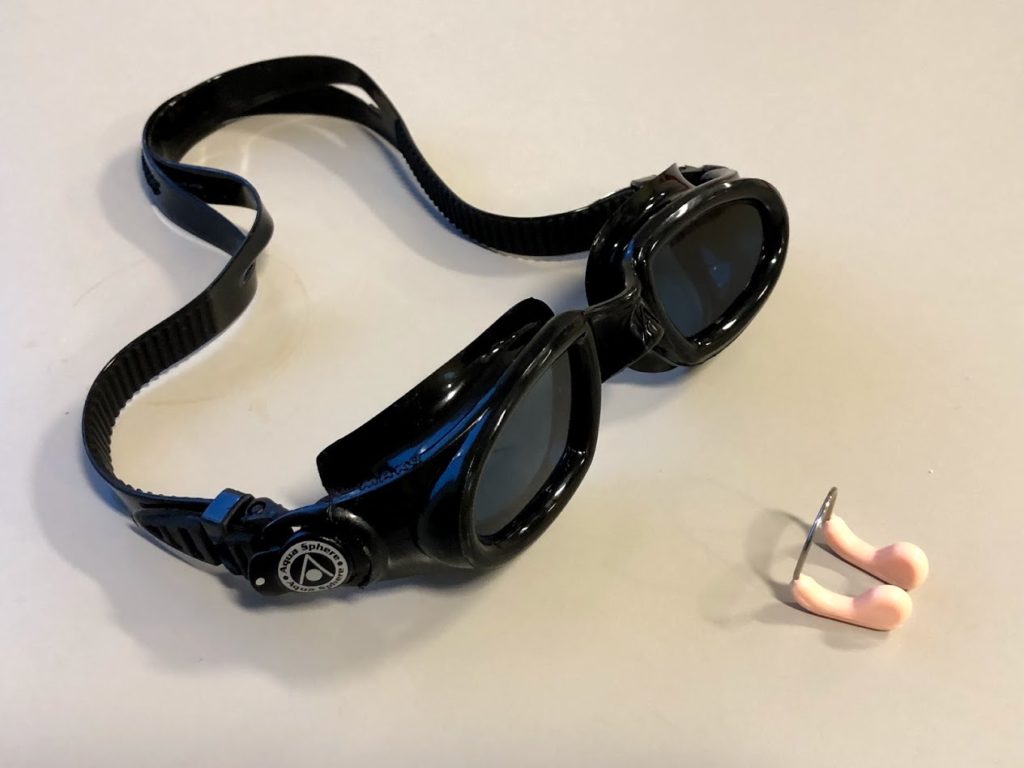 Who loves being in the water? Um, that would be ME!!! When I was growing up, my parents used to think that I was half fish. On family trips, in the lake, the ocean or the hotel pool, they had to drag me away. Swimming can be one of the best and most balanced, all around activities out there. Cardiovascular? Check. Strength? Check. Full body? Double check. For me credit goes to @SavannahJessie for pushing to get me into the pool (without actually pushing me into the pool).
Caveats
Now I hate water up my nose. Like really hate it. Much as I love being in water, that I hate. I plug my nose to put my face under water and swim all the time with a full swim mask.As long as I'm wearing it, then I am faster than Aquaman hunting down a Taco Tuesday deal at the swim up bar.
First Movati Swim
We rolled out first thing in the morning to the pool and I was ready to try a new technique (learned from YouTube) designed to keep my nose blowing out. I started swimming length with the front crawl and it took one length and a gallon of water in my nose it was a no go. Fine. Back stroke. Using a combination of the two techniques I racked up 775m in 18m55s (at a pace 2m07s/100m). Garmin says that I burned 337 calories and it was one heck of a workout.
SWOLF
What the heck is SWOLF? Well some crazy lunatic came up with Swimming Golf. Basically the goal is to try and have the least amount of strokes and fastest time to cover the full length of the pool. Low score is better. Make sense? Maybe not yet, but my average is 46 and now the work begins to try and lower it.
Now swimming is a fantastic all around workout and I am working to be more efficient at it. Amazon just delivered my nose clip and hopefully that will allow me to focus on lowering my SWOLF and increasing my overall conditioning. Thing is I'm not sure what type of drills I should be working on. What say my Triathletes? Do you have any tips? They need to be simple ad ideally you've used them (and seen results). Anyone else have a swim program they've tried and liked?
Let me know,
Beez