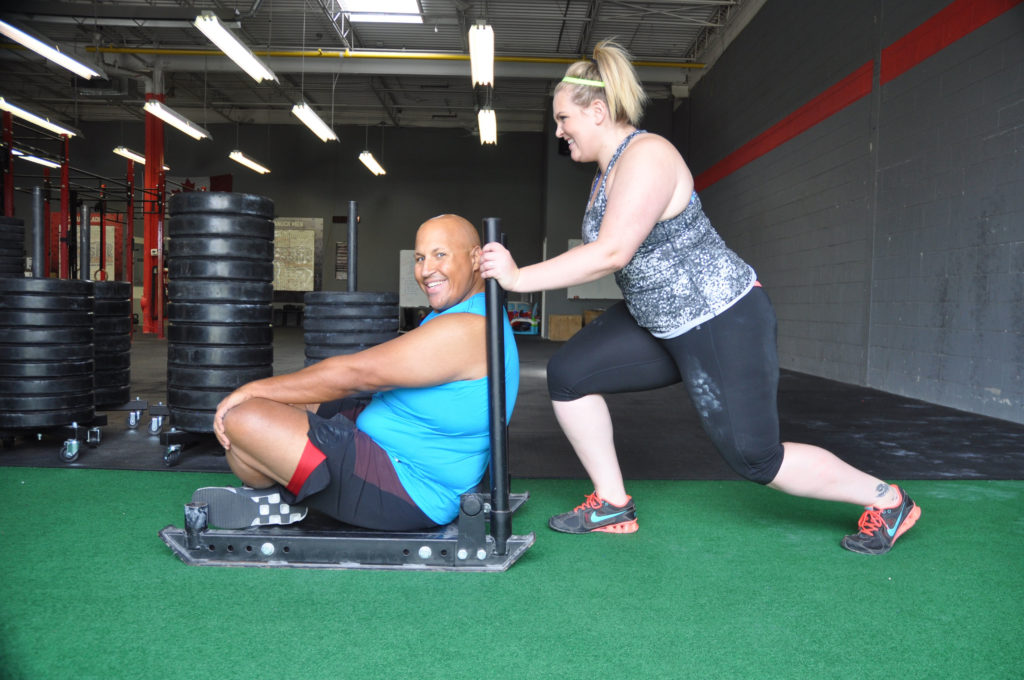 What were you doing in November of 2015? For this flashback we look back to a CrossFit Engagement Photoshoot. @savannahjessie and I commandeered @CrossFitCanuck for a sunny afternoon and with the help of @judyyu15 and @jameshung15 took some pictures. This would actually be our second of three engagement photoshoots and definitely the most active (as long as you are not counting running out into the middle of Yonge and Dundas during traffic light changes).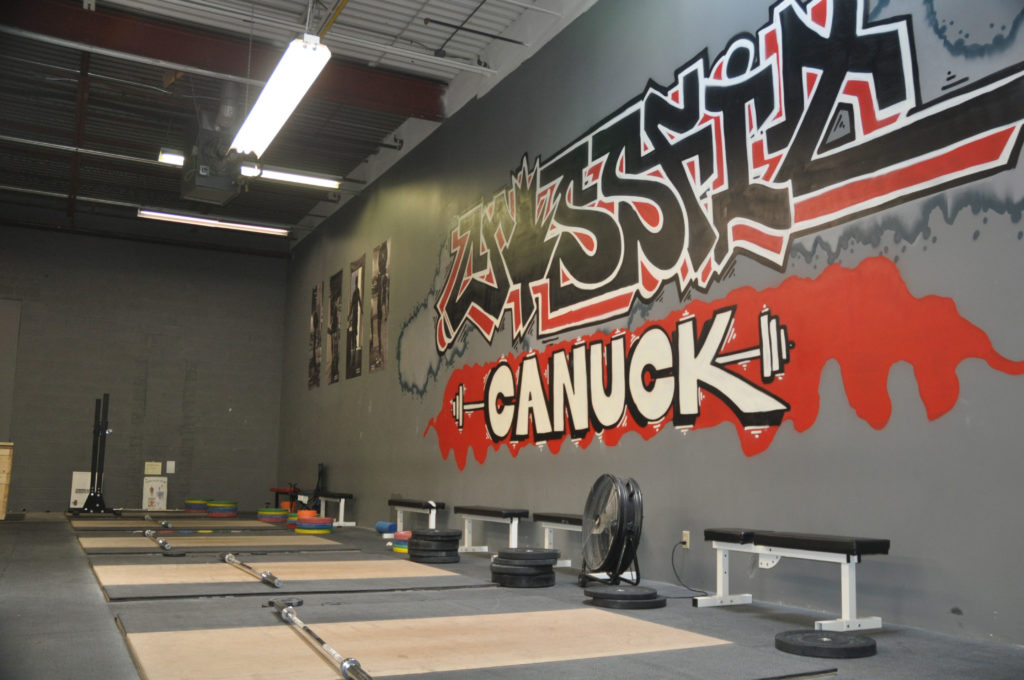 The Setup
I apparently missed the memo about this not being a workout. We got changed, I got warmed up on the Rower and was fully decked out (socks and all). When we started collecting equipment for the first round of pictures and I started loading up for a full WOD. @savannahjessie looked over, shook her head and told me to strip my bar because this was for pictures, not for work. Ugh. Why didn't anyone tell me???
The Shoot
Once we got the workout portion out of the way, we actually had a lot of fun.  The lighting turned out to be AWESOME and we ended up with some really cool shots.  We did a lot of goofing around, had a lot of laughs and found some very interesting uses for chalk.  They were all PG Sue, but we did leave a little bit of a mess (not really we cleaned it up).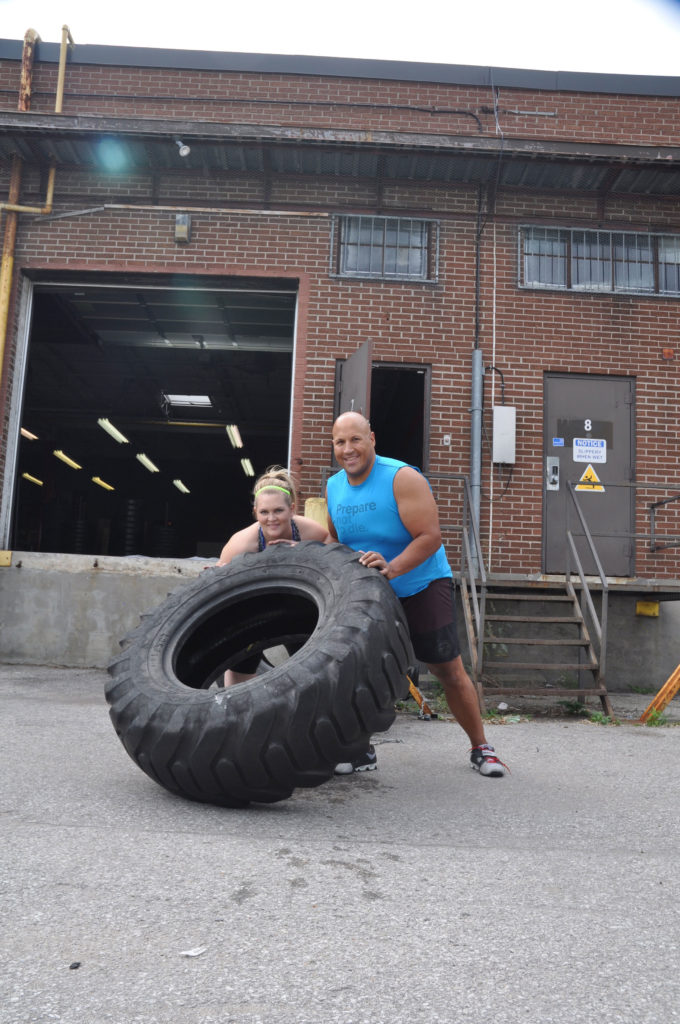 This FLASHBACK segment has been pretty cool so far.  It's very cool to be able to look back at the moments (some more colorful and important than others) and share them again.  I hope you are enjoying the ride.
Beez