So it's taken a little while to post these photos, but here
is a sampling of our engagement photoshoot @CrossFitCanuck.  A special thanks to Tavia and Sue Ann for
letting us use these box and to our wonderful photographer @judyyu15 (and her
assistant @jameshung15). It was a fantastic way to combine my two biggest
loves, @savannahjessie and CrossFit.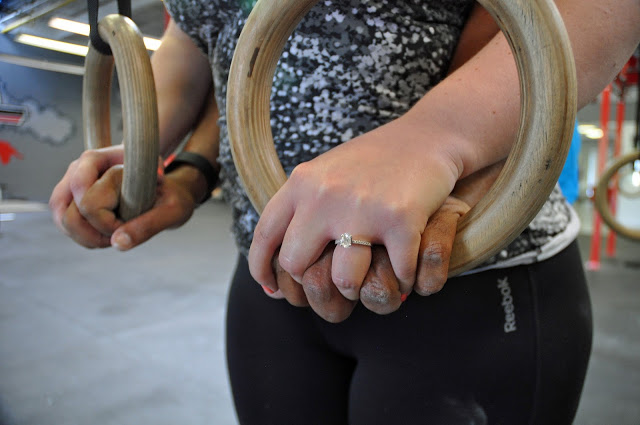 #RingsonRings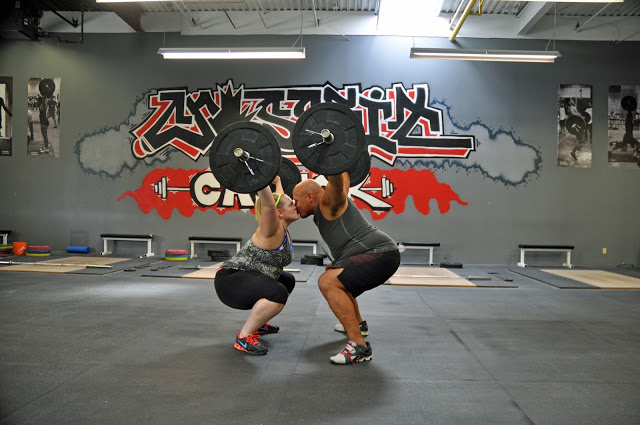 OHS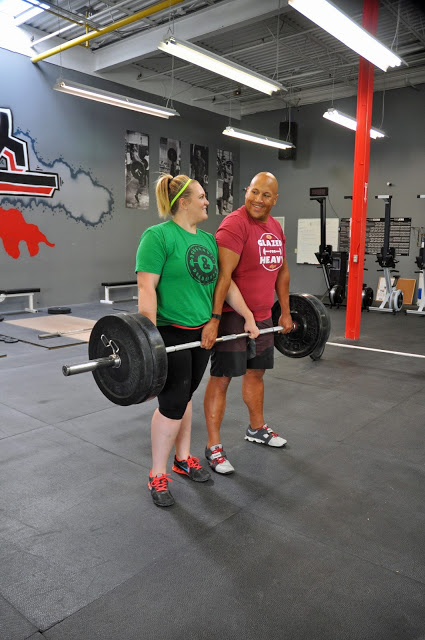 #Deadlifts make the World go round… Donuts too!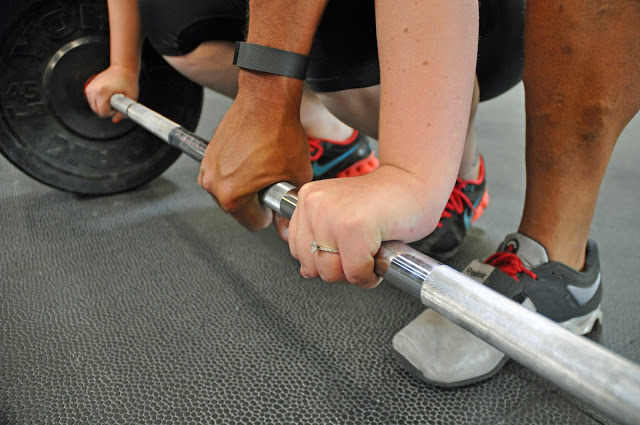 #BlingandBars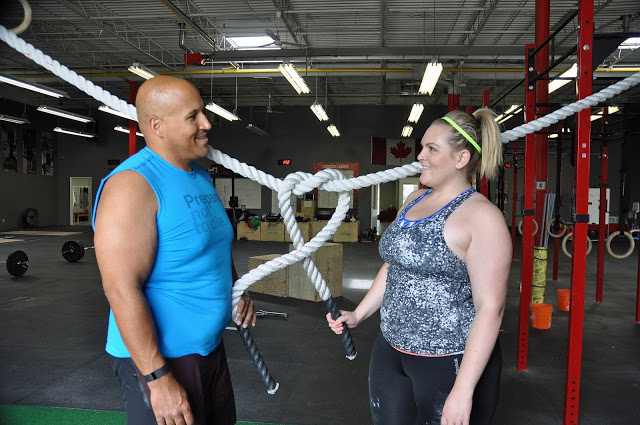 #TieTheKnot in a HEART!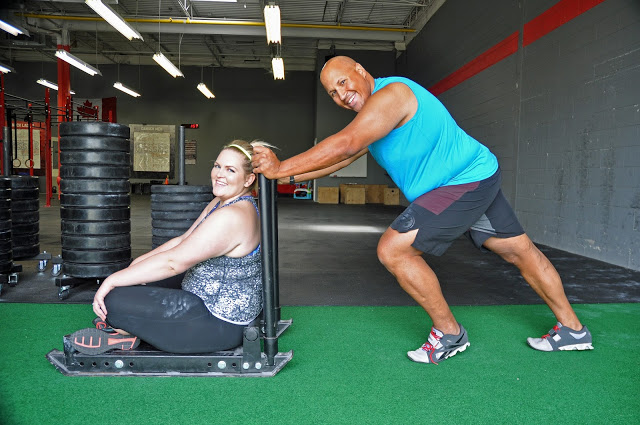 #Push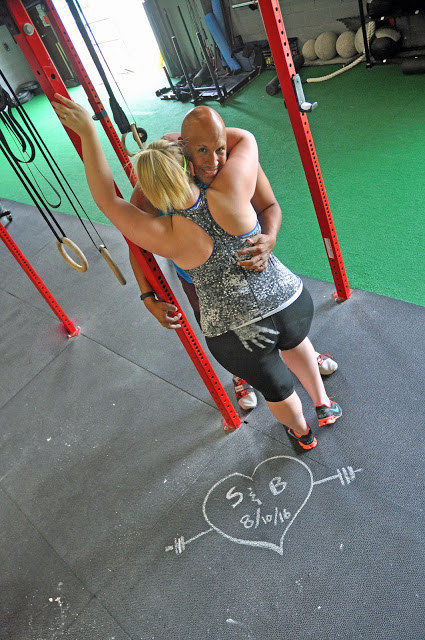 #HandPrints and Chalk