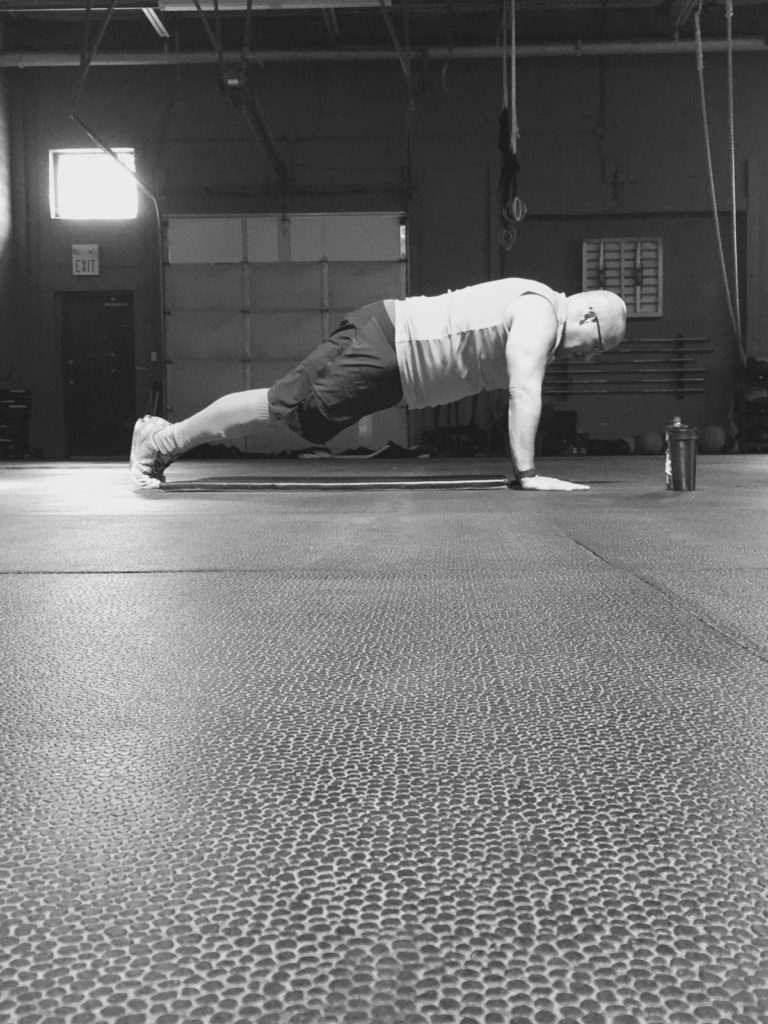 Twas the night before the Challenge ends and all through the house not a creature was stirring, except for everyone frantically cramming in the last 200 sit-ups.  Don't worry you still have a few hours left, get to crunching (once you are done reading this of course). If you are already finished, how did you do? Did you manage the 'Gold Star'? If not, keep going! Consider this the introduction to October's Challenge and much to some people's chagrin, it will be a 'classic' movement. Stay tuned though because @savannahjessie and I have had our heads together and we have some new stuff coming at you…
The October Challenge
Ladies and Gentlemen, the October Challenge is (drum roll please)…  Push-ups! Collective groan from the audience. Don't worry folks, it isn't as bad as you think. The total to complete for October is only 1,000. A 'Gold Star' if you can get to 1,500 and our first ever 'Platinum Badge' if you can make it to 2,000 Push-ups! Here is the fine print… The goal is to do them in the Plank Position until chest and thighs touch the ground and then push back up while squeezing your butt and abdomen. If you need to go from your knees, no problem, but chest and thighs still need to touch the ground and I still want you to squeeze everything. Hand release is optional.
Extras
These challenges are meant to push you to work a little bit harder outside your normal 'routine'. They should be achievable for everyone if you are willing to do the work, but they are always going to be more fun with friends.  Do you best to find a 'Challenge Buddy' who you can work with, compete with and who can help you to get to the finish line.  Make sure you take lots of pictures and share your experiences by either commenting and leaving a picture posting to social media with the hashtag #BigBrnzChallenge and #itBrnz.
As always have fun and get after it!
Beez