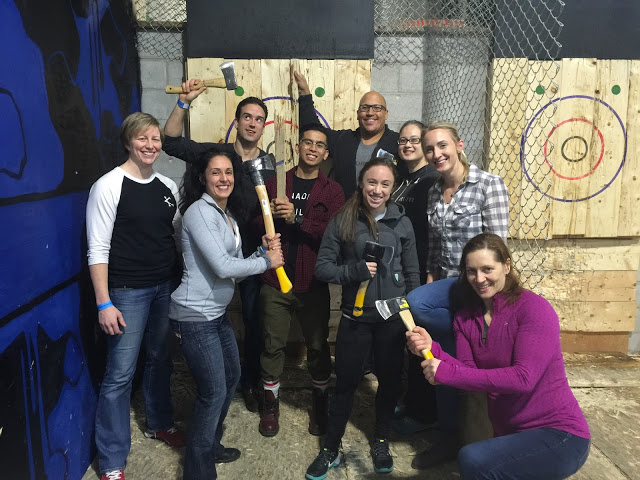 My Fellow Vikings
January (17 – 24) – I wasn't kidding about ramping it up and
this week was the return to 2-a-days on Monday, Wednesday and Friday's. I'm
back to somewhat regular programming and I'm joining @SavannahJessie for Canuck
Lite hosted by our own Coach Z (@zlreyes). It seems that I have forgotten how
tough Lite actually is (especially after a WOD right before it), but I can
already feel myself keeping up and pushing through. Z is making sure that I am
pushing, that's for sure. Still, the bonus is that I am really pushing and
working hard to jump start the weight loss.
It's interesting how the body can keep pushing even when you
are tired. I do have to work on making sure that I'm eating enough. With Tav's
program I'm projected to eat between 3500 and 4000 calories a day depending on
if it's a training day or not. Even with those lofty numbers, I'm not getting
near them or the 240g of protein, but I haven't been hungry or crashing. Still I'm
always open if anyone has suggestions. 10 protein shakes a day are sadly not an
option so please, speak up.
There are still some old traditions that need to be
preserved though and as Championship Weekend in the NFL approaches the Phat
Boys are getting together again. Now this may seem like an oxymoron with weight
loss as my goal, but some traditions should be kept if they can be. I was
careful with what and how much I ate and it was great to see the boys again.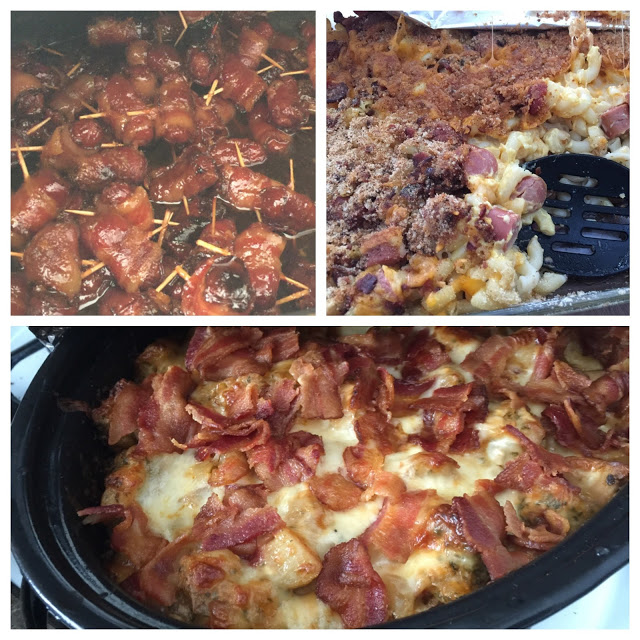 Just a Sample
I finished off the whirlwind with a Coaches event throwing axes
at BATL. Throwing axes? Yup, BigBrnz broke out his inner Viking and got wild
and crazy. What a cool experience. Team building and straight out wrecking things.
I made it to the last round where I fell in battle to @CanuckCoach in the
finals. They even let us throw the Big Axe a few times just because. Happily, I
was a natural and managed to break the scoreboard with my first throw.
I'm looking forward to next week and a full schedule and my
first appointment with physiotherapy. Hopefully we can get my full range of
motion back in my shoulder. Boys week will follow that up and then it's
Superbowl time!
Beez