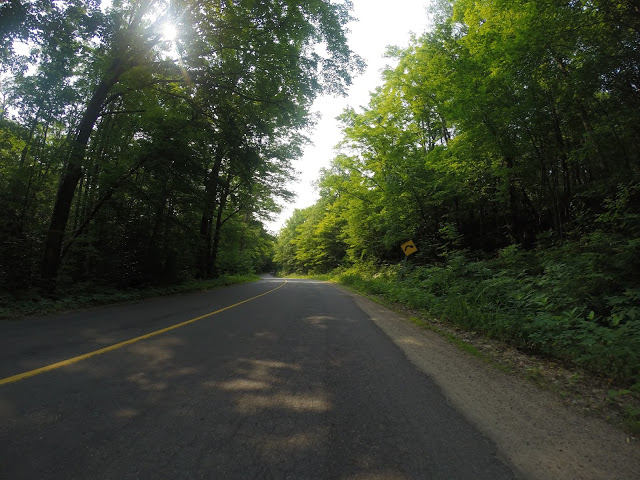 Heading Down The Road
Saturday (July 4) – Well this is a belated 'Stars and
Stripes' edition for my American Family and Friends, I hope you had a very
relaxing (and amazing) Independence Day. Let's talk about battles. Everyone has
them, whether they blog about them or not. The drive to lose a few pounds, to
get more exercise or to just get outside more.
Seem strange? Well, here's how I look at it, with all the distractions
that we have in our lives, finding time to take on a goal or challenge can be
pretty daunting. Now I've been on this path for what seems like forever (with
forever still to go) and there are still battles I have to fight (again and
again). When I first started getting healthy, @keilshammer invited me and my
brand new @Argonbike to the cottage to tackle the Barrens. This ride serves as
a kind of benchmark and today I got to have at it again.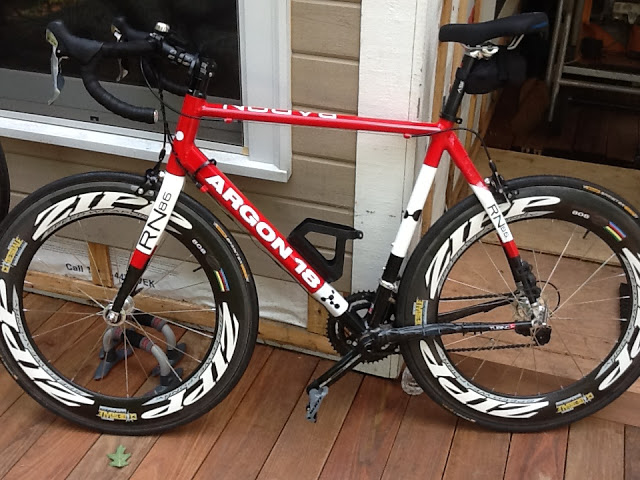 Hot Wheels
Now this ride varies between 40K and 60K depending on where
we decide to turn around and for today's 40K @Wardy_ would be joining us for
her first ride of the season. My goal as it always is for this one in Average
Speed. The fastest average I've recorded is 27.6KM/H over a 40K course. I have no idea what was in my cereal that
morning, but I haven't been able to beat that one. It has stood since August of
2012. It's frustrating because I know I am stronger and faster than that period
in my life, but somehow on that day I had a ride.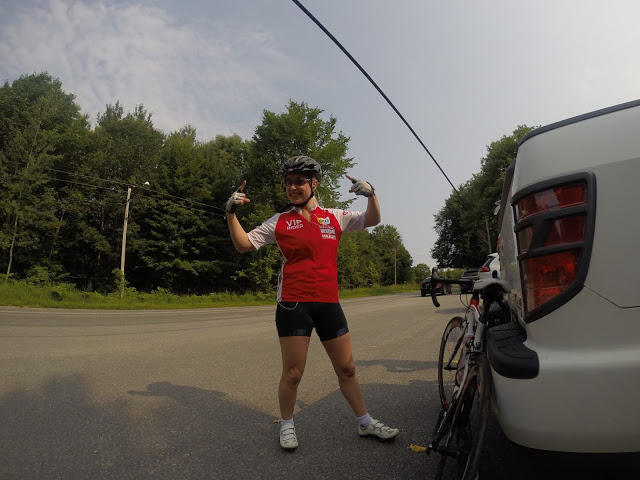 @Wardy_ Psyching Up!
The road (Southwood Rd) has been steadily getting worse
every year and there were a couple of spots that were very, very sketchy.
Overall though, this is one of my favorites even though it has some pretty
intense hills. I've got some new tech so I have some interesting new stats to
share too. We covered 41.25K in 1h34m. For those who are quick at math, that
works out to an average of 26.3KM/H (I did max out at 62.2KM/H). ARRRGGGGHHHH!!
So today wasn't my day (and my heart monitor wasn't working), but I pedaled
hard. My legs were pretty dead by the end and considering I had 6,997 pedal
strokes to complete the course it's easy to see why. I had an average cadence
of 81RPM and a max of 125RPM.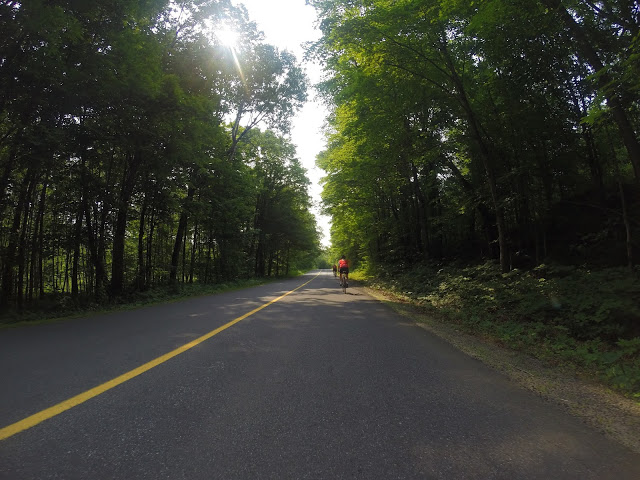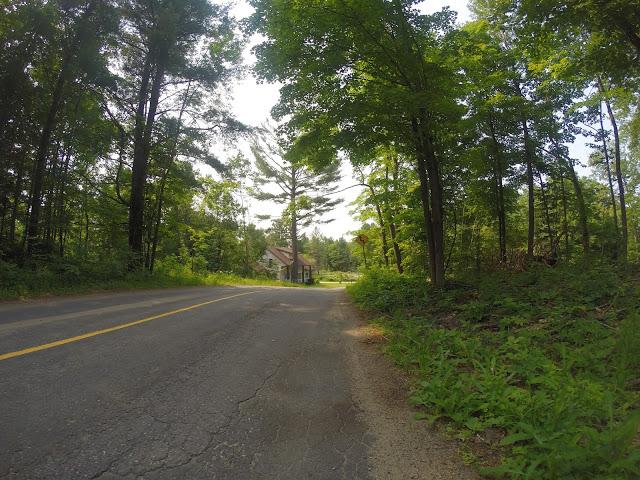 Am I discouraged? No. I have another challenge to take on.
Every ride is a new challenge the same as every WOD or workout is. The key is
to always work as hard as you can and then evaluate the results. Sometimes they
will be outstanding and sometimes you will have to go back to the drawing board
and come at it again. This one ride won't get me down; I will learn from it and
try again another day. All you have to do is keep trying, because if you do,
you will see the results.
Beez
*Note – My time may have been a bit quicker if I hadn't been stopped by a train. Oh well, I'm sure the scenery was nice…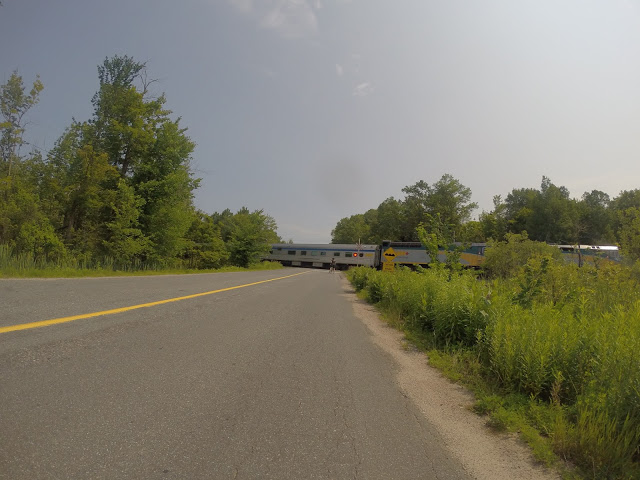 Poorly Timed VIA