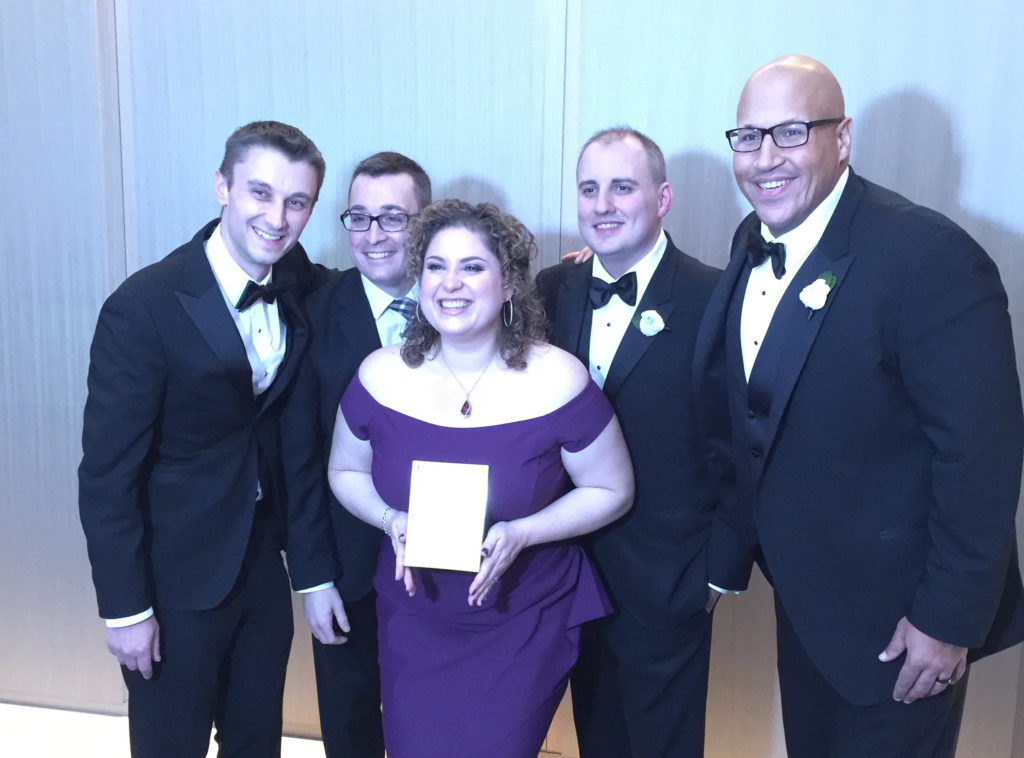 20 Years in the Making
Happy New Year!
I hope that everyone had a safe and happy holiday as 2017 wrapped up and we welcomed 2018. Is it cold enough for you? As I went through various social media outlets, it seems that everyone was more than happy to see 2017 in the rearview mirror. For me 2017 did have lots of challenges, but I felt that the year itself was a great opportunity to be outside my comfort zone. I learned to embrace running (but at the trade of cycling and CrossFit) and completed my first (and only) Marathon. The balancing act was difficult at times, but with lots of support I was able to continue to work hard (and work around various injuries).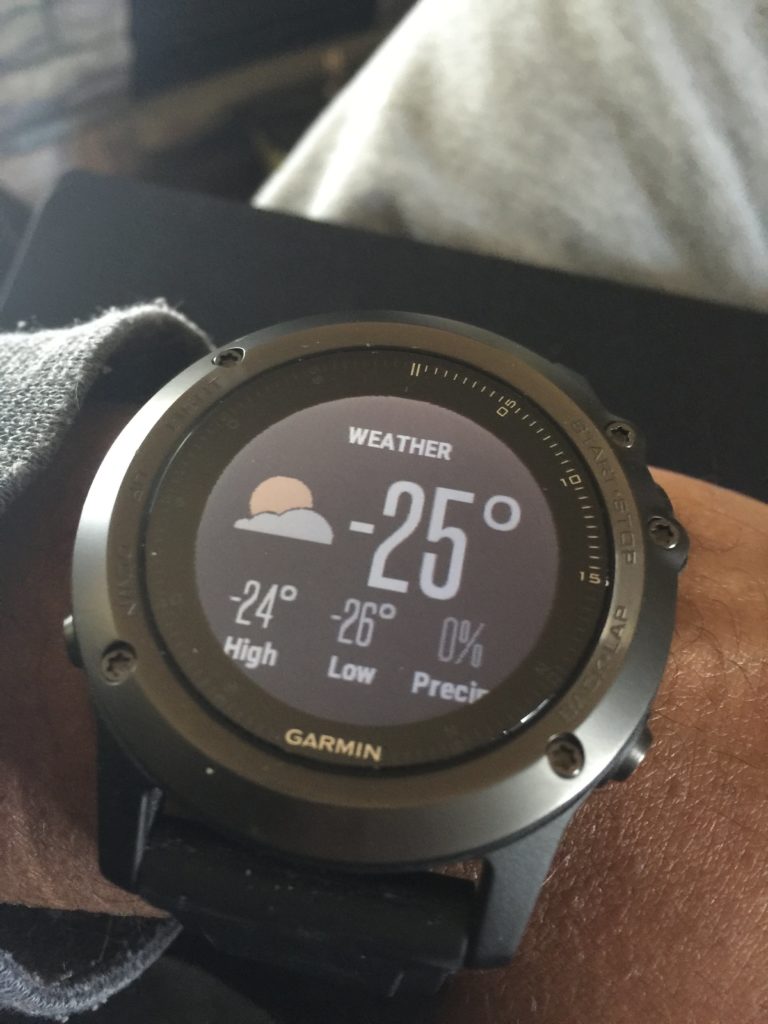 This was a warm day…
So what's been going on?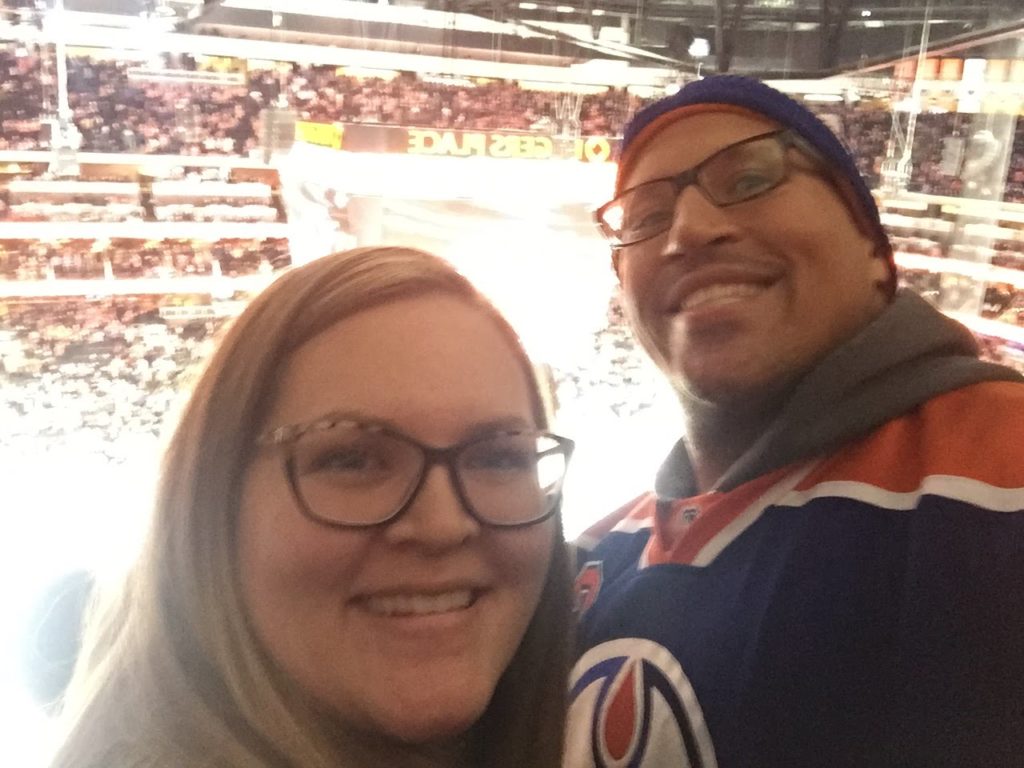 Christmas Present
Well it's been a whirlwind. Work life has shifted from 'Simply Ludicrous Speed' straight to 'Plaid' and as a result there has been lots of work to be done to get ahead of the curve. Time at @CrossFitCanuck has suffered a bit as a result in the effort to keep some kind of Work/Life balance. There have been a sessions on the Rower which have been pretty good, but not enough. @SavannahJessie and I headed out West to celebrate Xmas and celebrate with the 'Western Fam'. I also received my Xmas present… My first Edmonton Oilers game in Edmonton (thanks Babe!) to see the Oil take on The St. Louis Blues. After a relatively quiet 50 minutes of hockey, both teams combined for 5 goals in the final 10. Crazy! And, the Oilers came out with a 3-2 WIN!!! For those who have the opportunity to go to Rogers Place, DO IT! One of the nicest arenas I've ever been in.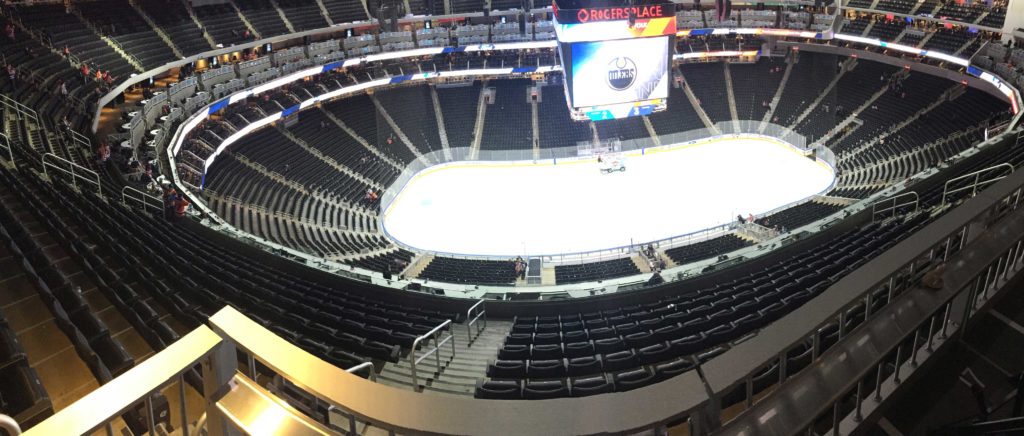 Oh… and then there's the wedding season finale…
Congratulations to @ashleyeileendawn and @kevohansen on their wedding on December 29th! @savannahjessie and I are very happy for the both of you and wish you many years of joy. Sadly I wasn't able to attend the actual ceremony as I flew back early to be a part of @mike.christiansen and @marniestarkmans's wedding on December 30th. Mike was the first person I met at University, sitting in the common room of Pitman Hall's 13th Floor. It's crazy how a computer algorithm created a unique and special family and I was privileged to be a part of your special day. I am so happy you found Marnie and @savannahjessie and I look forward to many years of friendship. May you both have a lifetime of joy and love.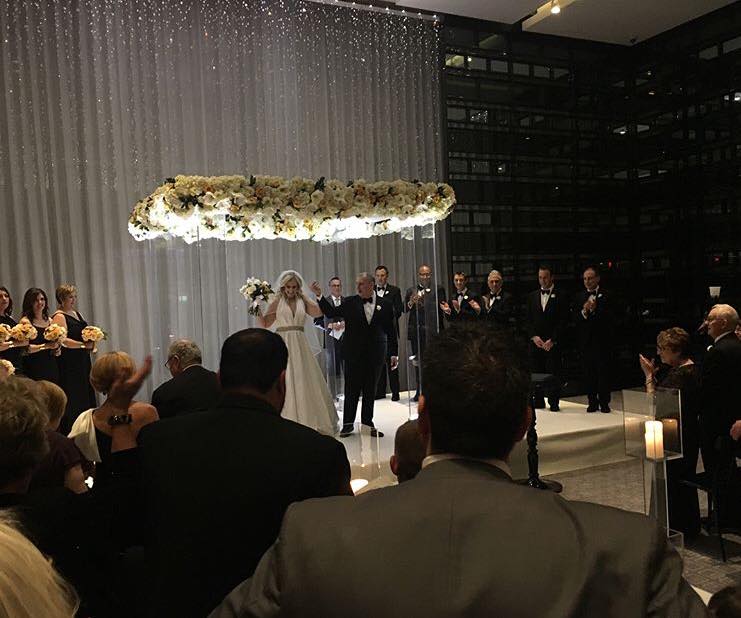 Going forward…
2018 is going to be a big year. I can feel it. There is lots of work to do professionally, physically and most importantly personally. As always, you will find no resolutions here (why wait for a specific day to make a change), but the work has already started. May you have a prosperous new year. Get out there and go make it happen.
Beez