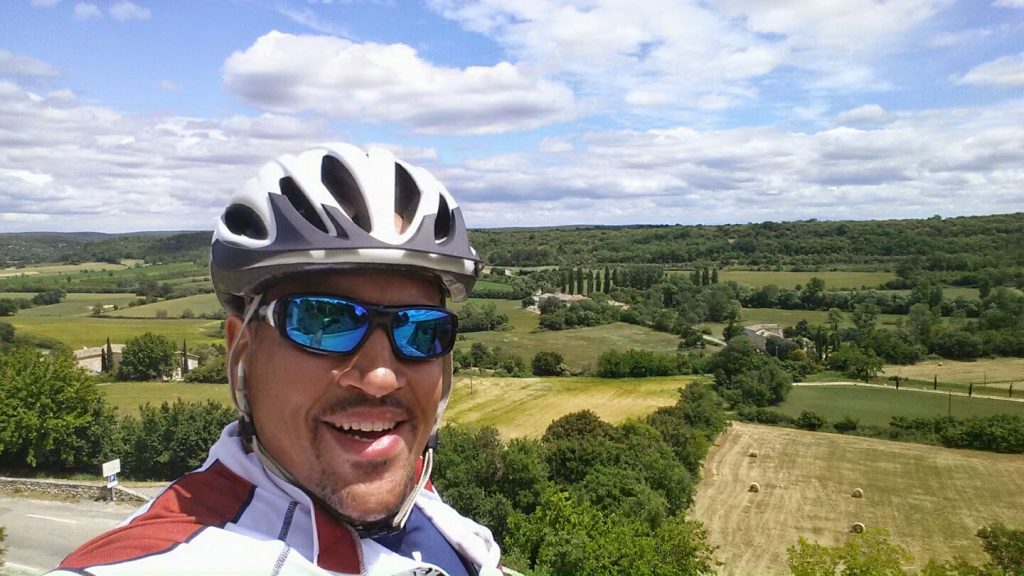 There is one thing for certain as I write up a post for Day
2 in France, the countryside here is most certainly NOT flat. It's not even what I would call rolling. I'm shocked in fact that the French get
anything done because of the mountains they have to climb in order to get
anywhere. The by product of this (besides the stupid amount of pedaling) is
that there are some truly beautiful places to be found (if you take the right
little side roads).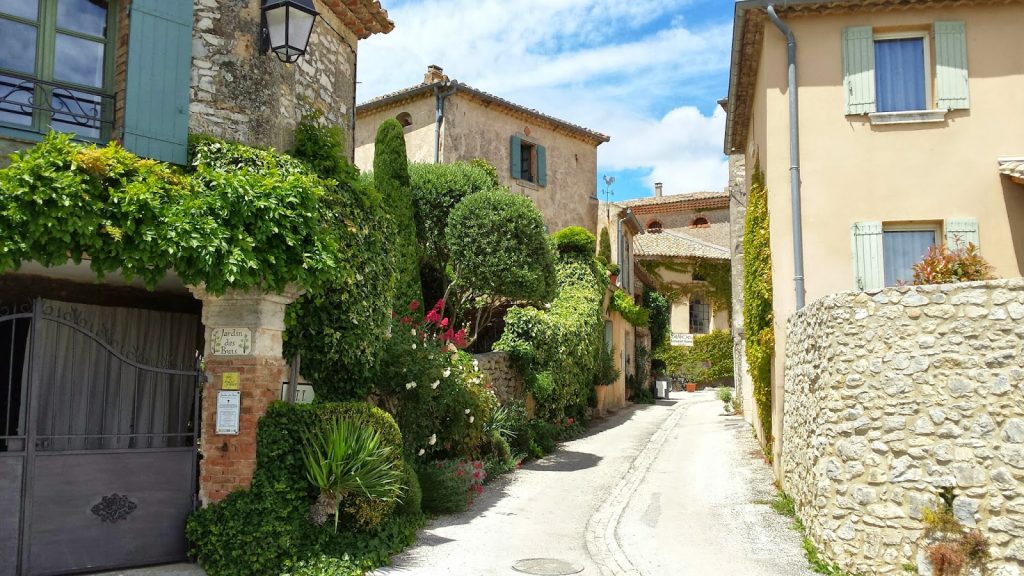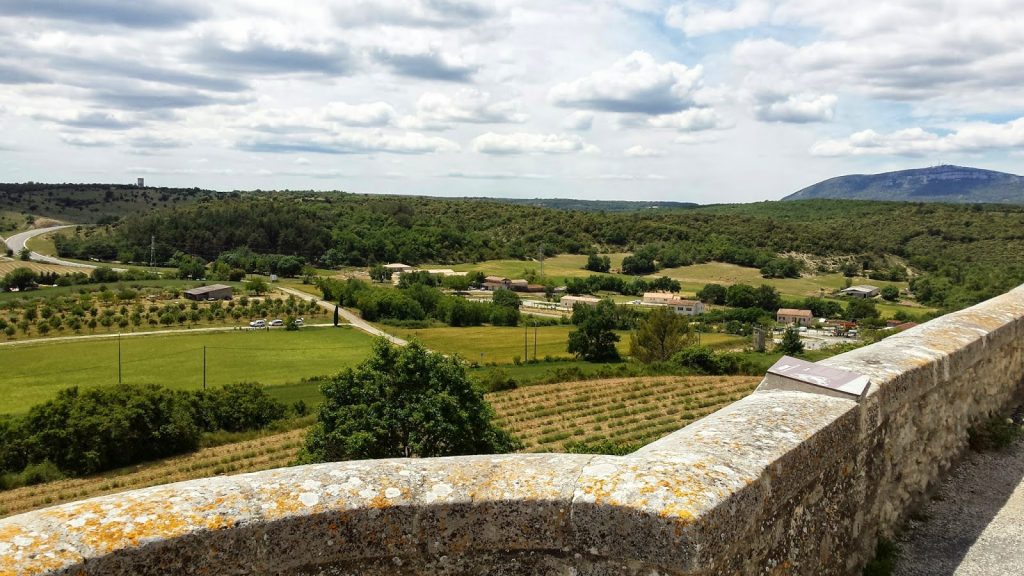 So after yesterday's massive ride, I was looking to kick back
and take it easy. Well Dr. Spin had some other ideas. They were pretty solid
too (as can be seen from the panorama above), we visited Lussan. It's a very
cool little town that is built up on top of a small hill. It had stunning views
and in one of them I spotted a little café that served pizza. Well, that seemed
like what was called for now, especially since there were 7 bikes parked in
front of the place. It was very cool and
the food was amazing. It did make riding
afterwards a little tough.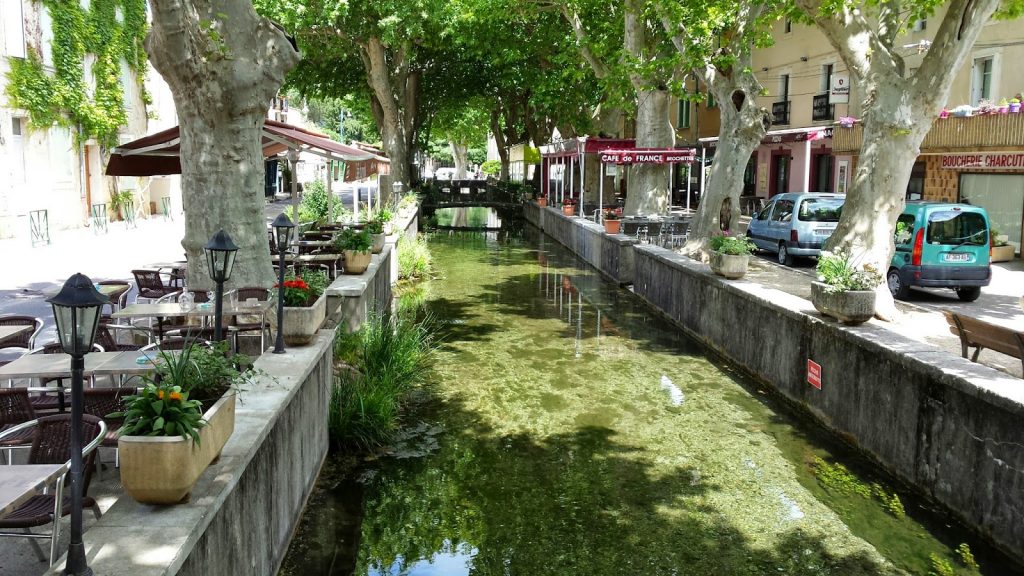 We followed that up with a round about little ride to the
little town of Goudargues. Well it's a good thing we ate when we did because
this was the original place where we were going to stop. The French have this
thing about when it is 'civilized' to eat and by the time we arrived,
everything was closed. It was a lovely place, except for being completely
boarded up.

This is where it got ugly. We rode out of there and started
to make our way home when we ran into a seriously ugly climb. How ugly? It was
about 4KM long and rose 180m. It was ugly and my legs were really suffering by
this point? Suffering, c'mon you are a machine. Well this climb started after
we had already done 43KM. It was the
first time in a while where I've had to put my head down, watch the front tire
and just pedal. Every curve we came around seemed to continue to climb and I was
just losing hear when we reached the top. Off the bike for a few minutes and
that got me charged enough to keep going.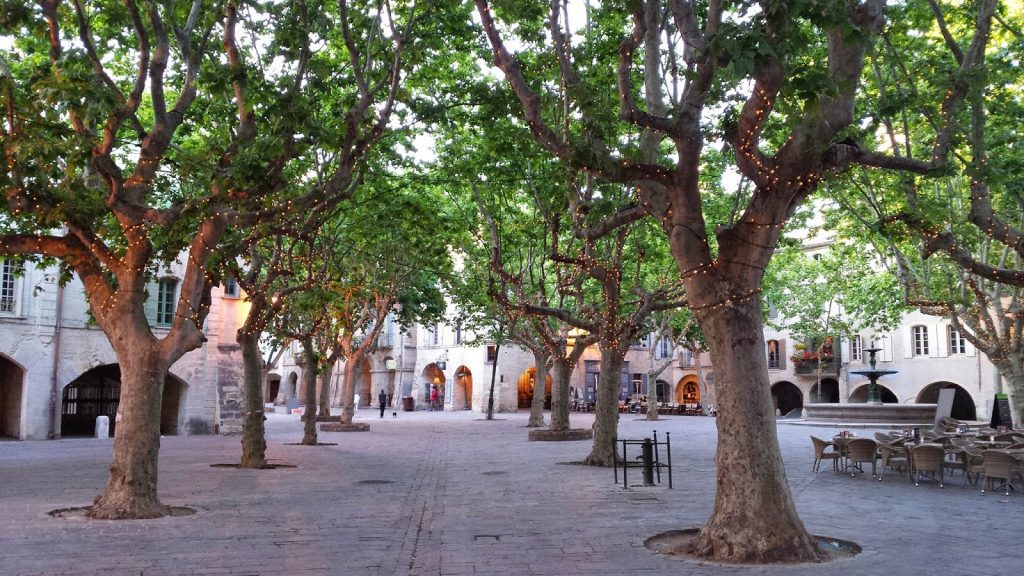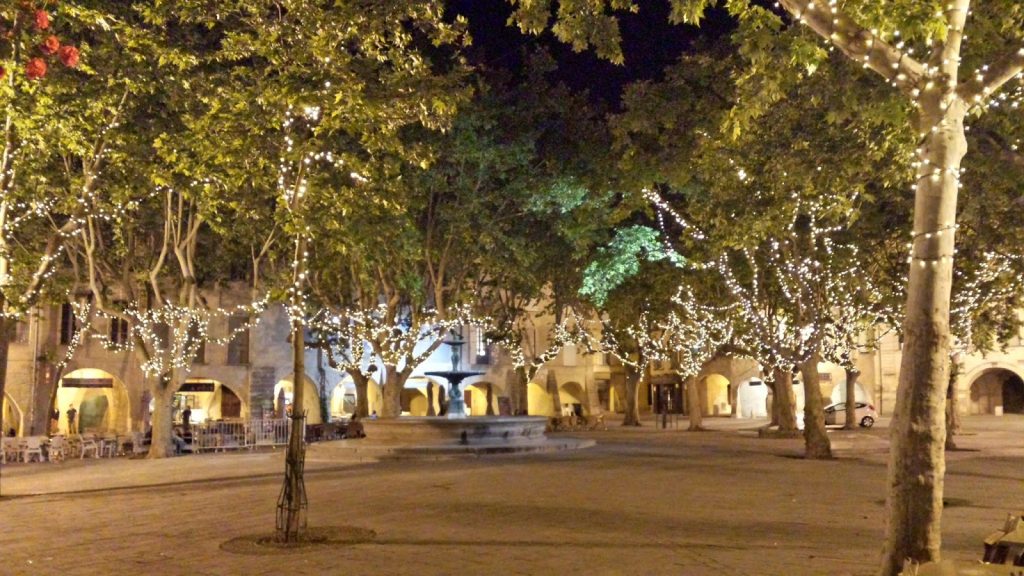 Following some nice downhill cruising (which was paid for by
all those climbs), we started making our way back to Uzes. The total ride time
was 3h50m covering 74.95KM. The average speed was higher than yesterday, even
though it didn't feel like it. We only climbed a total of 805m today (yeah
only) and the Garmin says I burned 4,265 calories. Average heartrate of 132BPM
with a max of 173BPM (higher than yesterday).

After an amazing dinner in Uzes, we are going to take it
easy today (maybe 40KM) and then Thursday will be a rest day before we hit
Ventoux.
Beez