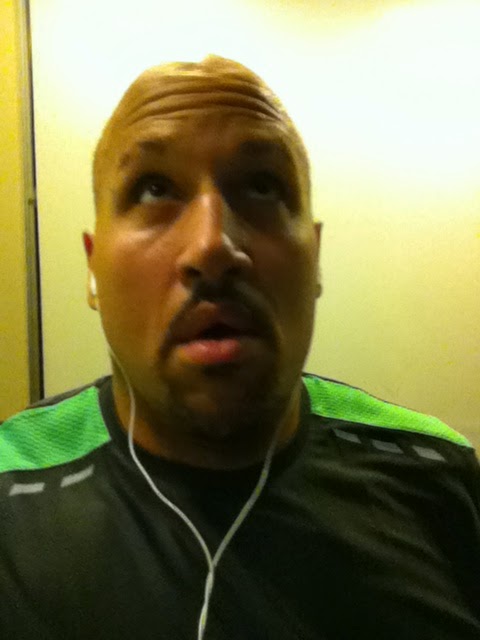 Did you hear that scream twice today? Once this morning as
the alarm went off and once this evening when I went to register for UG Series
Beach WOD 2014 and found it sold out. SERIOUSLY? This has quite literally been
a terrible bookend to a fairly good day. Apologies to @matt_5577 and @missade3 for
not being able to get us registered (although I tried to get on the waiting
list).
Now I agreed to go back-to-back yesterday and I really
tried. I got on the treadmill and my hip hated life. I tried moving to the
elliptical and it was even worse (how is that even possible?). Fine, back to
the treadmill and try to keep a brisk pace. I completed 3.7KM in 35 minutes. No
record pace there, but work is work.
I'm back to my regular programming tomorrow so let's hope my
body figures its' $hit out. There's lots
of homework to get done and I need to figure out another competition that works
for @matt_5577. Well at least the weather is getting nicer.
Beez