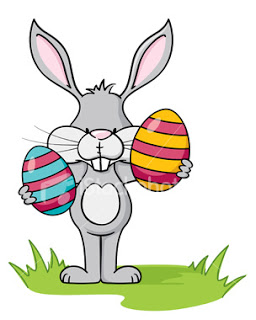 Happy Easter Weekend! This post didn't go exaxctly as I had
planned, but in the end, I'm happy with the outcome (and it won't be a long one
either). During the Open (since I'm not officially registered), I've been doing
the WODs on Friday night's to not only stay out of the way, but also to allow
me to take pictures of my teammates as they work through the movements. With the Easter long weekend, there was no
Saturday class and everyone would be competing on Friday. I got to
@CrossFitCanuck fully intending to work out, but the newbie class had 14 people
in it and we were already at 7 heats for the OPEN.
Warm-up
1000m Row
Stretches with PVC
I started to think about it and even though Tavia was clear
that there would be room for me, I felt better putting off 13.4 until Monday
after my regular class. My glutes were still crispy from the Lunges last night
and I didn't want to miss a round of papparazzi'ng (not sure that is even
pretending to be a word). So if you're bored after the 530p (and if Tavia is
coolio with it), I'll be joining you guys in Clean & Jerk/Knees to Elbow
fun.
Congrats to ALL the Canucks who were absolutely oustanding today as they shredded 13.4! You guys were really inspiring!
Beez