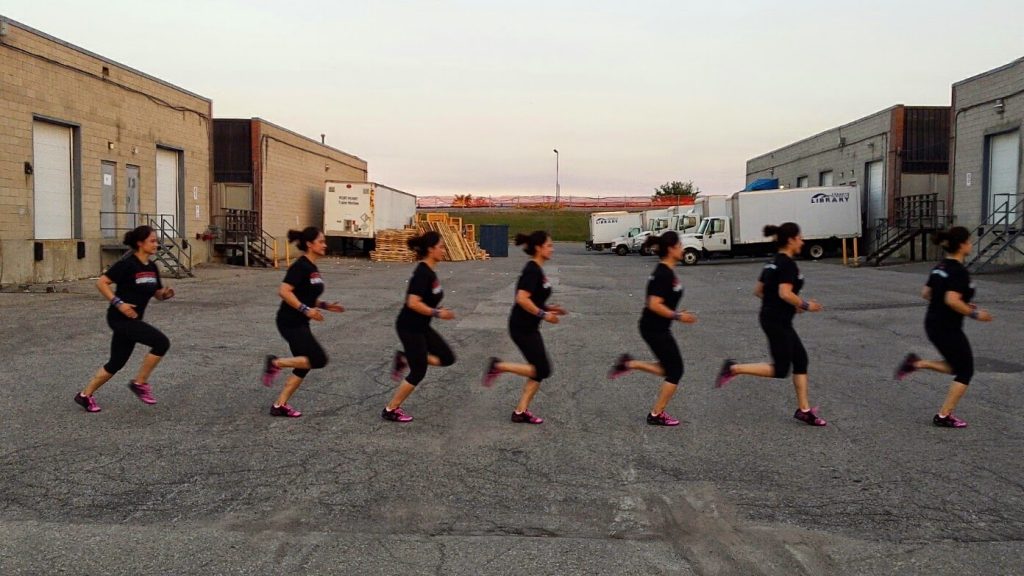 Woohoo, Summer is here! Are you excited that the days of heat, humidity and frolic are here. Has your enthusiasm died down thinking of that or are you still gung-ho that stable warm weather is finally upon us? How did your May #BigBrnzChallenge go? 10 activities OUTSIDE that lasted at least 30-minutes in duration. Did it motivate you to get outdoors more or were you so at one with nature that it was just a happy side effect? After a slow start (again) I managed to hit all 10 activities including a bunch of Running. It felt great to be out and there were some interesting sights along the way (see the previous posts for details). Are you ready for the June #BigBrnzChallenge?
Here We Go!!!
This is for distance…
The June #BigBrnzChallenge will be outdoors now that summer is here. 30KMs, Running or Walking in the month of June. Simple right? You can go ham and get all 30KM in one shot or you can break it up any way you would like. 6 more manageable 5KM Runs or 15, 2KM Walks, the choice is completely up to you. All you have to do is get outside and get moving for distance this time.
How to track your progress…
Now if you are worried about how to track your progress, there are lots of apps and technology available to you. Apple Watch, Garmin devices are just about any smart phone or activity tracker. Below is a small list of Apps and web (for after the fact) that I've used. All of them are free to use and are an easy way to track where you've been and how long you've been out.
www.mapmyrun.com(also app)
Nike Run Club (app)
Strava (app)
Have a great time logging those miles (or Kilometers in this case) and enjoy the summer weather…
Beez