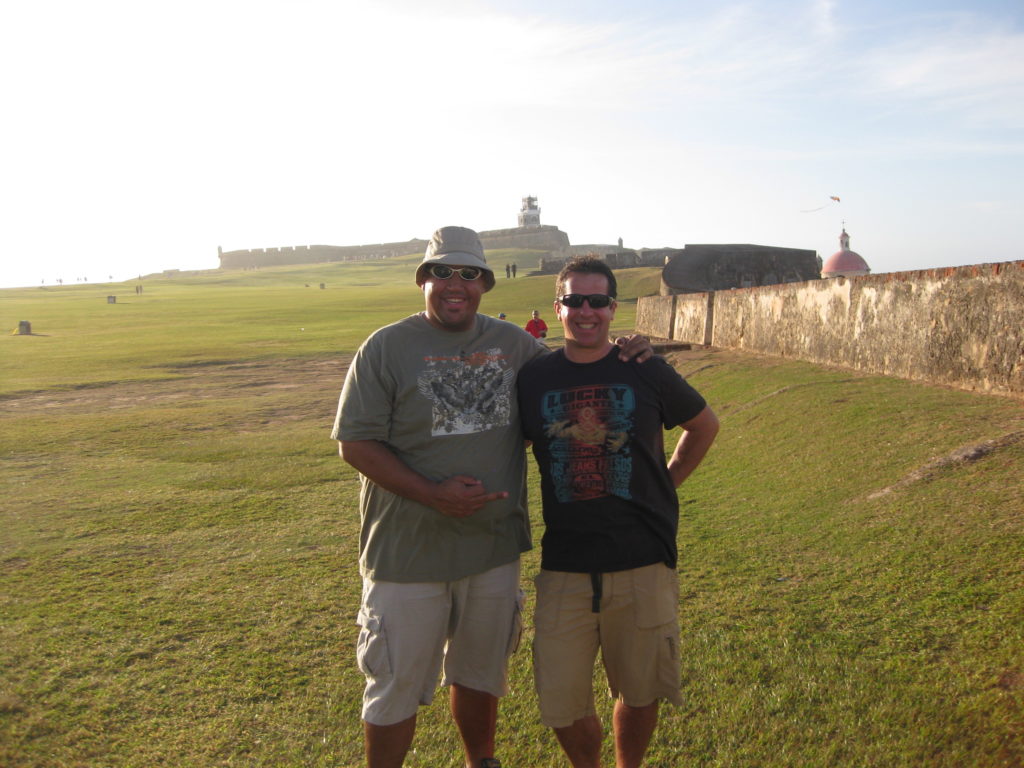 Where were you in August 2009?
No idea?
Well I can tell you that I was just getting ready to start P90X and I was working out what I was supposed to be eating. 3,000 calories sure seemed like a lot of food back then. Nowadays I range between 2,500 and 3,000 on a regular basis to fuel the various activities. Back then I was eating under 2,500, but not in a very smart way. Sure my intake was lower, but I was low in protein too. The building blocks for those muscles I was trying to build just weren't there. If I did manage to get a protein smoothie or shake in, that was a big deal. Today I'm in the neighborhood or 220g of protein per day which works out to about 4 shakes worth of the big P.
I haven't gone back to the P90X in a while, but who knows, as the FLASHBACKS keep going, I might jump back in. One thing for certain, I won't be going back to those 4XL shirts. My diet has changed significantly and even though there are 'cheat' meals or slip ups once in a while, my food IQ has gone up. The ability to know what to eat and when is huge, especially when you are eating out. I still firmly believe that you can't live on salad alone, but if you pay attention, there are good things to be had everywhere.
Beez