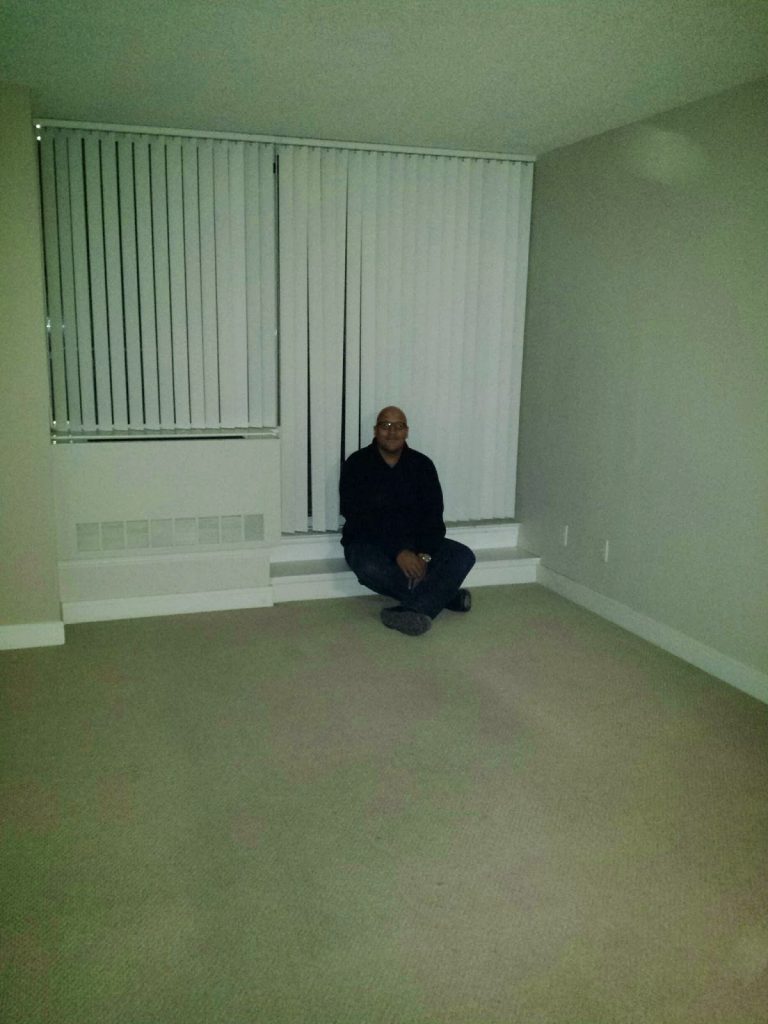 Goodbye Bales
Saturday, Saturday and Saturday (Jan 31, Feb 7 and Feb 14) –
Hi, remember me? Yeah, sure you do, I'm
that kid who is trying to do everything, all at the same time and not go
totally off his rocker (or drive anyone else off theirs). When I said that the
blog would be disrupted because of all the moving, I had no idea how much.
Short answer, a lot. I come to you today from 'The Office' where I can actually
do things while sitting at a desk that isn't next to my bed (or at work). What
a totally foreign, yet incredibly satisfying experience. There is a bunch to
cover in this mornings 'catch up' edition, so let's not spend too much time
chatting about rockers and moving stuff…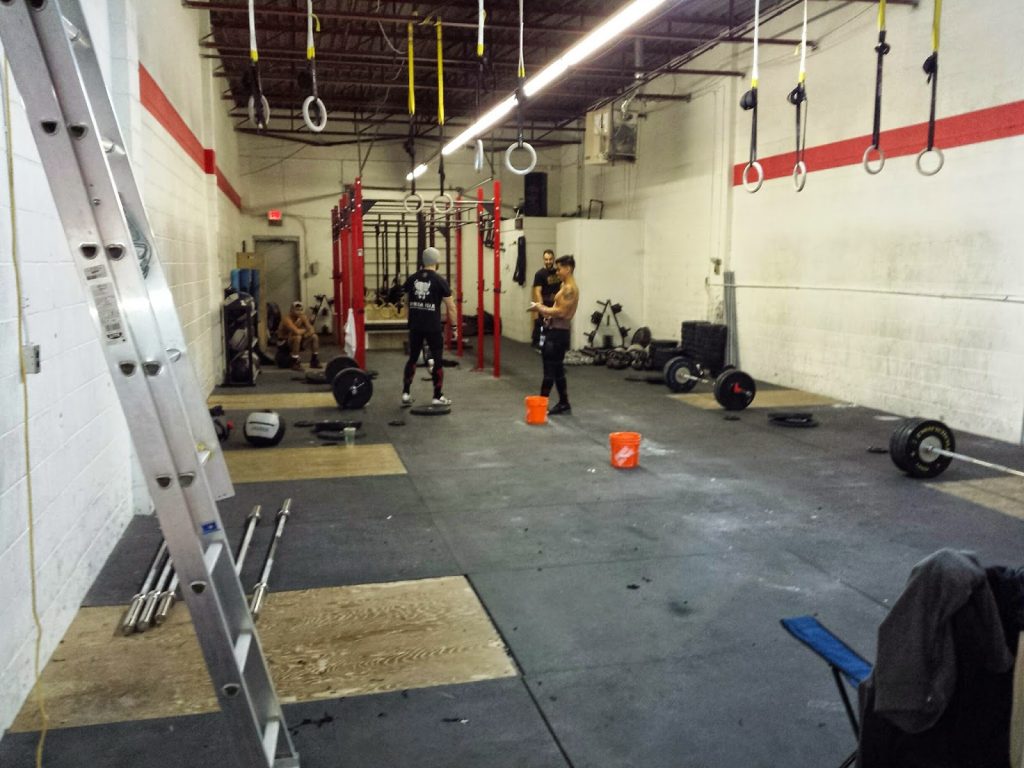 Last Max Session
Part 1 (The Locker
and The Flood Plain)
If everything was going to go without a hitch, we had a lot
of little pieces that had to land just so.
Thanks to some great folks (@gfenton25, Justin, Aiden and @CADPRO00),
@SavannahJessie and I managed to have multiple truck, car and SUV loads empty
out our locker at Bales and the bigger (and somewhat wetter) items at the Big
K. See the Flood edition from a couple weeks ago, for that riveting tale.
Needless to say there were many, many boxes that had to be lifted and packed
and then stored in the 'Man Cave' or the garage. It was great to be moving, but
the big pieces were still coming.
Part 2 (Through the Storm in a U-Haul)
So after an ordeal book and picking up a 17ft U-Haul truck
in Kitchener (Most Convenient was not what I asked for or most convenient for
me U-Haul, just saying). I made it my parents' house to pack up the items I've
been storing there (and promising to remove as soon as I had a house) for the
last 15 years. Needless to say Momma C was ecstatic and more than happy to have
her basement back. I was concerned because today was going to be a multi-city
move and I needed help everywhere. Thanks to Denis, Jim, JT and Paul for
loading half a truck in about 7 seconds. With a brutal winter storm rolling in
it was off to the 401 (by way of @Wardy_ and @Keilshammer to pick up a table,
thank you) and then to the condo. This is where it got serious and @CADPRO00,
@Keilshammer, @Phillyk007 and @NipshankFF were machines moving and packing the
cube on wheels. Final destination, Richmond Hill and the 'Burbs. With the
weather going to hell in a hand basket, we did manage to get everything into
the new house, but not necessarily exactly where it was supposed to go. Did I mention
it was snowing? Well to add icing to an already snow covered cake, I got rear
ended by some clown not paying attention while dropping the parents off.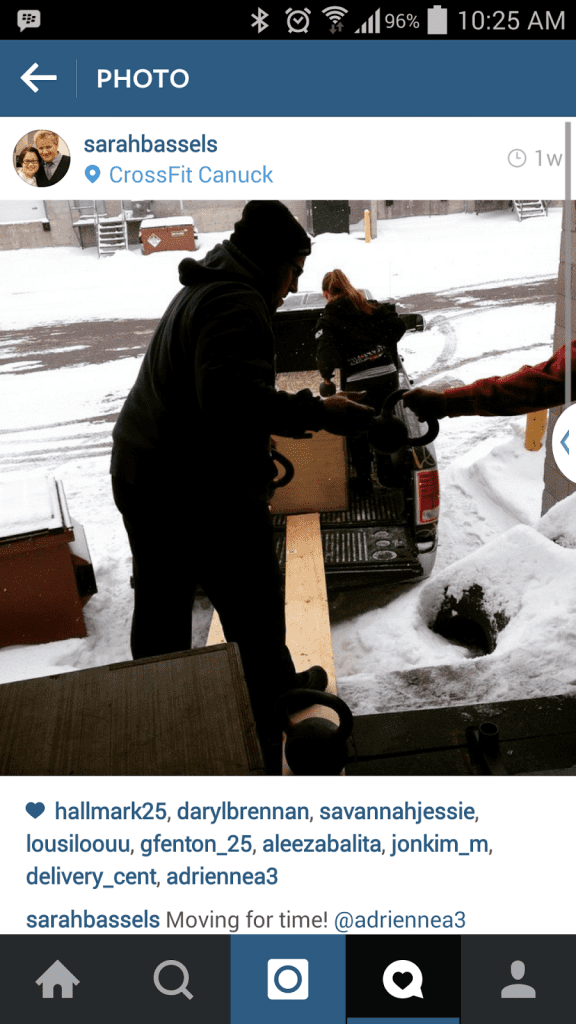 The Ramp
Part 3 (The Box)
This Saturday was @CrossFitCanuck's turn to get on the
moving bandwagon (I hear all the cool kids are doing it). We've finally
outgrown the space and needed more room to grow. Thankfully Sue Ann and Tavia
were able to find a HUGE space across the street. All hands on deck for a
convoy of trucks taking our toys to the new home. It was amazing to see how
much stuff we had squeezed into that little space. After getting to build a ramp, roll some
plates and chuck some wallballs, I finally had to waive the white flag. NO.
MORE. MOVING.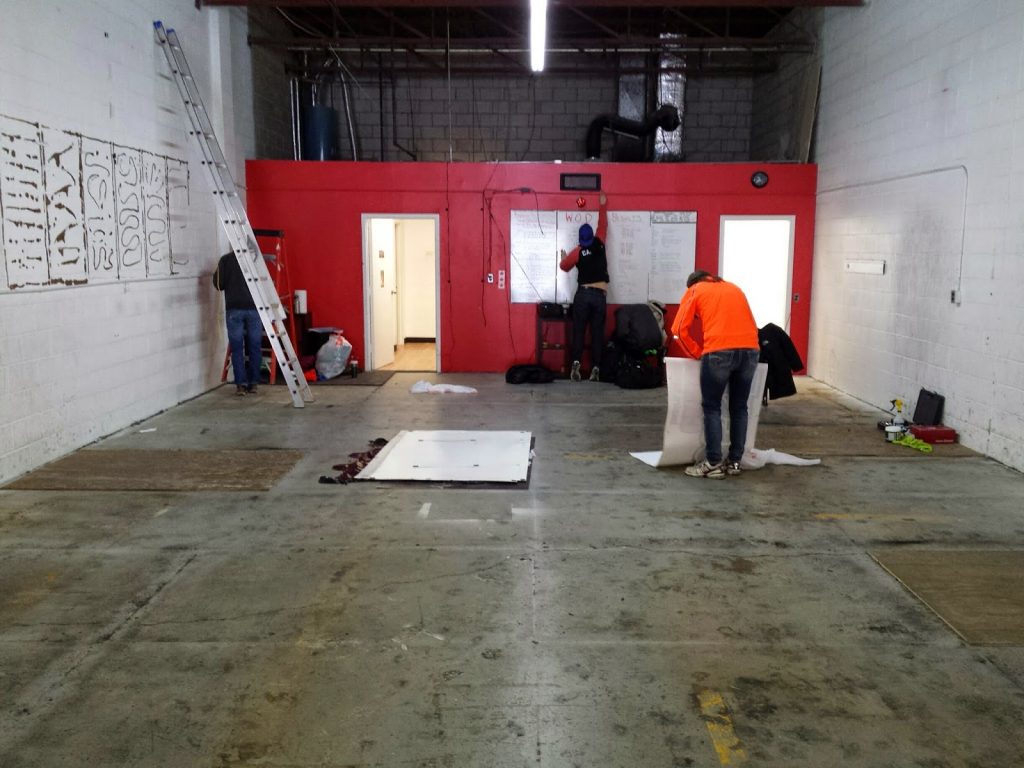 Almost Empty
Now you are probably thinking, pfft, moving isn't so tough.
Well after 3 straight weekends of it, along with renovations and everything
else, I've been all over the map. Add to that a very messed up schedule and you
have no WODs for Beez. Hopefully now that things are settling, I can get back
into some sort of routine again.
I'm so excited to begin this new chapter and I want to thank
everyone who helped us out. I really want to thank @DanBalm, Rico and Mark
(@little_muppet) for all their help, buying, selling, painting and flooring or
home. Big thanks to @SavannahJessie who not only put up with me (ever seen me
stressed? I'm sure it isn't pretty), but for also keeping me even. It was tough
to say goodbye to Toronto, but we aren't that far away and bigger and better
things await.
Beez