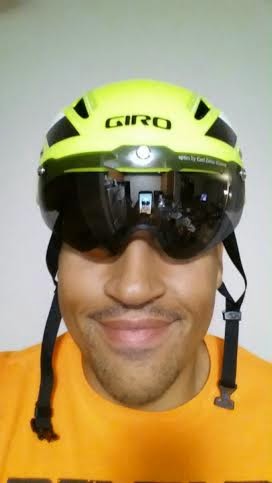 My New Giro Air Attack
Seriously where has the week gone? I'm not sure where my
head was at last Thursday, but I forgot to announce the FREESTUFF winners.
Congratulations to Urszula and Savannah, you both have 2 Muscle Care roll-ons
headed your way. I'm not sure about the
rest of you guys. Free stuff up for grabs and nothing but crickets. Oh well,
maybe next time. So to get you up to speed, this post is going up on Thursday,
but is actually for last Sunday. For the first time since the Ride for Heart, I'm
getting back on the bike. I know it seems strange, but after that 300km week, I
had no desire to be back in the saddle for a while. Thanks to @keilshammer for
hosting a cottage weekend featuring 54.40 and a Ride through one of my favorite
places, The Barrens.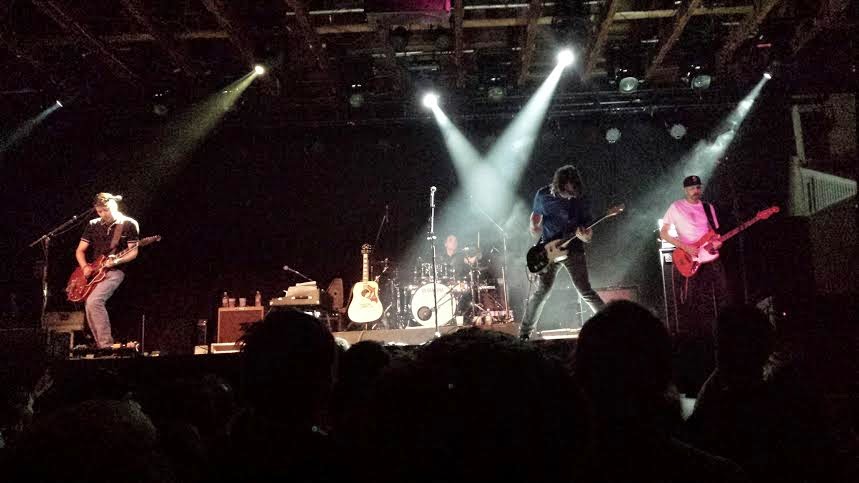 54.40 @ the Kee to Bala
First I have to apologize and chastise @keilshammer all in the
same paragraph. First, sorry for tapping out at 2:30am after promising you we
would drink until 6 in the morn (think Snoop Dog and Gin n Juice). Second,
trying to sneak out on the ride without me? Weak bro. If I say I'm going to
ride, I will ride, drinking or no sleep aside. I'm glad we made it out though,
it was a great morning and we were pretty fast.
Well we were fast coming back. We started out at what seemed
to be an alright pace and with only one slight shock due to an unnecessarily
loud train whistle, it was pretty uneventful. When we turned for home though is
when the day got really interesting. Somehow we found another gear and our ride
back was 2KM/h faster. I was in the 'drops' (lower porting of a road bike
handlebar) for the first time (and for an extended time) and I didn't lose
@keilhammer's wheel. That may not sound like much, but he's in Aero and he's
fast on the black bike.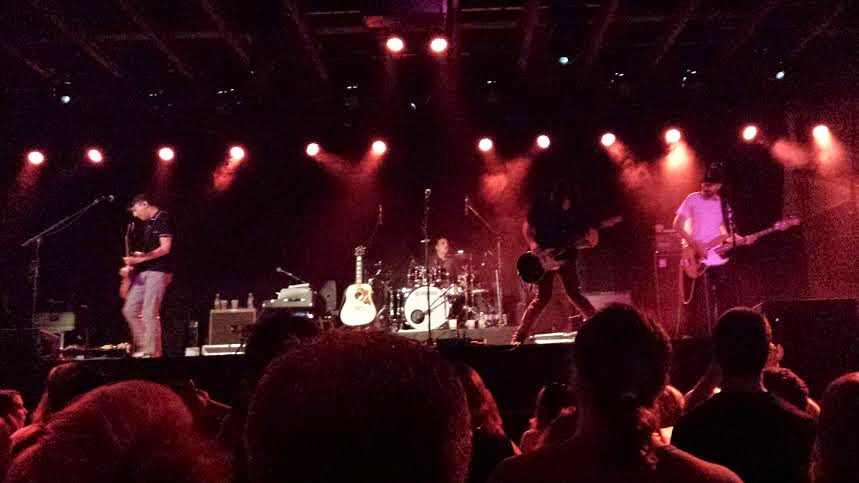 Our total ride time was 1h32m covering 42.14KM. Average
speed was 27.3KM/h and I hit a max of 55.7KM/h according to the Garmin. You
have to just love a morning where you burn 2,877 calories before you have lunch
and are still smiling at the end of it. Even my heartrate wasn't really high,
135BPM average with a max of 164BPM. My legs felt a little soft in the home
stretch, but we still flew past some other riders going up the last big hill.
Since France, everything has been a good day in the saddle.
Beez