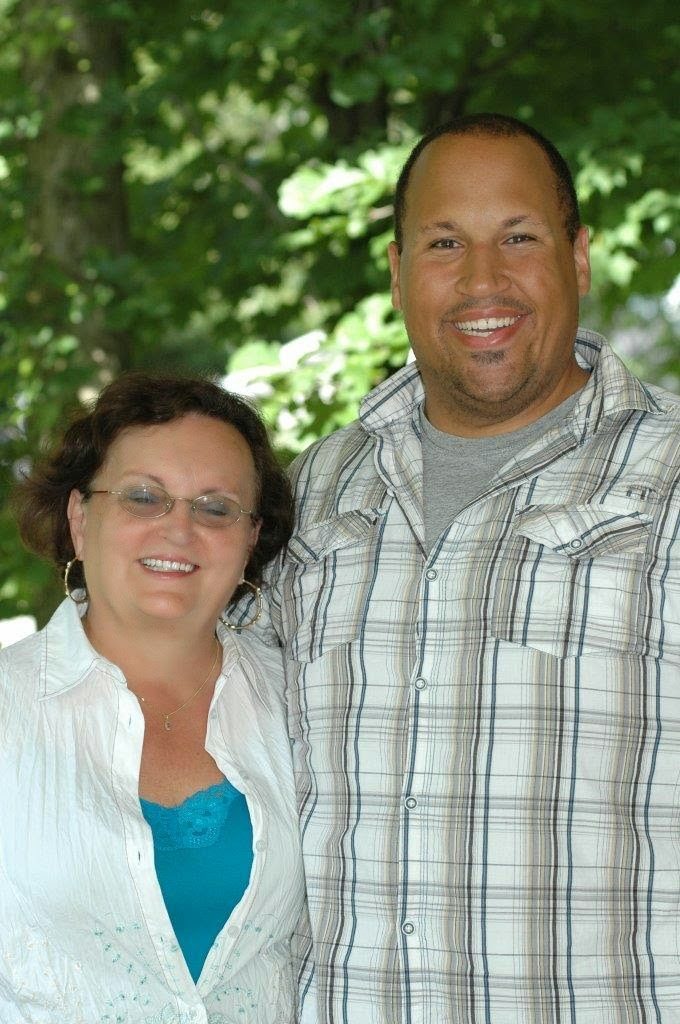 Happy Mother's Day! I know this post comes on the day after,
but it's because yesterday was packed from wall to wall with running,
travelling and Mom's (and incredibly bad service at a restaurant). My Mom is
the reason I am the person I am today and though we occasionally frustrate each
other (usually me frustrating her) I got to spend a great afternoon with her. I
hope as she reads this, she understands how important she is to me and how she
has shaped my life. Thanks Mom.
If you've been following along, then you know that Sunday
was the SportingLife 10K in support of Camp Ooch. I was nervous. With only 1
outdoor run since last year's half marathon, I wasn't sure how it would play
out. Let me step back for a second. CrossFit was designed as an alternate
method to running during the training for Ultra Marathons (100 miles). Running
with @iambegee and @SavannahJessie and hoping to meet up with @Keilshammer I set
off. This run is downhill and it is fast
(and hard on the body). I finished though and I managed to set PR's for my 5K
and 10K split times. I finished the 5K in 31m40s and the entire run in 1h04m51s
(which is a 6 minute improvement from October).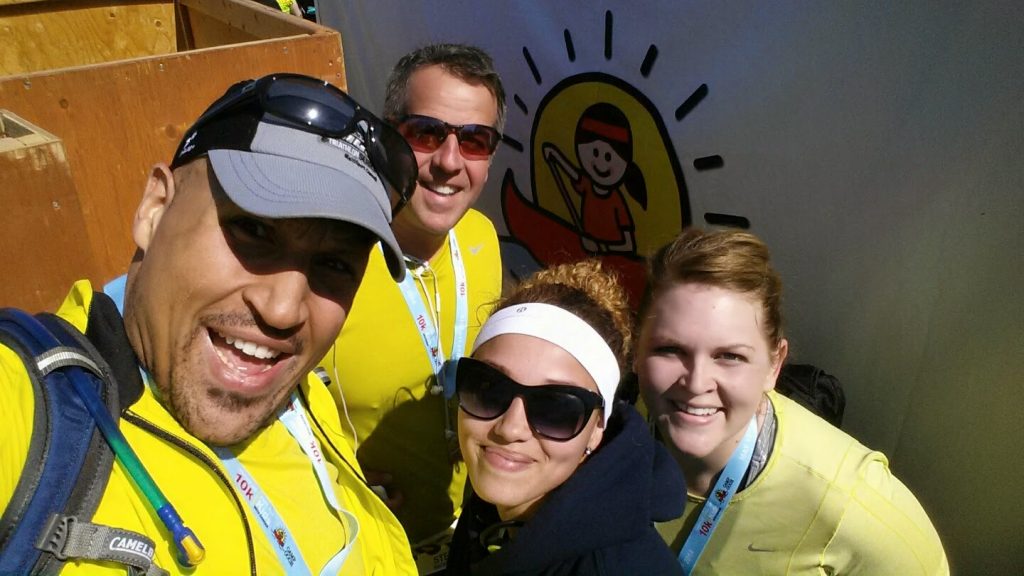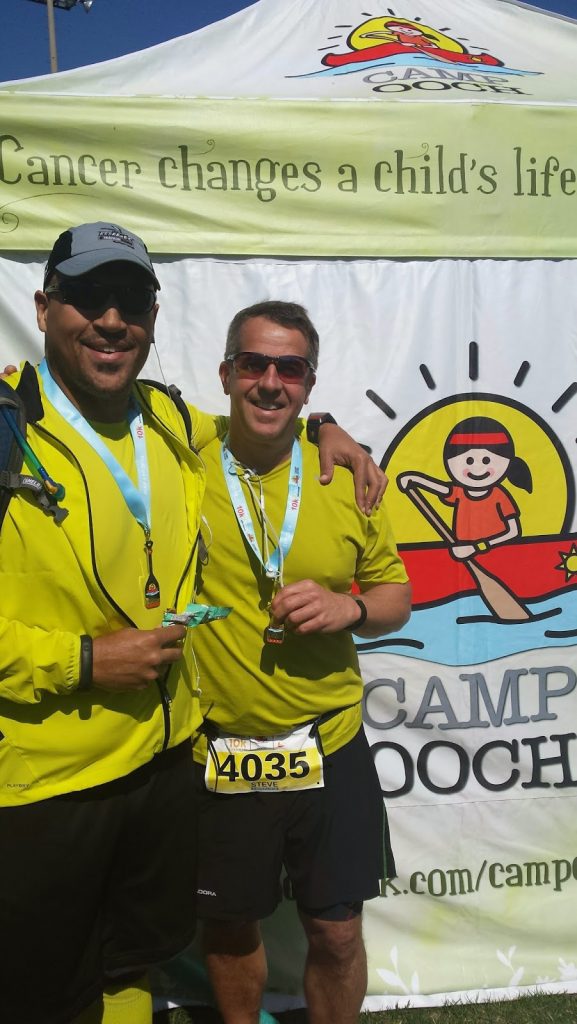 We posed for some photos and then headed of to refuel with
breakfast at the Brazenhead in Liberty Village. Now I have worked in the
hospitality industry and understand getting slammed. It took 2 HOURS to get
breakfast. It wasn't as if it was a surprise, they had a special menu setup for
the SportingLife Runners. It was a poor showing and enough to make me give them
a 2 thumbs down.
Once we finally got fed, @SavannahJessie and I headed to
Burlington to celebrate with the family.
It was great to see everyone, eat way to much and thank the Mom's that
were there.
Recovery is going to be interesting for the next couple of
days. My legs are really tight (even after an Epsom Salt bath) and Heavy Squats
are on the program @CrossFitCanuck. Today might become an active recovery day
or at worst a rest day. With the running done, it's time to focus on the bike
and get ready for France.
Countdown to France = 12 Days (eek!)
Beez