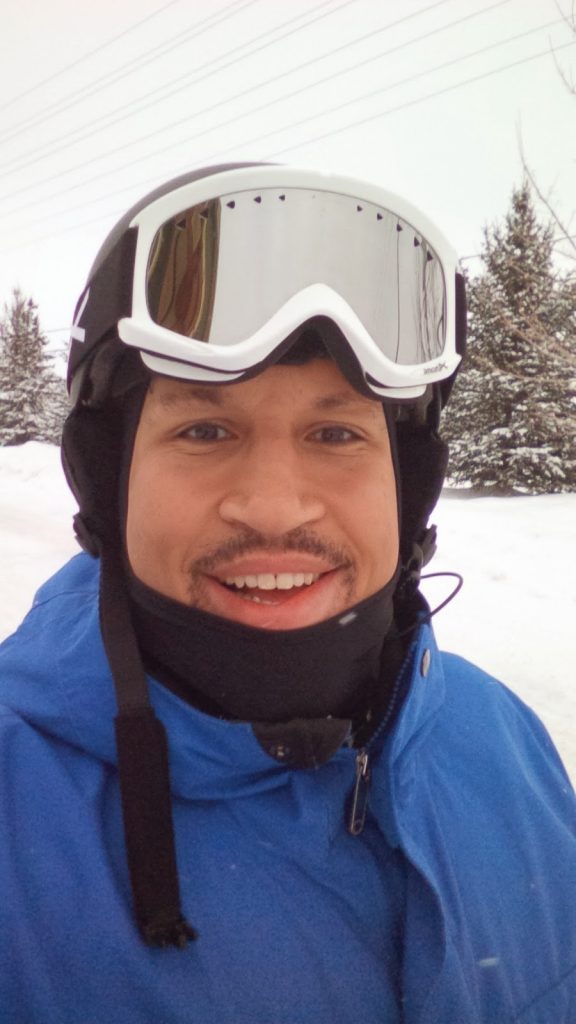 What a difference a year makes. As I took to Blue Mountain
for Thrill on the Hill, it was 60 pounds lighter and way healthier than last
year. It's funny, but everything go easier.
The ability to buckle my boots, get up and down the mountain and even
the endurance required for runs upon runs all became easier. A lot of the
thanks for the hill portion foes to @keilshammer, Uncle Divit and Yimmie.
Today was the first day of four at Blue. Needless to say the
first few runs were terrible. I was not only trying to remember what I was doing
while strapped to a snowboard, but also learning how to deal with this new
body. Increased flexibility and a shift
in balance made for an interesting learning curve, but overall it was a night
and day difference. Normally I'm good for an hour and a half of boarding before
my body starts aching, but today was over 2 and a half and the most runs in a
day ever.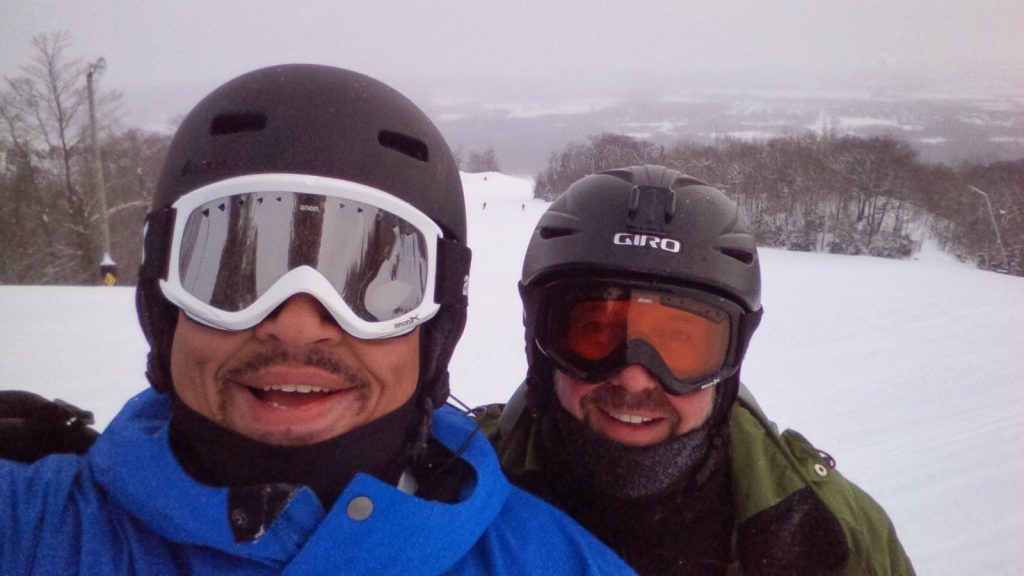 I spent most of the day on South, which is chair of choice
running down the Waterfall. It's amazing how much familiarity makes a run feel
better (looser) then exploring unknown territory. We even hit the new section
called the Orchard. The lift SUCKS. It dumps you off and you have nowhere to
go. Poor design. The Butternut Run is cool, but overall, not a fan.
There were a couple of spills (mostly while I was trying to remember
what to do), but nothing damaged too badly. I'm a little gooey and my hips are
sore, but I can't wait to get out again tomorrow.
Beez