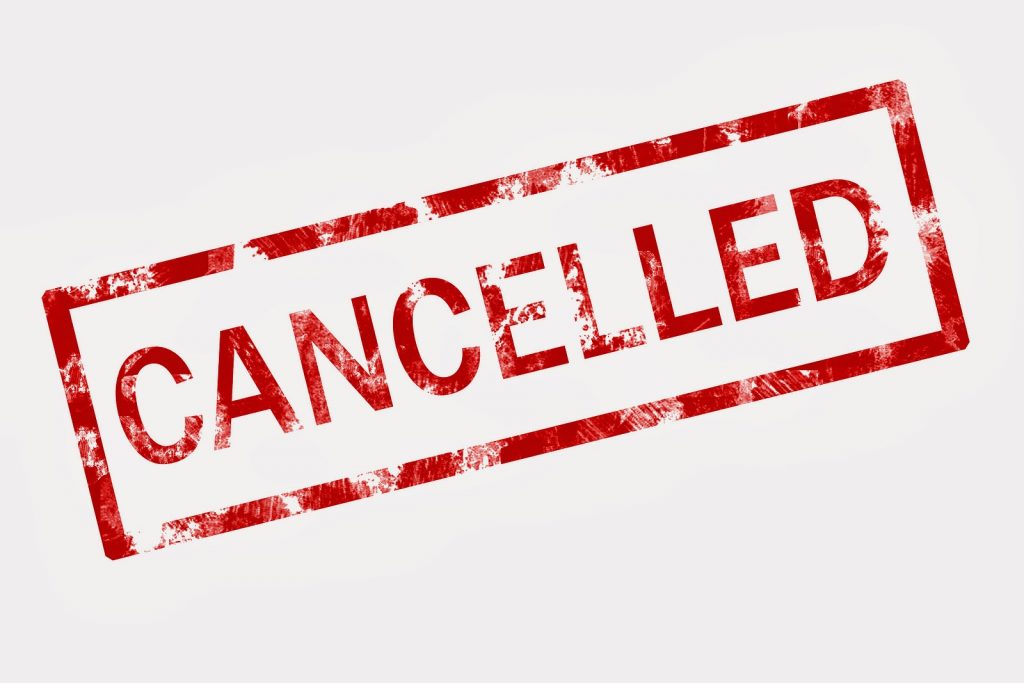 What a stupid turn of events. Instead of broadcasting live
from a stateroom on the Celebrity Reflection, I am still here in the Great
White North. We arrived at Pearson at 3am and were waiting in line for United
when a lovely member of their staff saw the little Willow and wanted to make
sure she was checked in properly. From there, the day went downhill. The travel
agents had cancelled our tickets to Washington (but left or connection to
Miami) and it was only through this wonderful person's efforts that everything
was put right. Well that was until the connecting flight was cancelled and no
other airline could get us to Miami before departure. Don't cry for me
Argentina though, I feel bad for my family, especially my Sister and my Mother (and the Willow).
Ah well, there had to be a higher purpose.
Let's travel back to Friday morning at 545am. Incredibly
stiff from the WOD of champions the Canucks hit on Thursday, I got a swift kick
in the pants to get out of bed and get to the gym. I didn't want to go, but
once I got moving it was a little bit easier. First one there!
Today would be treadmill and it would be nice and easy. I
warmed up a little longer than usual because my legs felt like lead and after
10 minutes I figured I would try and kick it into high gear. It did not go
well. I could barely keep one leg ahead of the other and after a really short
period of time it became clear today was going to be slow. At a swift walking
pace I covered 3.6Km in 35 minutes even. I was working at a 9m44s per KM pace
and knocked off 315 calories. I think the fact that I even made it to the
treadmill should result in a big 'high-five'.
I'm still feeling it today (along with the disrupted sleep
and time at Pearson) so there won't be much going on. Hopefully after the
Canada game I can attempt the bike. GO CANADA GO!
Beez