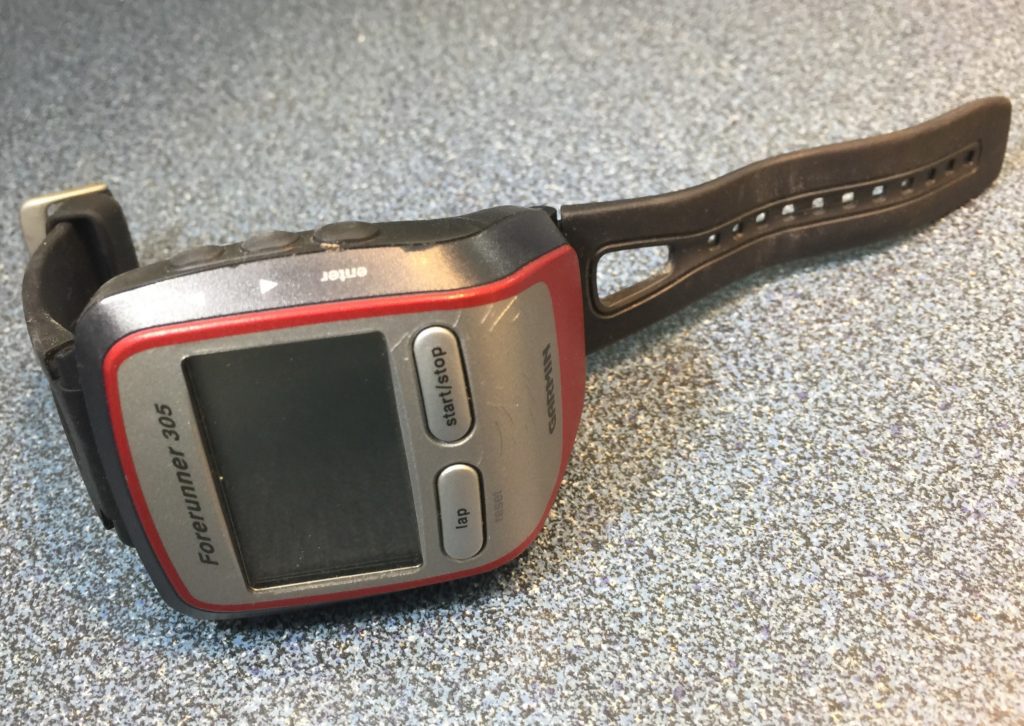 My original…
So I like technology. I have been a nerd since before I can remember and my parents fostered that love of geek with a Commodore 64. It was one of the first computers for the general public. I cut my teeth on Windows 3.1 on various 286 and 386's. Old school. Technology combined with data is my bread and butter and that (in a round about way) brings us to my Garmin days…
I started off with a Garmin Forerunner 305 running watch. It was big and clunky, took forever to get a signal and was amazing. You could program it for multisport events, use it on the bike and for running (obviously). Generally it was a very solid device and with the uploads to Garmin Connect (web based dashboard), it showed GPS tracks, heart rate (with a chest strap), weather, distance, splits and just about every other conceivable thing.
I added the Foot Pod to be able to track steps while running or to be able to use it on the treadmill (indoors)…
The 510
As I started cycling more, I knew I needed a dedicated computer for my bike. With some gift cards that were kicking around, I picked up the Garmin Edge 510. I didn't think I could geek out any more, but now I had more data to play with. Bike cadence, GPS Speed, Wheel Speed and host of other metrics. I was a kid in Candyland.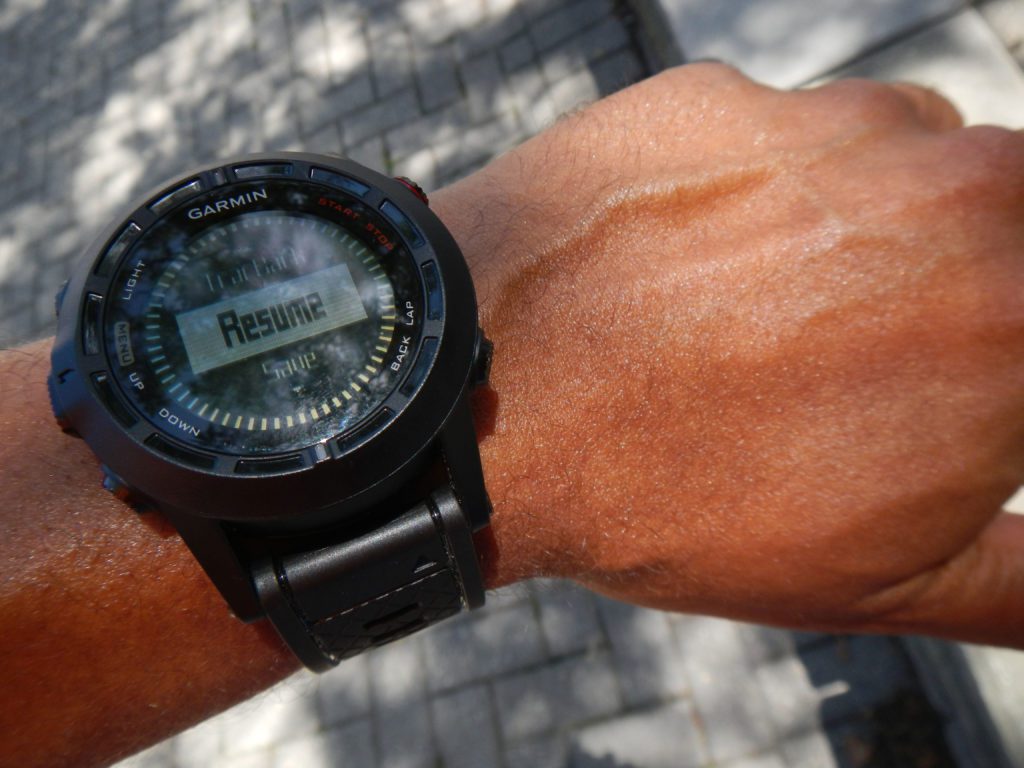 As I started training for Chicago my beautiful wife @savannahjessie got me a Garmin Fenix2. I was in heaven! It would have been easy to run amok with all the Garmin options out there and cost can add up extremely quickly. The Fenix2 was one of Garmin's best-reviewed devices ever. When I got it, everything worked beautifully. The Fenix found sensors quickly, found satellites even faster and was really accurate. Best part? Pacing. The watch was showing me how to regulate my pace so that I could hit my target of a 6h30m Chicago Marathon.
Then it all went wrong… On game day.
We go moving past the start gate of the Chicago Marathon and after the first mile all my pacing information on the Fenix2 disappeared. Wrong splits, wrong pace, distance the whole shooting match. I got this watch for this race and when I needed it the Fenix absolutely failed. I was pissed. Well I was, once I recovered from the run. Life with Garmin was in serious jeopardy.
And here is where customer service goes a long way…
One chat session with a Garmin rep and I got some troubleshooting tips and the offer of a discount on some accessories. I completed the device reset and things were working, but still not right. I called back in and the rep offered me $5. Seriously??!?!?! You ruined my only shot at hitting my time and you offer me $5. No thanks. I go for another run and this time the device fails to record the run completely. I call back and I am seething (but doing my best not to take it out on the person on the other end of the phone). Shockingly this guy was amazing and very sympathetic. He understood the frustration and they are sending me a Garmin Fenix3 to try and make up for the frustration I experienced. He explained that he didn't want me to have to deal with these issues again and that the Fenix3 is a much better device.
I'm patiently waiting for its arrival…
Stay tuned.
Beez
SaveSave
SaveSave