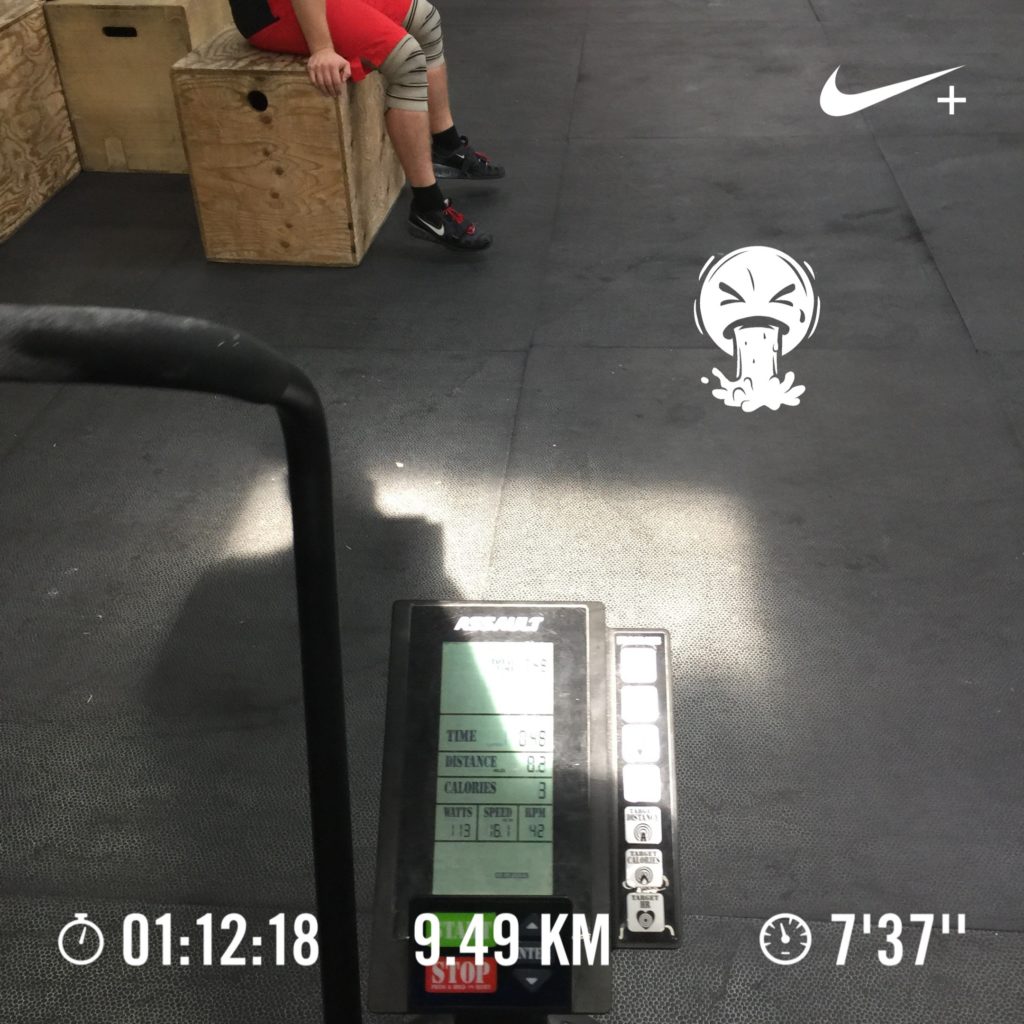 Followed up the run with a 5mi Air Assault!
Don't Be Lazy…
Don't Be Lazy…
Don't Be Lazy…
This seems to be the mantra that will have to be going through my head for the foreseeable future. I could feel that my stride still isn't 100% and I had to keep reminding myself to not let my body get loose. I have to squeeze the glutes, watch that I don't lean one way or another and remind myself to stay focused throughout my run.
Don't Be Lazy…
Training has been tough sledding this week. I got out o Sunday, Monday and Wednesday. I covered 8.61KM, 6.01KM and 9.74KM respectively and I worked really hard to push the pace. Each time will hopefully pay off when I hit the streets of Chicago.
What was that?
That's right! After talking it over with @savannahjessie, it's decided that I will give it a shot. This will be my one and only shot at the Marathon and I am very OK with that. I will push as hard as I safely can to complete the task. I am going to try and hold a 12:00/mi pace for the first 10, 15:00/mi for the next 10 and then whatever I can hold for the remainder. Good plan right? Nice and solid.
Don't Be Lazy…
So as 3 weeks remain before the race, I'm in the middle of a dry month to get ready. @savannahjessie has me working hard on my nutrition. Fueling as I've said before is going to be one of the keys if I'm going to be successful and while not boozing does take some of the fun out of things, you don't need alcohol to have a good time. T prove that we headed out to visit some folks in Brantford and took in a TiCats game with The Little Redhead and Uncle Denis. The Green Riders came to town and waltzed away with the big 'W'.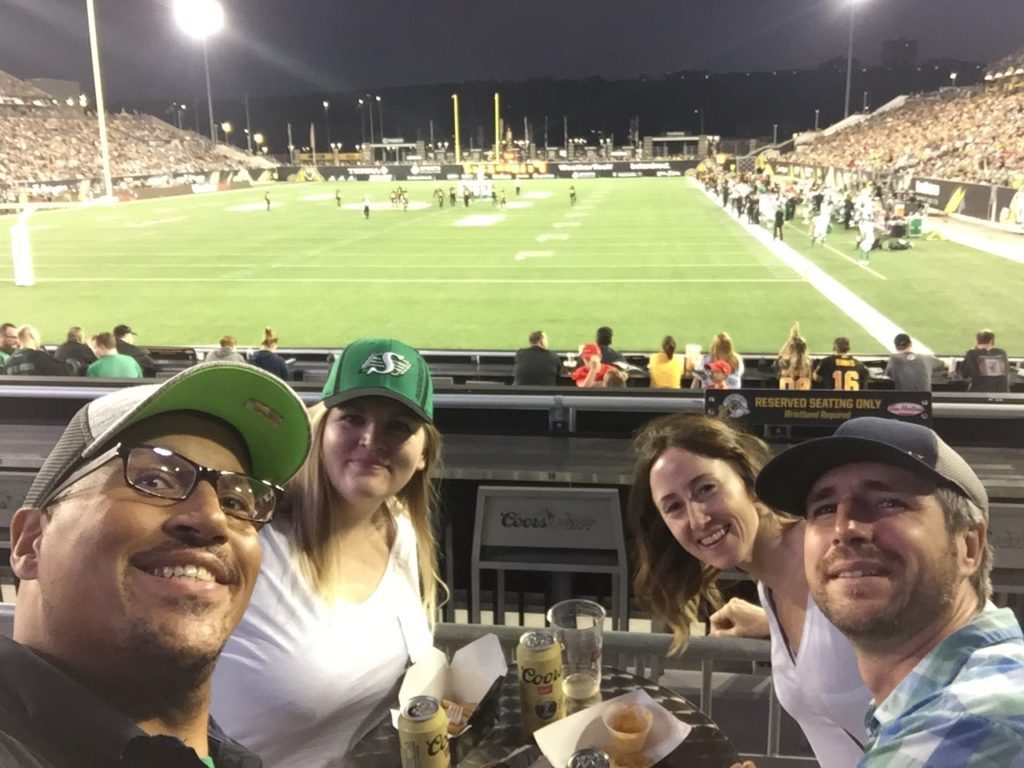 Now my back and hips are much better, but still not 100%. I have another appointment with The Wizard and a few massages booked to hopefully make everything a-ok. I will keep you up to date!
Beez