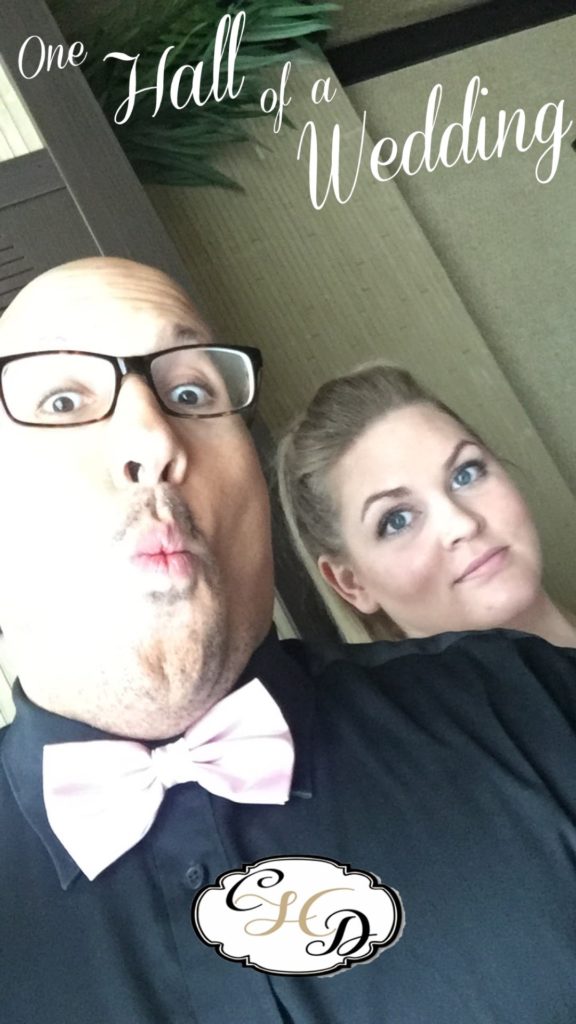 My first bow tie…
Wild, wild west? Tour of Alberta. 2 Weddings and a Graduation. There are lots of things this post could be named (including Where the heck Have You Been?), but Wild, wild west seemed most fitting. Just to make it easy for those following along, @SavannahJessie and I flew West after the long weekend to take part in a myriad of events…
Edmonton (Arrived)
Sylvan Lake/Bentley – Dana and Brandon's Wedding
Calgary
Lethbridge – Calla's Graduation
Red Deer
Edmonton – Chelsea and Dylan's Wedding (and Departure)
All of that in less than 10 days.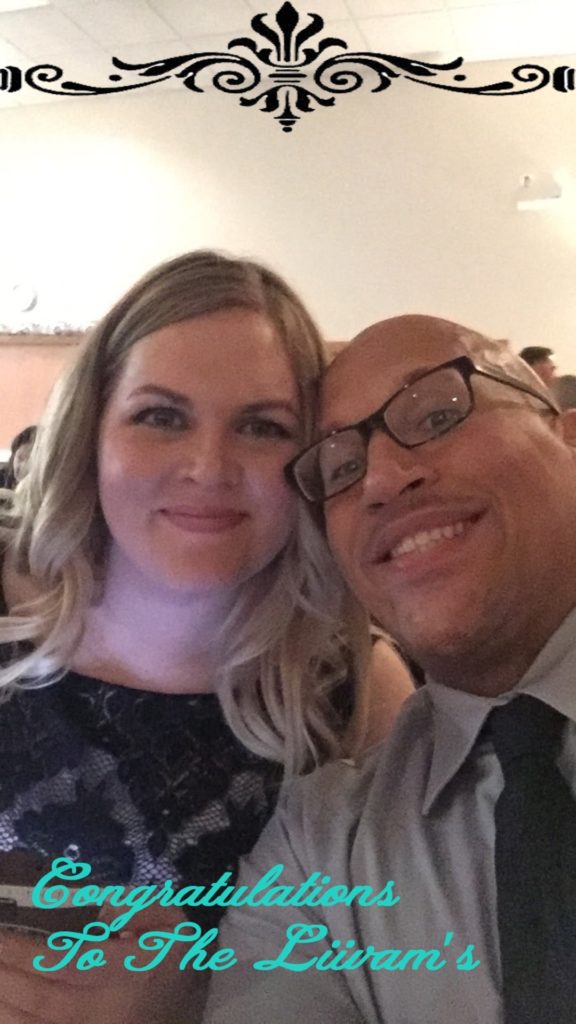 We flew in and Dana picked us up to take us to Sylvan Lake. We were exhausted and I may or may not have nodded off after sampling a beverage or two in West Jet's Plus seats. @SavannahJessie was coordinating the event (and I was her assistant) and there was lots to do (and lots of willing hands to help). We got everything ready and the wedding was gorgeous! Check out @SavannahJessie at Savannah Jessie Events to see what my Lady can do. Now I managed to get some gym time in and rocked the treadmill for 5.28KM. It's the first time I've been on the machine in a while and I have to say I did not enjoy it. I really had to modify my stride to keep the belt moving and it put stress on the legs. Still any work is better than no work. A big Congratulations to Dana and Brandon for hosting a great day!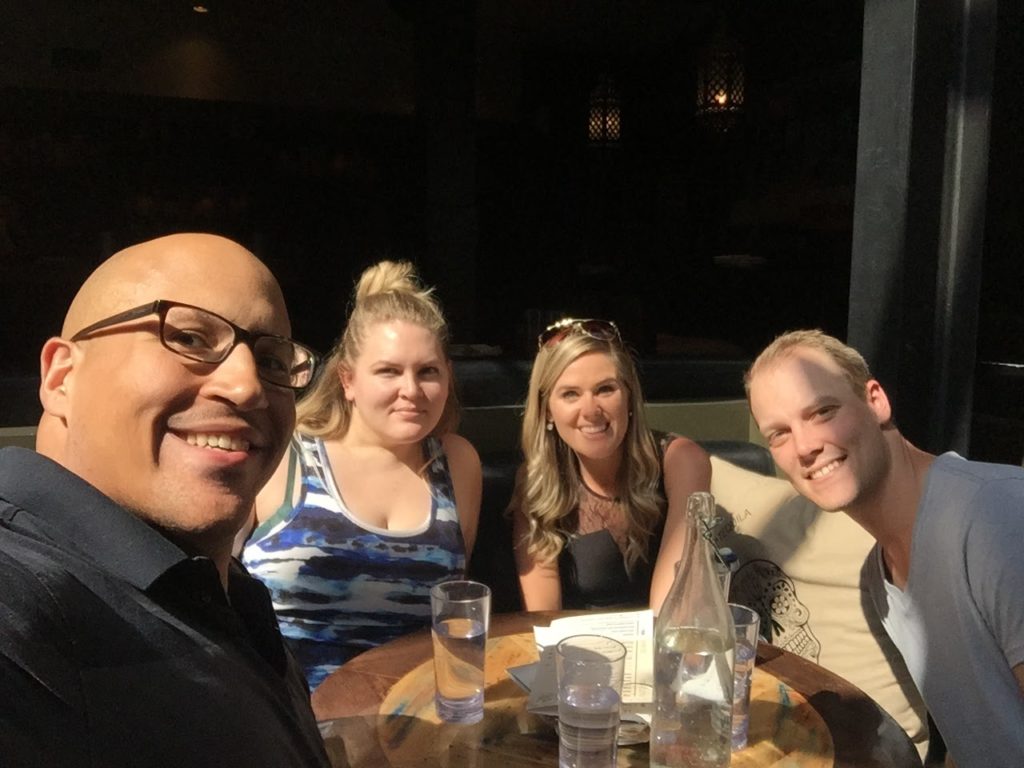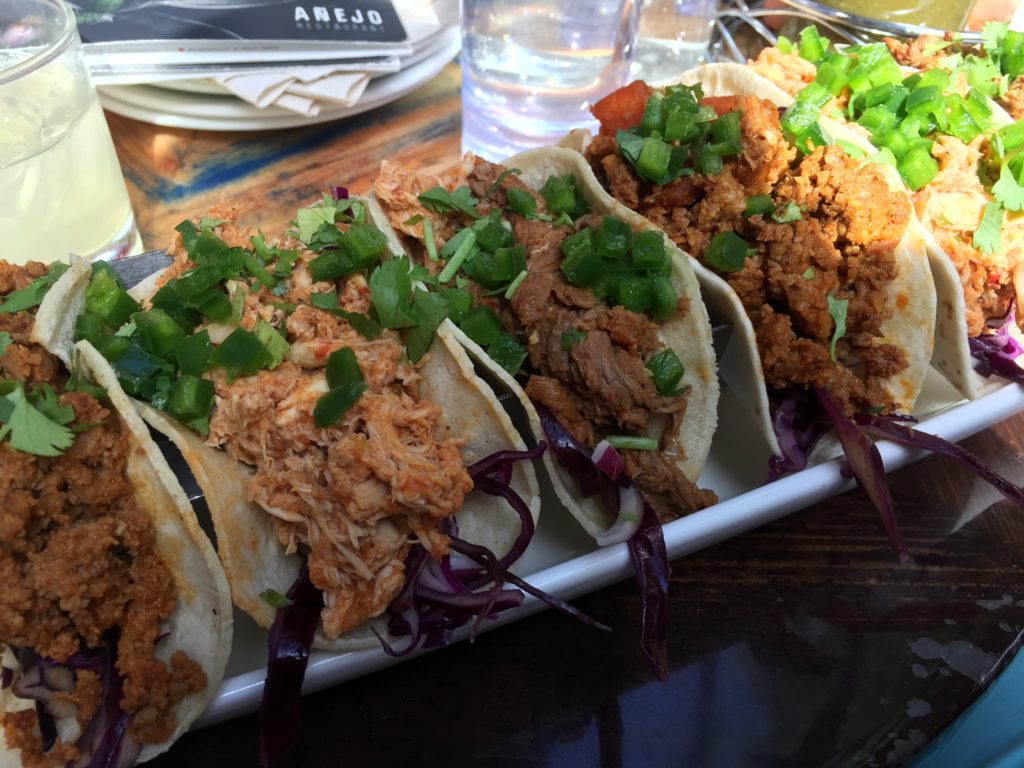 We headed south to Calgary after the cleanup of the hall and met up with Jenn and Ryan for some Drinks, NHL17 and some TACOS! We hit up Halfy Hour @AnejoYYC for half priced tacos and mojitos. They were delicious and I needed to try both corn and flour tortillas with chicken, beef and chorizo! Macros? Well, I'm sure they weren't great for me, but I will admit that they were absolutely awesome. Now with the knowledge that I had eaten (and drank) more than was allotted, I made sure I got out for a run (two in fact) and even did some hill sprints. All told, I covered just under 16KMs in just over 2 hours. I even managed to meet up with @Bigmfdan, Mike and the Pav (please disregard the tater tots in the photo… it's an optical illusion caused by the sun).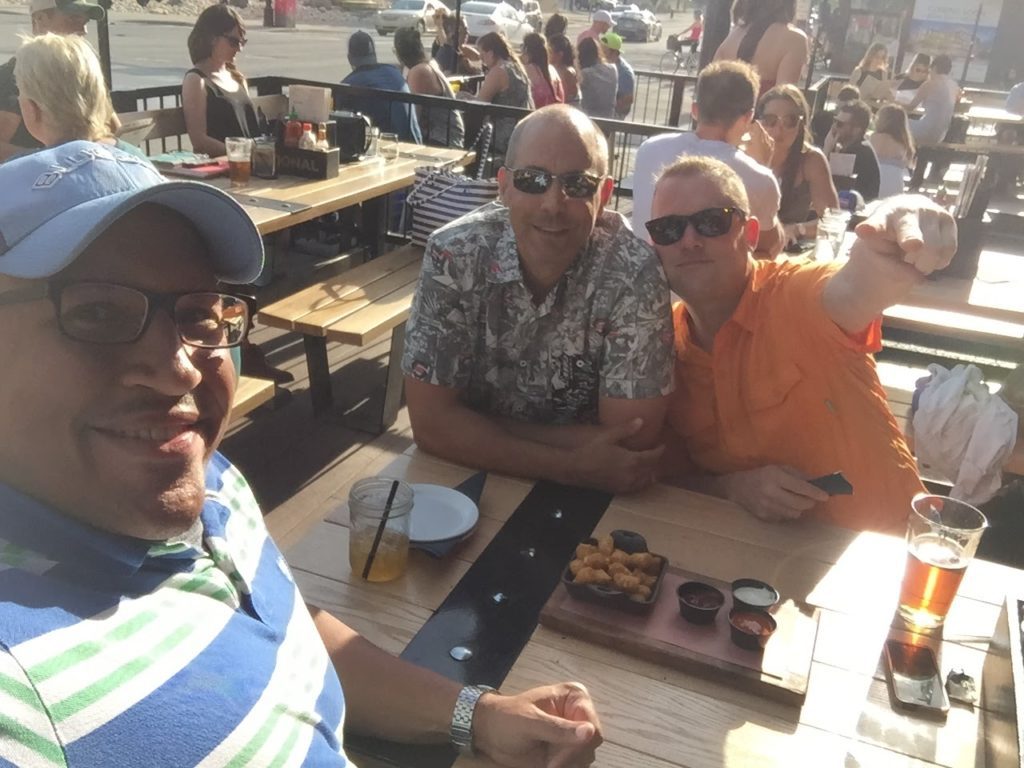 Down to Lethbridge to meet up with the St. Walburg contingent in for the graduation. Keeping up our tradition of finding good food, @SavannahJessie, Mabel and I headed to Two Guys and a Pizza Place. John Catucci visited this place on 'You Gotta Eat Here' and it was some kind of delicious. The grad followed the next day with the star of the show Calla! She graduated from University of Lethbridge with a Bachelor of Nursing and received her RN pin later in the evening on campus. With a late night, a beverage or two and a lot of food, getting out for a run was a challenge. Still, I got out for a short, relatively quick jaunt around southeast Lethbridge (covering 3.58KMs in 26m09s).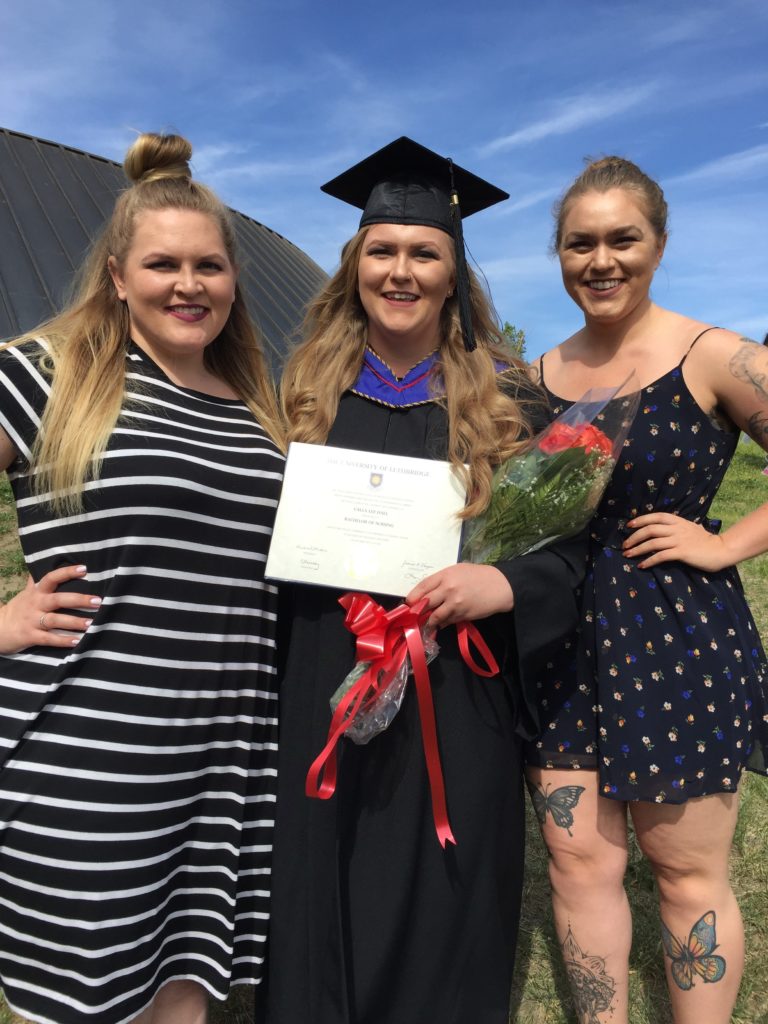 The Sisters!
After a quick trip to Red Deer to drop of Dana's car we headed north to Edmonton for the last stop on our epic trip. The Olive Garden… I mean Chelsea and Dylan's wedding! We went to the Olive Garden too, but the wedding was the most important (other than iHop). First, thanks to Lyle and Paul for hosting us, driving us, letting us try out the very technical sofa and for the craft beer (and snacks). The wedding was at Fantasy Land (in the West Edmonton Mall) and it was my first time to either. The wedding was fantastic and during the break @SavannahJessie talked me into a jersey purchase (on super sale). We came back for the reception, a great dinner and lots of dancing. Lots of familiar faces all there to celebrate Chelsea and Dylan!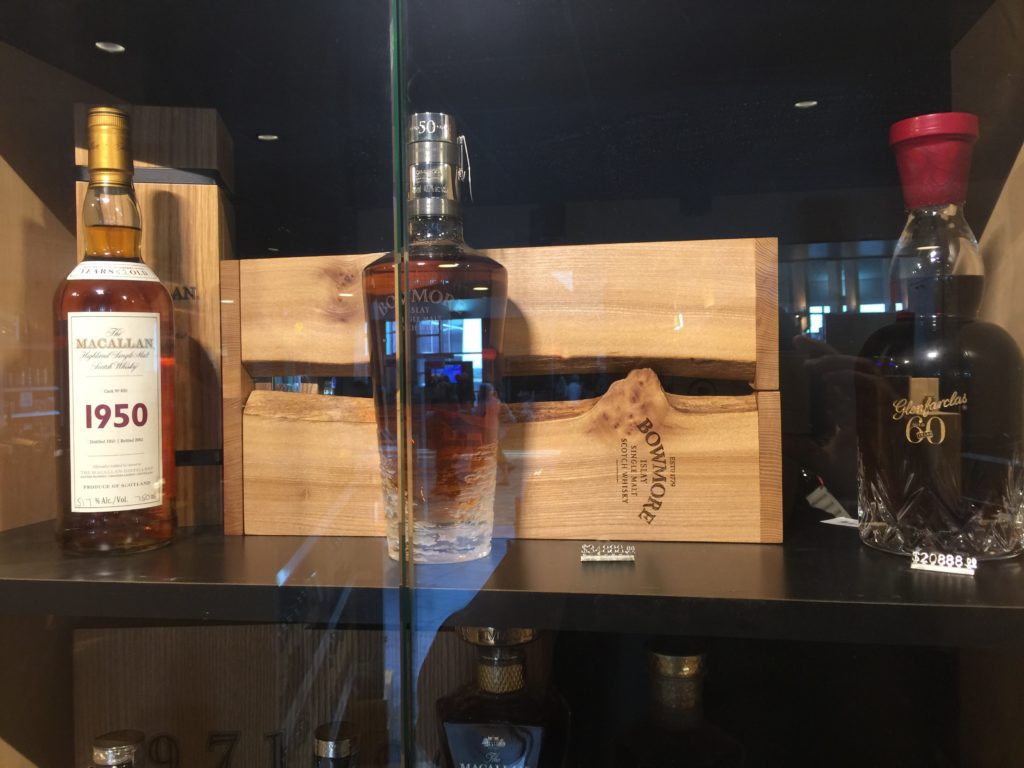 Check out the prices…
The next morning it was up early, breakfast and off to the airport. I stopped by a Whiskey retailer in the airport (on the recommendation of my VP) and saw some very interesting things. Back to Toronto and back to reality…
Beez