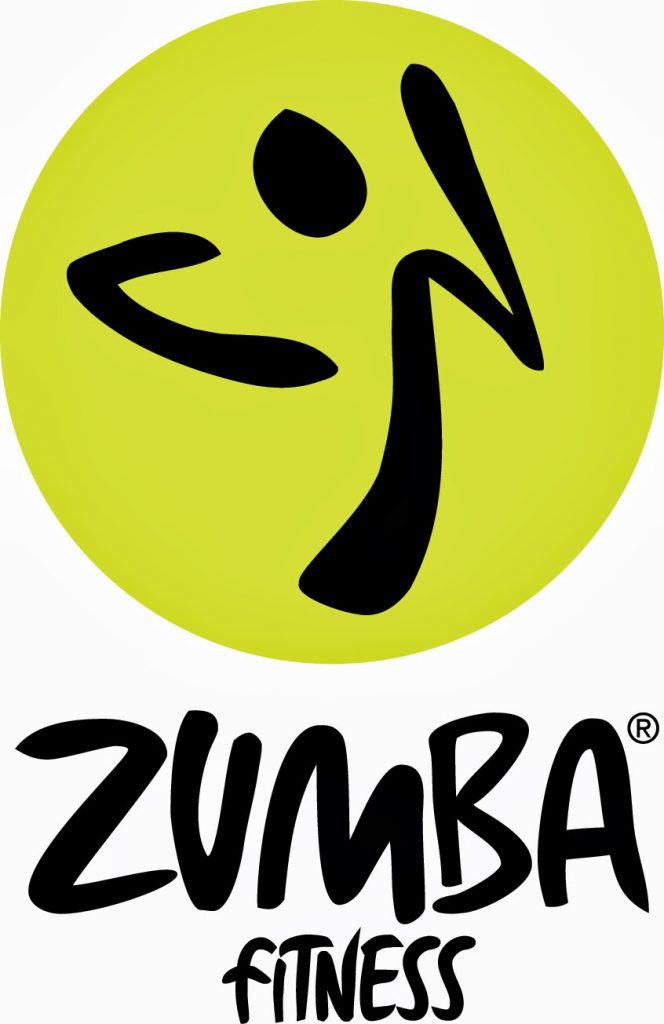 Yes, I am aware that I spelled Zumba incorrectly, but I have
creative control here. I bet me doing Zumba was not the first thing you would
picture me doing, but I'm open to try just about anything and we were doing a
Zumba for Heart fundraiser. A big 'Thank You' to @fitnfreshgear for donating
her time to lead the group and the very uncoordinated blogger in the back
through a very high-energy class. I'm not sure I have the cardio or the ability
to learn Zumba steps on the fly, but it was a great time and the folks at the
big K came out to support their team.
Zumba was my second workout of the day, once @SavannahJessie
got me moving for an early morning session on the treadmill. I will be honest, I
wanted nothing to do with it. Nothing at all. Rolling over, breaking the alarm
clock and sleeping until Thursday seemed like a much better idea. Sadly my
dreams of counting sheep were not to be and eyes partially closed we headed
down.
My body protested (loudy), but once I got moving I settled
into an interval program. 4 minutes of fast walking at 4.1MPH and then 6
minutes of running at 6.1-6.7MPH, 3 times with a 5 minute cool down on the end.
For those keeping score that's 35 minutes of moving time, burning 556 calories
(according to Garmin) and covering 4.92KM. I was feeling pretty good during the
runs, but it was a struggle to not stare at the time remaining or slow down
before the interval was complete. I even averaged a pace of about 7m05s/KM
which is pretty good for me (although the goal is to get to 6m15/KM for 2
hours) and my average cadence was 140SPM.
There was the passing thought of running Wednesday morning,
but with WODs on Wednesday and Thursday @CrossFitCanuck, I think I will save up
for those.
Beez