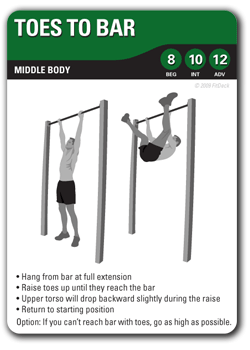 Nope, it isn't New Year's Day, but it is MY BIRTHDAY (can
you tell I'm excited?). I woke up to a ton of birthday wishes (thank you very
much) and some unbelievably kind words from @CrossFitCanuck. I am a very lucky guy to have such amazing
people in my life. Ok, I will stop gushing now. Well, I'll stop gushing in a
second, after I give @SavannahJessie a big 'Thank You' for the birthday MONTH activities
she has been putting together for me.
On to what you really want to hear about. Did I actually
make it down to the gym for some type of workout as I enter this 30 something
year. Well, you're reading a blog post so clearly the answer is YES.
Today was an unpleasant treadmill session. Unpleasant in the
sense that I stayed up until 12:43a to ring in my actual time of birth. Please look away from the large class of Rye
that went with that. Needless to say I was not a fan of being awake or doing
any running. I ended up doing both to
make sure I got off on the right foot. 35 minute session covering 4.72KM at a
7m25s/KM pace. Not lightspeed, but some
good interval work none the less. I averaged 136 SPM and had a max of 172.
I'm still a bit crispy from this weeks' WODs and tomorrow's
14.4 will be extremely challenging. Toes to Bar will be tough, but I will give
it me all.
Beez